ONES TO WATCH: EYSOM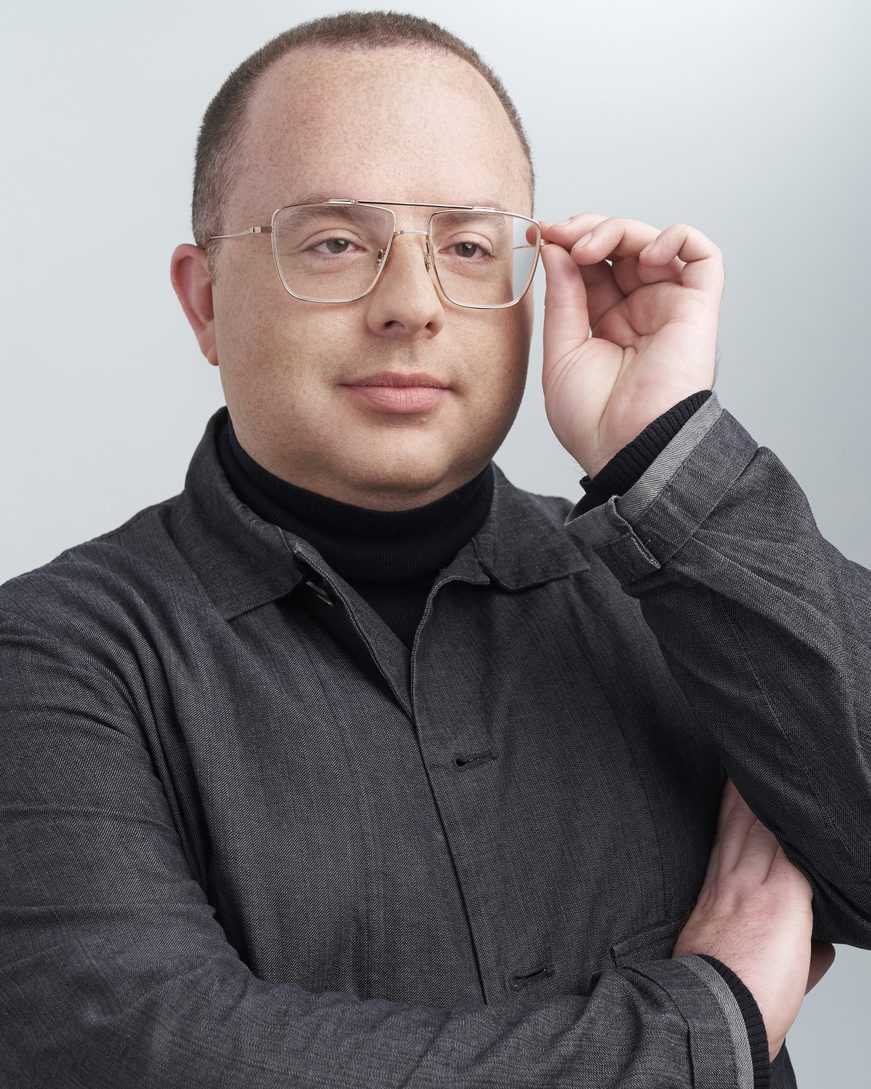 ---
Exercise Your State of Mind. That's the mission of Stan Cheung's new active brand EYSOM, an acronym of the same meaning, which he launched in July 2015. After over ten years of working in the fashion and retail business, including time at May department stores and Macy's, Cheung was looking for a change.
In late 2014, when Cheung started to focus more on his physical and mental wellbeing, he couldn't find gym clothes that fit him. He started to tailor his own workout gear, and finally made his first pair of shorts this past March. "The idea came from a 45 minute session on the elliptical at the Greenwich Village Equinox," says Cheung. "I began to think: how can I make something for these guys that they would want to wear and feel great in?" So, he went to work on building a collection of active and performance wares that can be worn both casually and for intense workout sessions.
With a collection that retails anywhere from $65 to $155 for tops and $155 to $220 for bottoms, Cheung's biggest challenge is acquiring that guy who wants quality activewear as well as the exclusivity of a new brand. "Every fabric used in the collection has the same level of performance as Lululemon and Nike," as Cheung says, "we just use more elevated fabrics for the quality of hand that I want to achieve and to set us apart from the pack."
Cheung's personal style can be seen throughout the collection. With a minimal color palette of blacks, whites, and greys, Cheung took design inspiration from his own closet of understated timeless clothes. "I clean out my closet every sixth months, I take out the trendy items and keep the timeless things," says Chueng. "That's what inspired EYSOM, classic items that look great and feel great that a guy could wear 10 years from now."
Editor's Note: EYSOM exhibited in Vanguards Gallery's new MOVE section at the MRket show in January.