ONES TO WATCH: HEROES MOTORS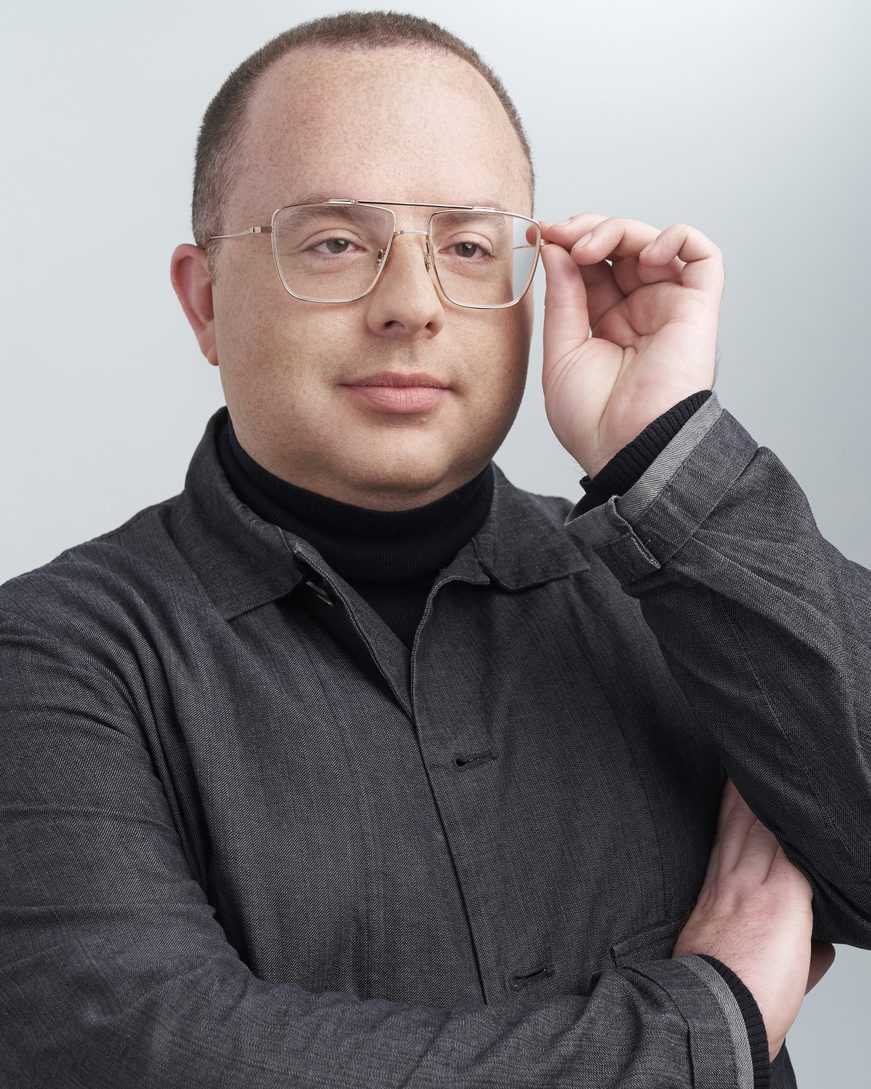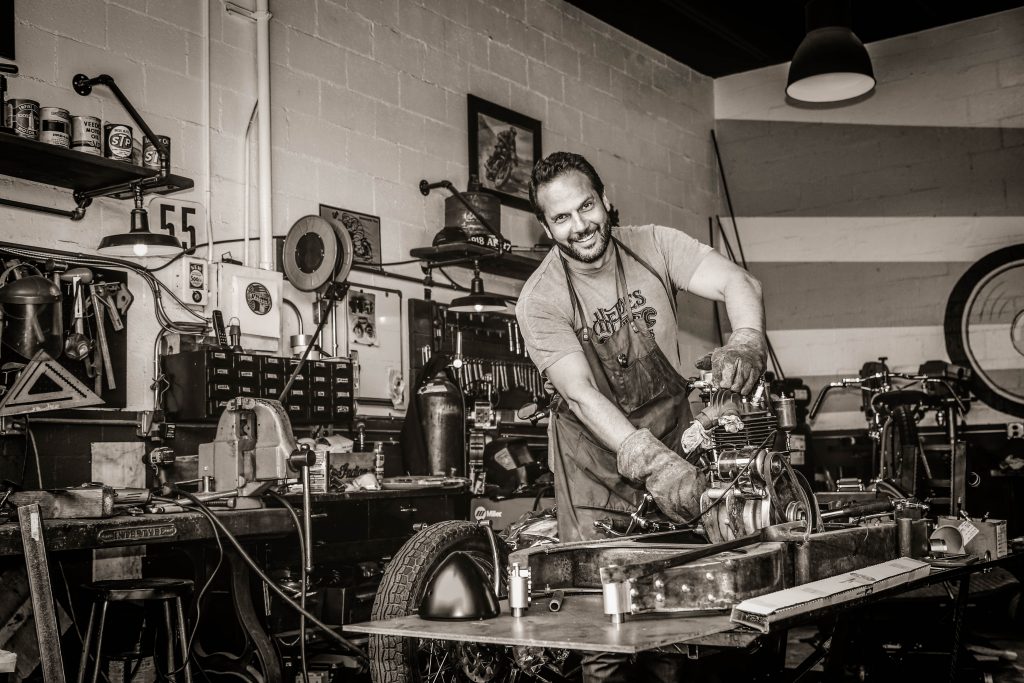 Heroes Motors is in expansion mode. Originally started in 2015 when founder Serge Bueno relocated from France to Los Angeles to pursue his passion of restoring and selling vintage motorcycles, the brand has since added clothing and a store in Malibu that's amassed a cult following among Tinseltown's celebrity crowd. In fact, Mel Gibson, Arnold Schwarzenegger, Bruce Springsteen, and Liev Schreiber have all been spotted at Heroes.
At Heroes' store, customers will find more than just restored vintage motorbikes. The brand's Malibu Country Mart location features rare pieces of art, such as limited-edition sculptures, prints, and books, as well as beautiful and specially designed helmets, leather jackets, denim, tees, and fleece.
And now, Bueno is aiming to bring the same aesthetic of his Malibu store nationwide with the launch of a wholesale collection. The new line, which debuted at the Liberty West trade fair earlier this month, includes a range of graphic tees, denim, leather jackets, canvas outerwear, and fleece items that embody a vintage motorcycle-inspired aesthetic. The initial collection focuses on menswear, but the brand is planning to add women's items in the coming seasons. Retails range from $55 to $890.
This new wholesale collection was developed with the help of Sunrise Brands, which also owns brands like Current/Elliott, Equipment, and Donald Pliner. Stephen Budd, the president of Sunrise Brand's men's division, is spearheading Heroes growth and is optimistic that its strong graphics and denim will be just what retailers are looking for when searching for new brands to add to their stores. Budd, together with Bueno and men's design director Johann Jamoune, are all working in tandem to bring this brand to specialty retailers around the country. And, as the team noted, a recent successful pop-up at Le Bon Marche in Paris will serve as the future blueprint for pop-ups in other retailers going forward.
For more info, reach out to Stephen Budd at: stephen.budd@sunrisebrands.com.