ONES TO WATCH: JCRT
After 10 years creating expertly draped garments for women through their celebrated Costello Tagliapietra line, partners Jeffrey Costello and Robert Tagliapietra decided to take a break from the "system" and create something new.
"We weren't loving how the traditional fashion 'system' was working," Tagliapietra told MR. "We decided to take a break from the conventional business model of doing things and launch a new concept."
From this, the duo's JCRT shirt line, specializing in custom-made plaids, was born. In order to minimize the amount of waste produced by the brand (with the goal of being a zero-waste company by this September), the company makes only what is ordered by its customers (although Tagliapietra notes that they have started to build up a small amount of stock).
The brand offers three different fits for its shirts in a wide range of sizes from XS to 4X (with the goal of adding Tall sizing soon). Each shirt is made-to-order with a quick turnaround. The pattern needed for that particular size is printed on the fabric first, then the plaid lays on top of the pattern, ensuring no waste in fabric and that the plaid will patch at all of its seams.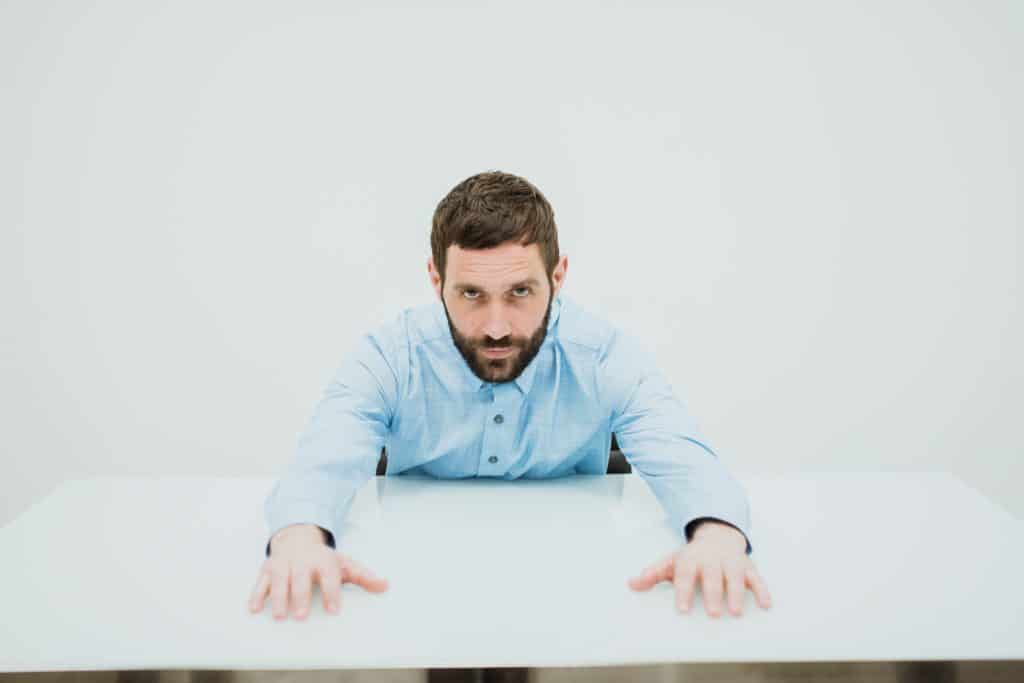 "With the wide array of sizes and plaid varieties we wanted to offer, it would be very difficult to cut into these and stock them," maintains Tagliapietra. "Operating on this business model allows us to offer the customer exactly what they want, in the size they want, when they want it, with little to no waste."
For the plaids themselves, Costello and Tagliapietra originally found inspiration from novel book sleeves and vintage records in order to make their plaid patterns. They would find specific colors in each inspiration and make a custom plaid dedicated to each subject. Previous inspiration has included anything from The Smiths to The Exorcist.
Now, the line has grown to include solid color woven shirts, pants, and shorts, with more categories planned for the near future. "We have a collaboration with Peanuts launch in about two months," adds Tagliapietra. "We will also be launching short-sleeved shorts very soon, and some vest options as well."
And, that's not all! The duo has even more up their sleeves. "We have started to develop a line specifically designed to wholesale to stores," said Tagliapietra. "We believe we can offer something unique to retailers. They would be able to add some more adventurous types of plaids in smaller runs dedicated specifically to that store – an easy way to add newness from something you can't find anywhere else."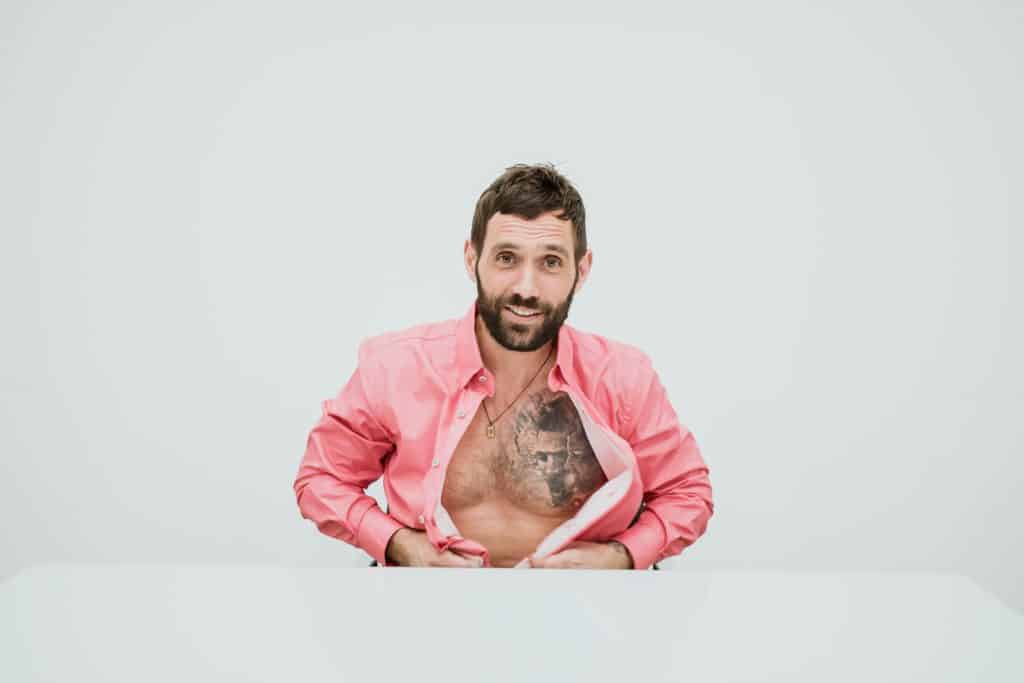 Photos by Shawn Brackbill