ONES TO WATCH: NORTH & MARK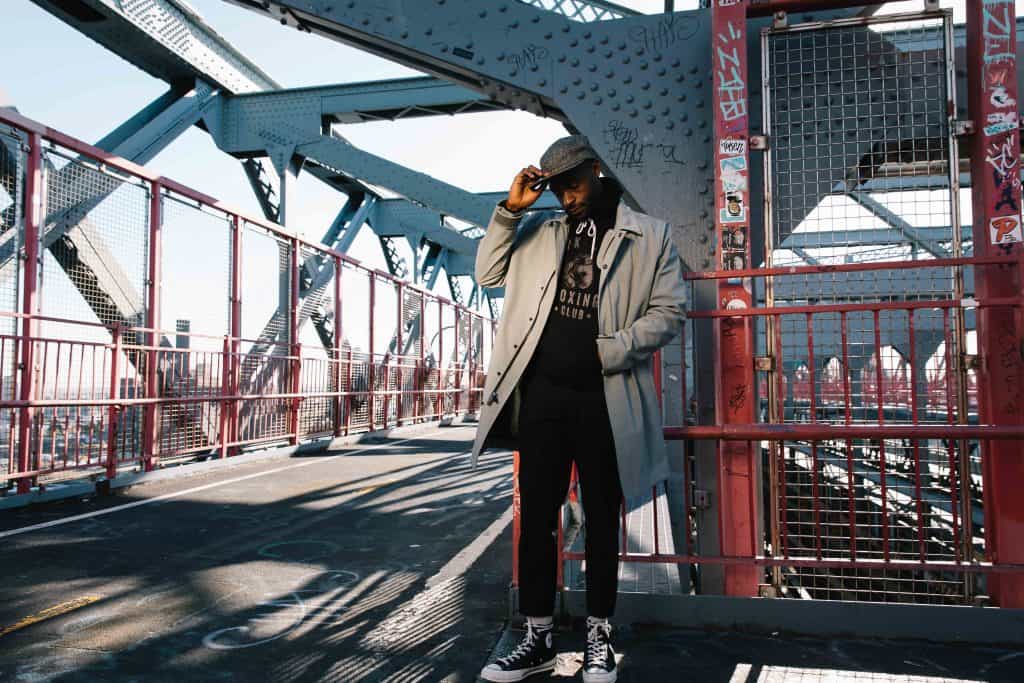 North & Mark, a New York-based men's outerwear brand, has launched its inaugural collection, featuring classic menswear styles created with performance features built for urban life.
Founded by Chicago native Steve Cho, North & Mark came into being while enduring Chicago's brutal winters on a freezing train platform when he thought to himself, "Why can't my wear-to-work outerwear keep me warm and comfortable like my technical activewear?" From that moment on he set out to solve this exact problem.
Blending performance fabrics with traditional menswear silhouettes, North & Mark provides outerwear that protects against the weather while remaining "in style." Sourcing cutting-edge performance fabrics, pieces are waterproof, wind-resistant, and move with the body. With the collection designed and made in New York, each piece takes into consideration the daily movement needed for a guy on the go.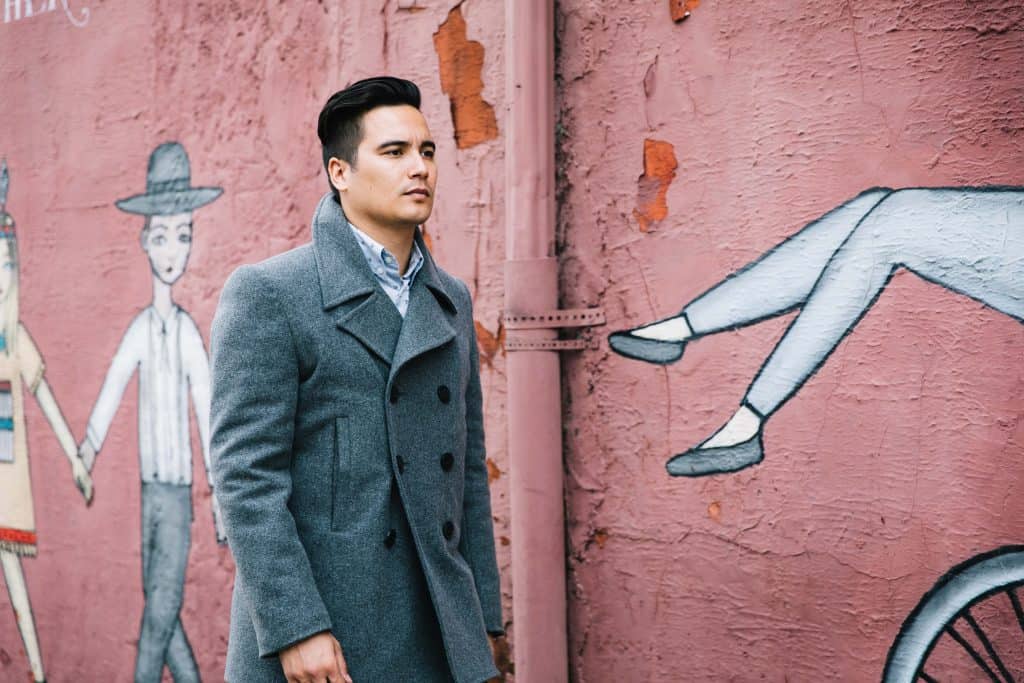 "I was living in Chicago and always freezing during the winter months," said Cho. "It didn't make sense to me that I couldn't have a luxury looking, professional coat that also kept me warm, so I set out to create my own. I moved to New York City in order to work closely with local manufacturers in the garment district and oversee quality control but also to get an even greater understanding of what men need from their outerwear. I merged timeless design with technical prowess and created the perfect outerwear for men."
The initial collection features six styles: the Damen Overcoat with PrimaLoft insulation and weather resistant wool; the Preston Peacoat with weather resistant wool and four-way stretch; the York 3-in-1 City Coat, a modern take on the classic car coat that blends traditional tailoring with transitional versatility; the Oakton Bomber, designed for urban life with all the weather resistant finishes; the Coakley 3-in-1 Parka, the perfect transition piece with the versatility to handle all types of weather; the Division Jacket, ideal for mid-weight chill protection during transitional seasons.
The collection, which retails between $195 and $495, went live on the brand's e-commerce site this February, and will drop a spring update at the end of March consisting of four styles: the Howard Trench, an update on the classic trench utilizing performance fabric; the Union Blazer, a clean-cut blazer made of four-way stretch fabric; the Broadway Overcoat, a car coat with reflector patches on the sleeve designed with bicycle commuters in mind for added safety; and the Bryant Tech Jacket, a water-repellant Harrington jacket.