ONES TO WATCH: OYSTER HOLDINGS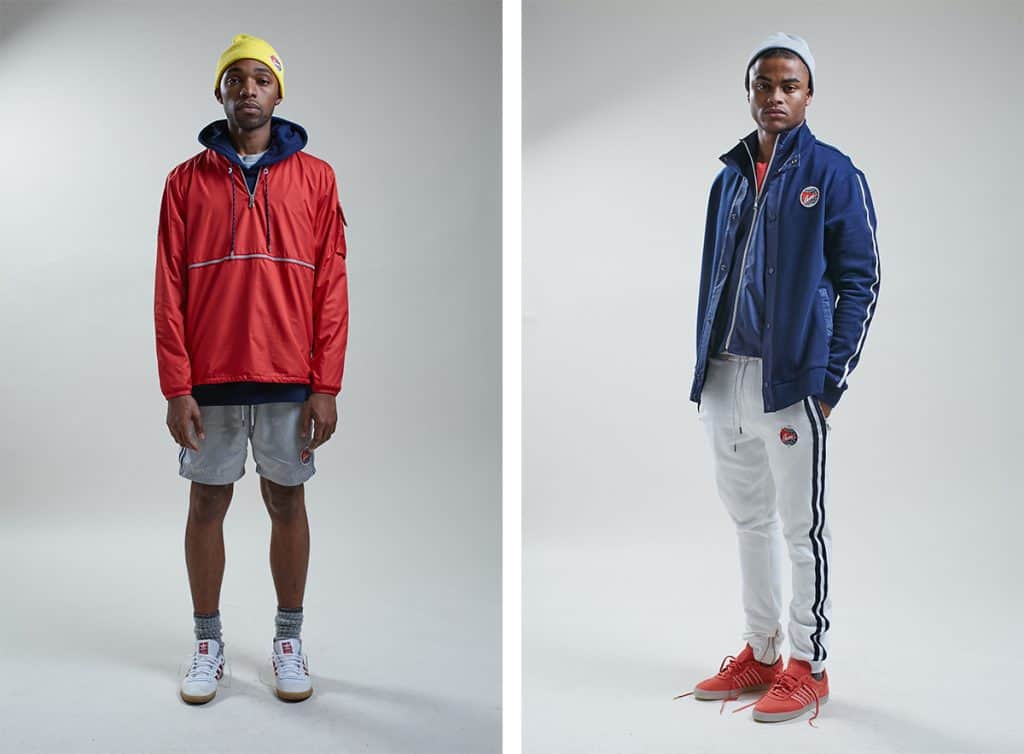 Ever since former marketing and brand manager Woodie White officially launched his Los Angeles-based fashion brand Oyster Holdings (named for a favorite family vacation spot on St. Martin) in 2014, the company's dedication to refining, and even redefining, the concept of sportswear has continued to grow.
"I've traveled a lot for work over the years, and I always looked at the way people were dressed in first class — they were usually wearing suits," says White. "But when I started flying in first class, I realized I wanted to bridge the gap between those who dress comfortably for travel and those who have a meeting to get to as soon as their flight lands."
Not surprisingly, the resulting collections have ranged from travel-friendly items such as unstructured blazers that can easily be dressed up (or down) to sweatsuits, t-shirts, shorts and track pants, all assembled in the USA, but primarily using premium Japanese fabrics and Italian hardware. "Everything we make is done in the modern context of style, travel and technology – we've even started creating travel essentials like travel chargers and passport cases – so when you need to fill your weekender, you can have everything you need for any moment of the adventure ahead," says White.
In keeping with Oyster's growth plan, the company recently released its second sneaker collaboration with Adidas Originals. "In 2016, we were able resurrect their classic Adidas Samoa style and did three colorways that complemented our summer collection," says White. "This time, we were able to bring two styles out of the Adidas archive and recreate them with their design team. There's the Classic 350, which we reinvented with monotone coloring, and the Hard Court, which is a handball court sneaker that we infused with a yellow and ash blue color combination. In addition, we created three sweatsuits that complement the same color palette of the sneakers and complete the look for travel and sport."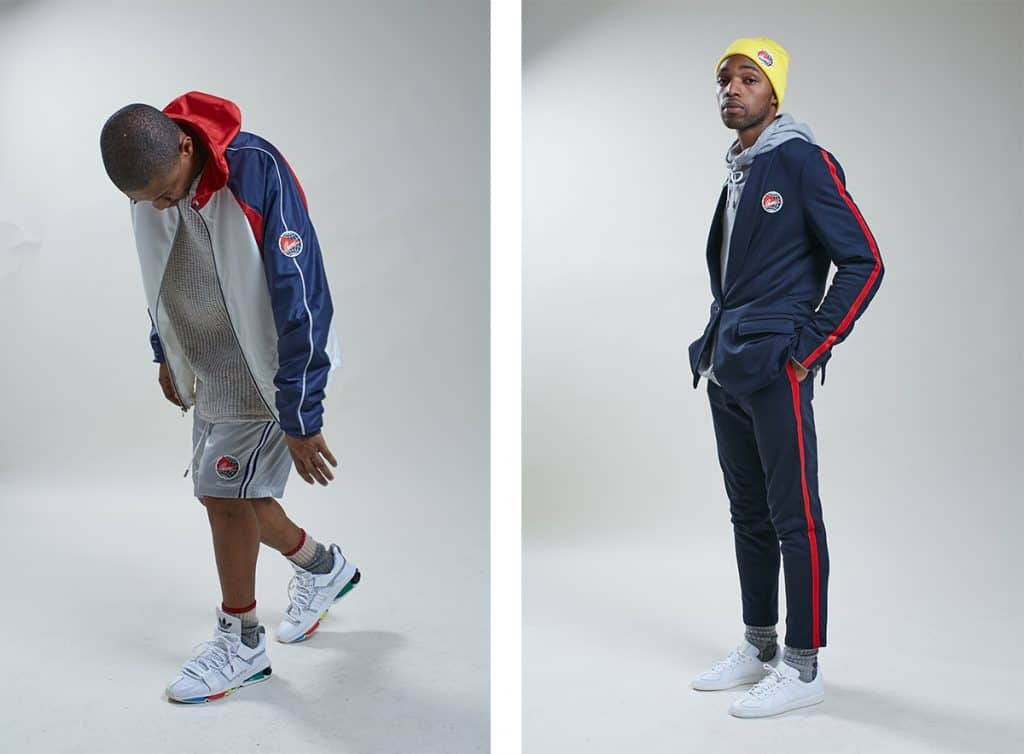 Looking ahead, White would like to continue collaborating with other brands – even moving beyond the traditional fashion space. "I really would like to do luggage with Japanese brand like Head Porter or Masterpiece and to create an Oyster Holdings First Class collection in partnership with an airline, hotel, or even maybe even with Airbnb," he says.
And while the company already has some top-notch retailers, including Barneys, RSVP Gallery, and Hirshleifers, White is actively seeking more distribution partners. "We want to authentically connect with those people who are professional travelers of the next generation, that's the goal," he says. "Eventually, we want to grow into markets that I may not even be thinking of right now."
Moreover, White is considering other retail opportunities to get his products into the hands of its most valued customers. "My hope is to eventually see us open Oyster shops in major international airports alongside all the designer-label stores," he notes. "The big difference is that we have a reason to be there because the airport is a familiar place, like a second home for our core customers."