Ones to watch: Tellason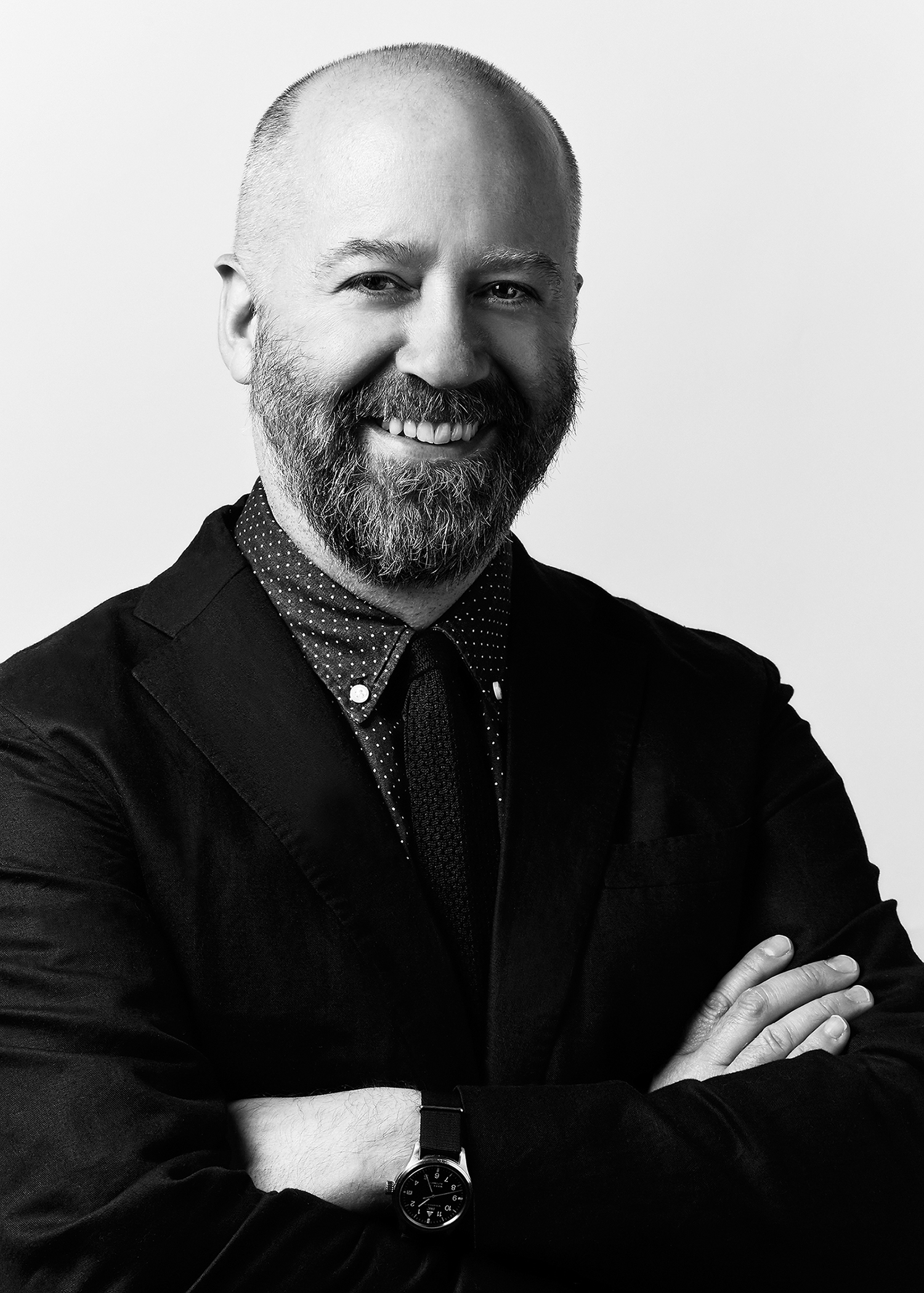 Pete Searson and Tony Patella started their San Francisco-based denim company in 2008, just when the made in America trend was starting to build. It was also when the economy was starting to crumble; both factors worked to their advantage. "I think a lot of people were re-thinking their purchases to look at more durable products," says Searson. "We wanted to be part of this new generation of makers."
Searson and Patella had each been in the apparel business for more than 20 years and friends for just as long. They started Tellason with one fit in one raw denim fabric. After perfecting that fit (called the John Graham Mellor jean—Joe Strummer from The Clash's real name), they approached five of their favorite shops on the West Coast.
They now have four fits, each of which are based on a personal and professional relationship Searson and Patella have with people in the industry. For example, the Gustave model came about after an Australian retailer wanted a fit that was slightly fuller in the thigh and pegged in the calf—ideal for skateboarding. The Ladbroke was created when they realized an Amsterdam retailer's customers were getting the John Graham Mellor fit tailored two inches narrower below the knee.
They use denim woven by Cone Mills in North Carolina and make their jeans in a San Francisco factory (retail: $198). Tellason has a very loyal base of retailers in the U.S., including Blake, Blackbird, Unionmade and Need Supply, but the bulk of their business is done in Japan and Europe.
"We're just denim," Searson says adamantly. "We're not going to make plaid shirts or boots, we just want to make blue jeans. And we appreciate when other people are passionate about their focus."