ONES TO WATCH: CROW COLLECTIVE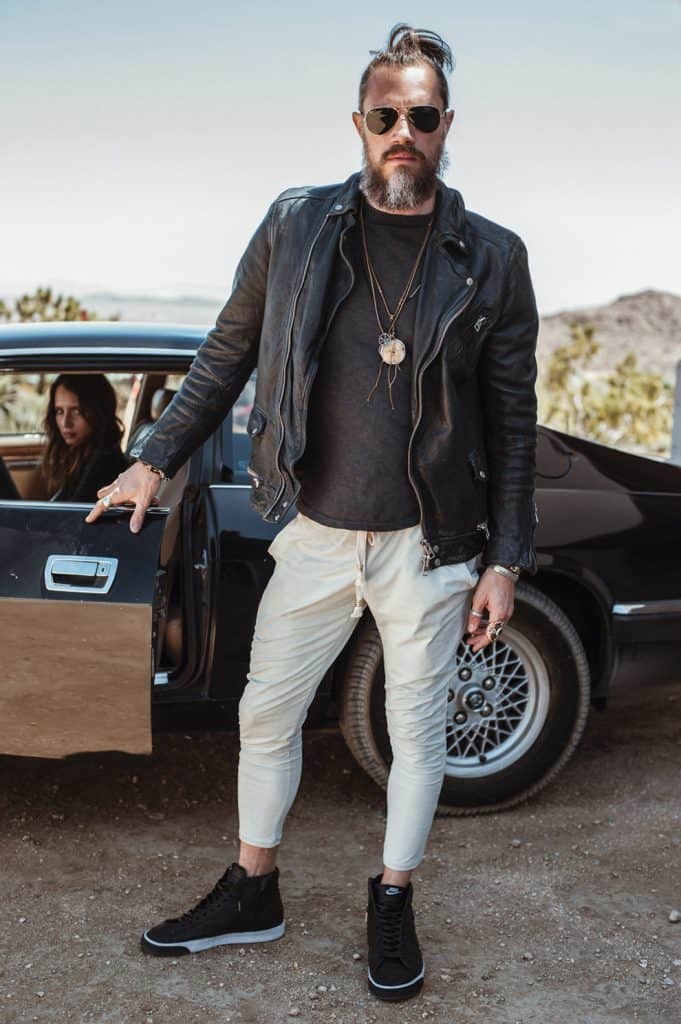 Crow Collective designs versatile wardrobe essentials for anyone inspired by a life of movement and transformation. The Brooklyn-based company specializes in clean, modern cuts with an aesthetic that allows you to be dressed up, dressed down or rocked out, however you feel day or night. Whether you're walking the streets of Manhattan or running across a deserted beach, Crow Collective clothing is made for whatever journey you choose.
The brand has come a long way from 2015 when designer and owner Evan Novis purchased a small clothing company called Yoga Crow, which made functional, stretchy, and non-restrictive practice shorts for men. He took this brand's main idea and transformed it into a collection of must-have knit shirts, shorts, and pants, made with super-soft poly blends and premium cottons.
"I wanted to create clothing that was as fashionable as it was functional. I wanted clothing that reflected my sense of style and was super-versatile and allowed me to flow," says Novis. "I want my clothing to be ready for anything and still look good."
The brand's standout piece is the Journey Pant, which retails for $108, and allows the wearer to move freely throughout the day. "You can throw these pants on in the morning and literally be ready for whatever the day brings your way," adds Novis.