ONES TO WATCH: DDUGOFF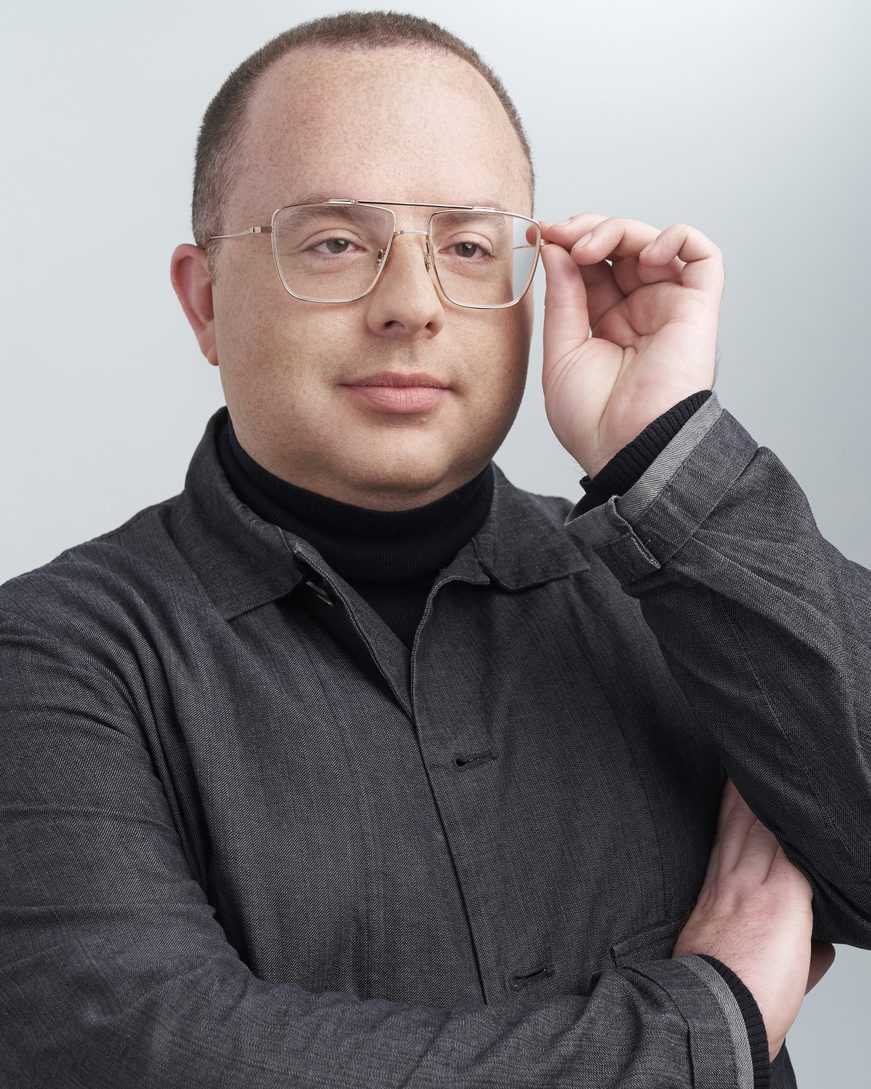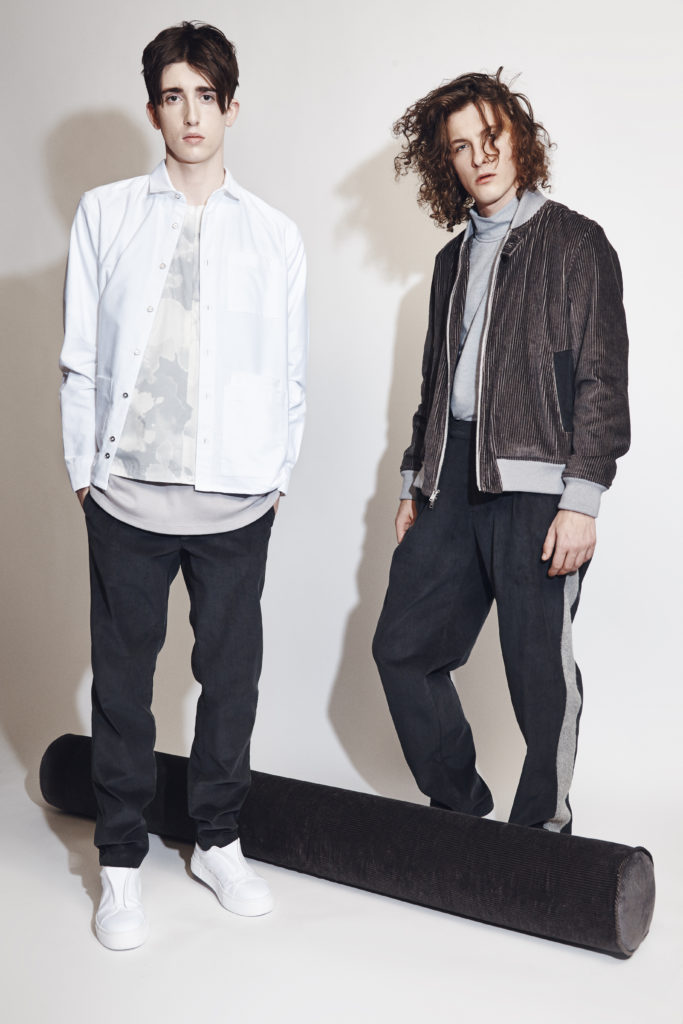 Designer Daniel DuGoff founded his menswear label, DDUGOFF, in the fall of 2014 with the vision of creating garments that are easy-to-wear for the creative professional. Three years later, the brand is in such boutiques as Steven Alan, Le Point, and American Rag and he was recently tapped by the CFDA to be a part of its Incubator program, where young designers receive guidance for three years in order to build their business. "Not only does the CFDA connect me to people that are experts in their field, but the amount of time that these experts are willing to spend with me to explain things to me is amazing," says DuGoff.
After an internship with menswear designer Patrick Ervell, DuGoff moved over to Marc Jacobs where he worked his way up to become the woven technical designer for Marc by Marc Jacobs men's line. With these learned skills, DuGoff stepped out to build his made in the USA brand.
"Buyers always seem to respond well to the prints that change season-to-season, but what people really like are the fits," admits DuGoff. "There is always a print in the collection that is a little out there, but it adds excitement to the rail. We also do a good job with fabric development and working with a range of textures and materials."
DuGoff also reiterates that his collection, which retails between $220 and $500, isn't designed to break the bank. "I aim to be a guy's aspirational yet accessible brand," he says. "My customer shouldn't have to miss rent to buy a piece from my collection."