Ones to watch: kyle'lyk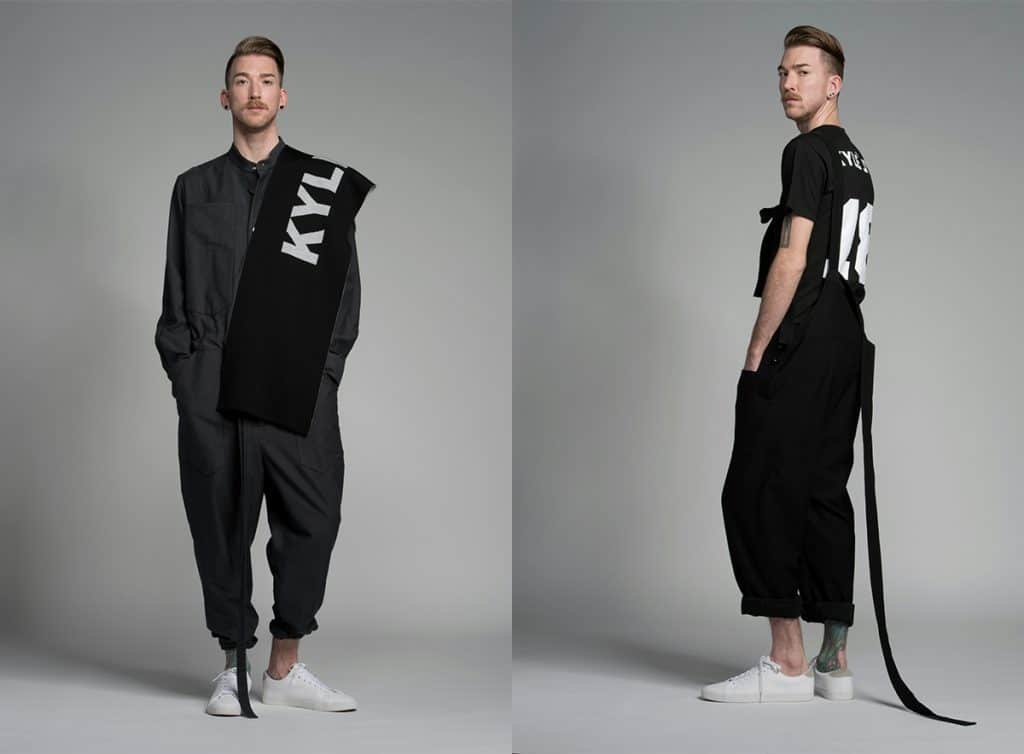 Few debut collections have looked as accomplished or innovative as Kyle'lyk, designed by Kyle Jang. Full of intriguing jackets, shirts, coats and other high-end pieces – many of which are clearly Asian-inspired — the collection fully embraces the philosophy of Jang, who previously was a designer at accessories brand Title of Work.
"It is not what makes my collection different but rather it is what makes it appealing. It represents a unique blend of style and fabric," says Jang. "The purpose of clothes is to be worn, so what I care about most in designing is for people to look beautiful when wearing the clothes."
Indeed, there can be little doubt that Jang has designed this initial line, which ranges in price from $225 to $1,800, for the fashion-conscious man. "I think my ideal customer would be a person who finds my designs exciting and wants to wear them while at the same time making a statement. Clothing is a language all its own that communicates with the ideal customer."
Asked if he has a favorite piece in this collection, Jang doesn't hesitate. "Yes. The one piece that immediately comes to mind is my white shirt. It was designed as an item to add a variation to the classic shirt silhouette, and I will continue to show various shirts like it in future collections."
After gaining attention at Project New York back in January, Jang is now focusing on getting the collection into stores, as well as designing for next season. "We are in the process of marketing the collection, and are specifically targeting unique boutiques," he says.
As for the future, he may also branch out into women's wear. "I have always been interested in designing women's wear as well, says Jang, "I think both men's and women's clothes are inter-related and should complement one another."