ONES TO WATCH: STRONGBODY APPAREL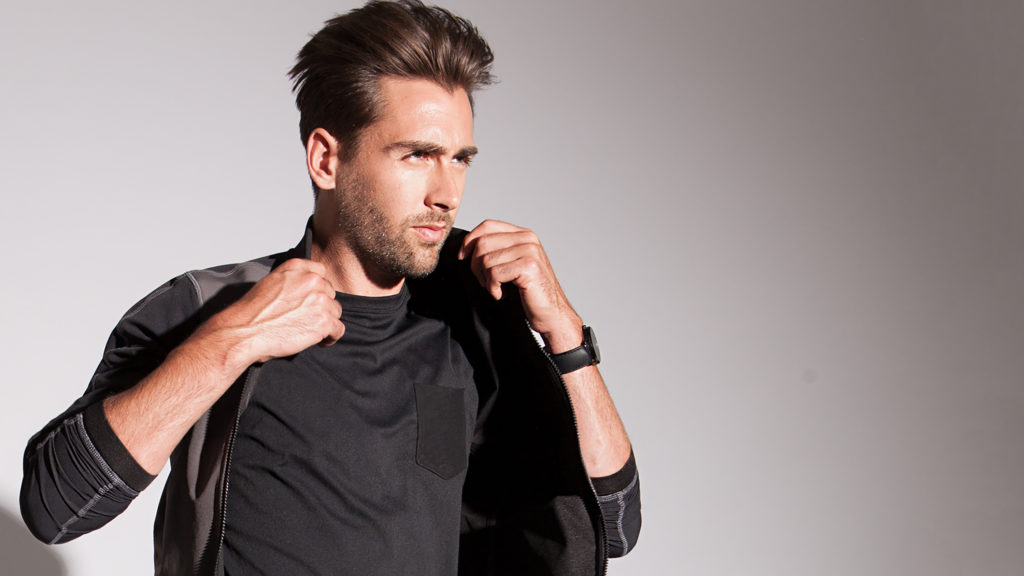 Choose to be better. This is the guiding principle of Strongbody Apparel and influences everything it does — from ethically manufacturing its garments in its hometown of Vancouver, Canada, to launching its "Buy One, Feed One" program which feeds a child in need for every Strongbody product sold.
"All of our product is inspired by the West Coast lifestyle," says Quincy Samycia, director of sales and operations at Strongbody Apparel. "We want everything that we sell to be versatile and be worn in various settings. Our line doesn't have to only be worn at the gym, as we aim to make better clothing that performs to the standards our customers demand."
Highlights of the collection include the Pulse Elite tee, which retails for $72, and the performance short, which retails for $92 – both of which come in multiple colorways. Currently the collection can be found in upscale men's boutiques across Canada and also at Montage hotels in Utah, Overboard Clothing in Hawaii and Sand Angels in the Cayman Islands.
Expansion of its distribution is of the utmost priority for Samycia, who insists that the brand is looking to expand its presence in other markets outside of Canada. "We have a ton of opportunity for growth in Australia as well as the United States," he adds. "If we could add a few department stores to our stockists, we would be in good shape for growth in 2017."