ONES TO WATCH: TWENTYMETRICTONS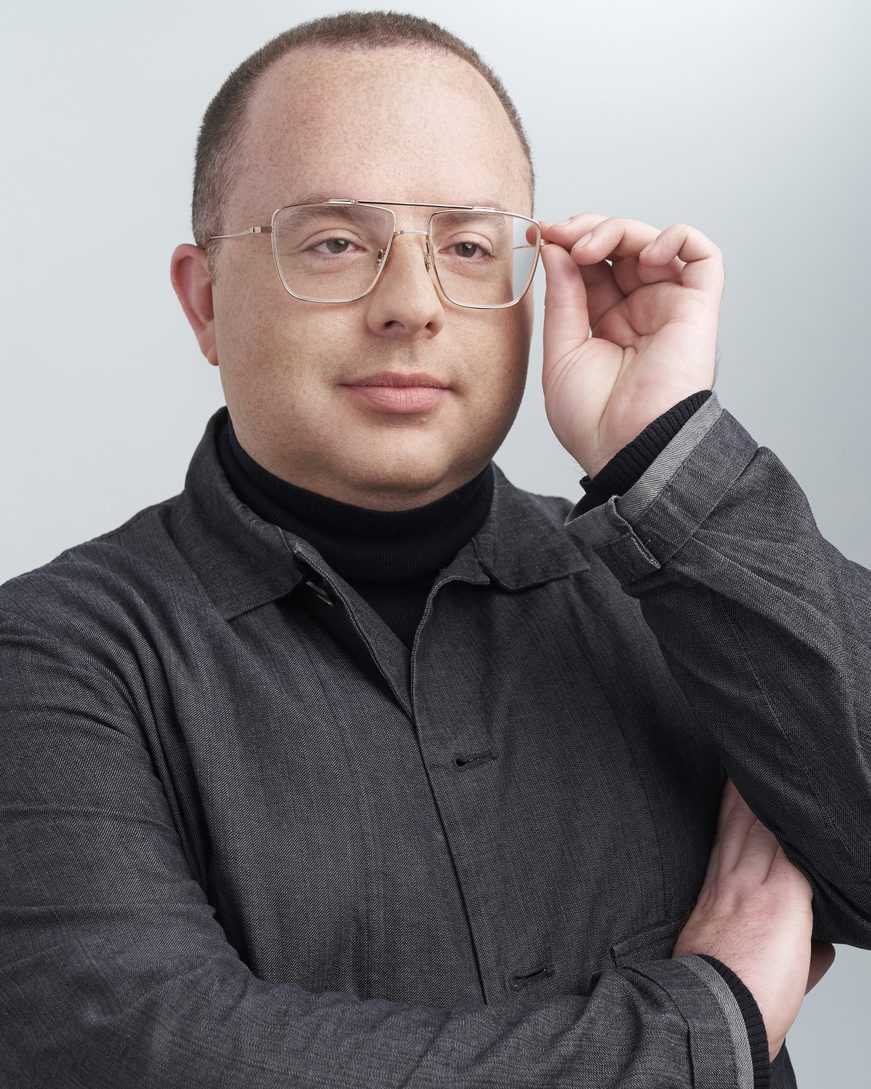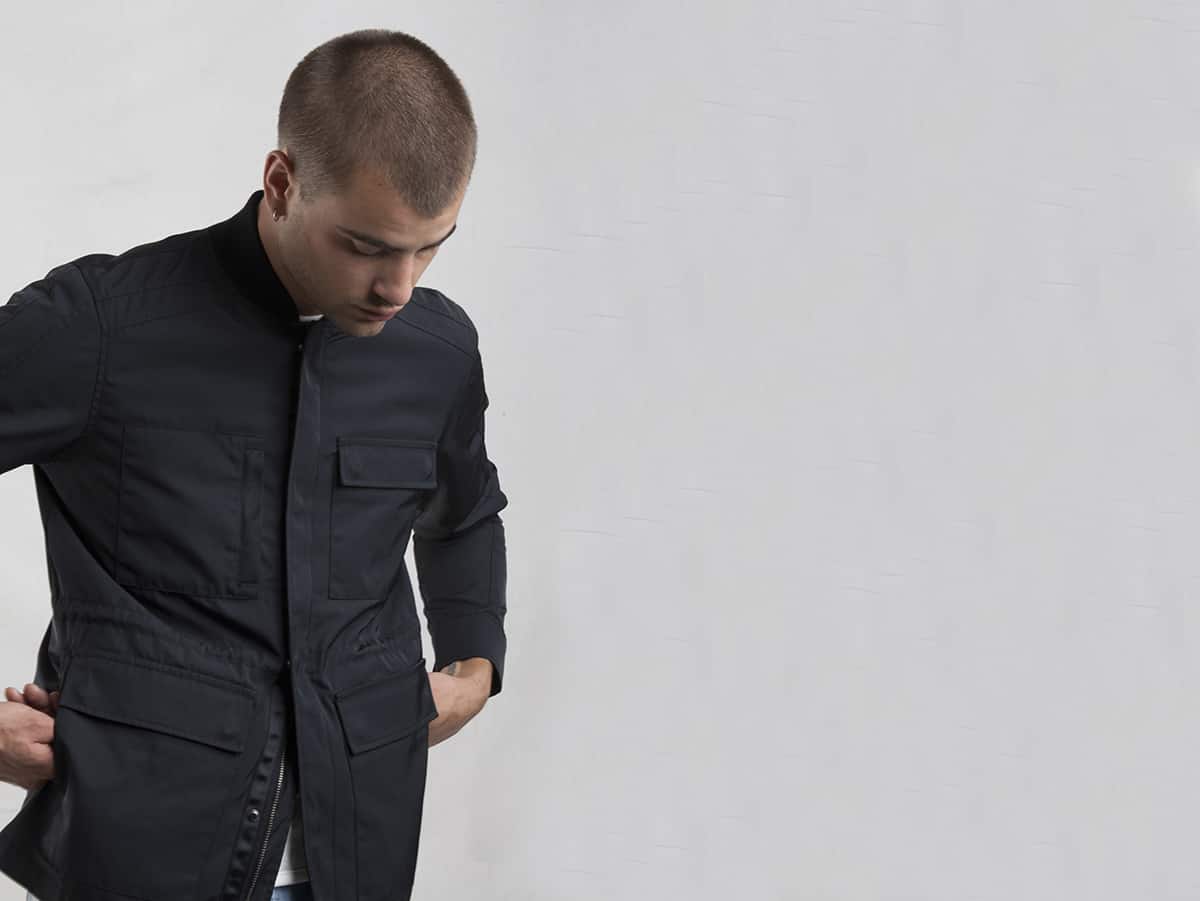 Founded in 2016 by former Nordstrom buyer Ryan Holderbaum and pal Darin Unke, Twentymetrictons unites urban city style with an effortless West Coast sensibility. The collection, inspired by the world of art and popular culture, offers a balanced and minimal approach to menswear.
"We've been friends for over 10 years now," says Holderbaum. "We met when I was a buyer and Darin worked in design and manufacturing. It was about two years ago when we both decided to quit our jobs and come together on this project. And we're really excited to see this brand grow as we combine our knowledge of the retail and menswear business."
Designed in Seattle, the brand hangs its hat on the belief that clothes with amazing fabrics and modern, elevated styling shouldn't bust your wallet, while not making you look cheap, either. The brand sources quality fabrics from all over the globe, staying true to its mantra: "Superior fabrics thoughtfully designed for everyday use." Typical prices for the brand's line of woven shirts, knits, outerwear, and pants range from $90 to $250.
With only a few seasons under their belts, Holderbaum and Unke have managed to grow the distribution of their brand to several men's specialty stores including DLM in Dallas, Jazzman in Madison, Caruso Caruso in Detroit, and select doors in Nordstrom.
Look for Twentymetrictons at Project Las Vegas.