ONIA OPENS SOHO POP-UP SHOP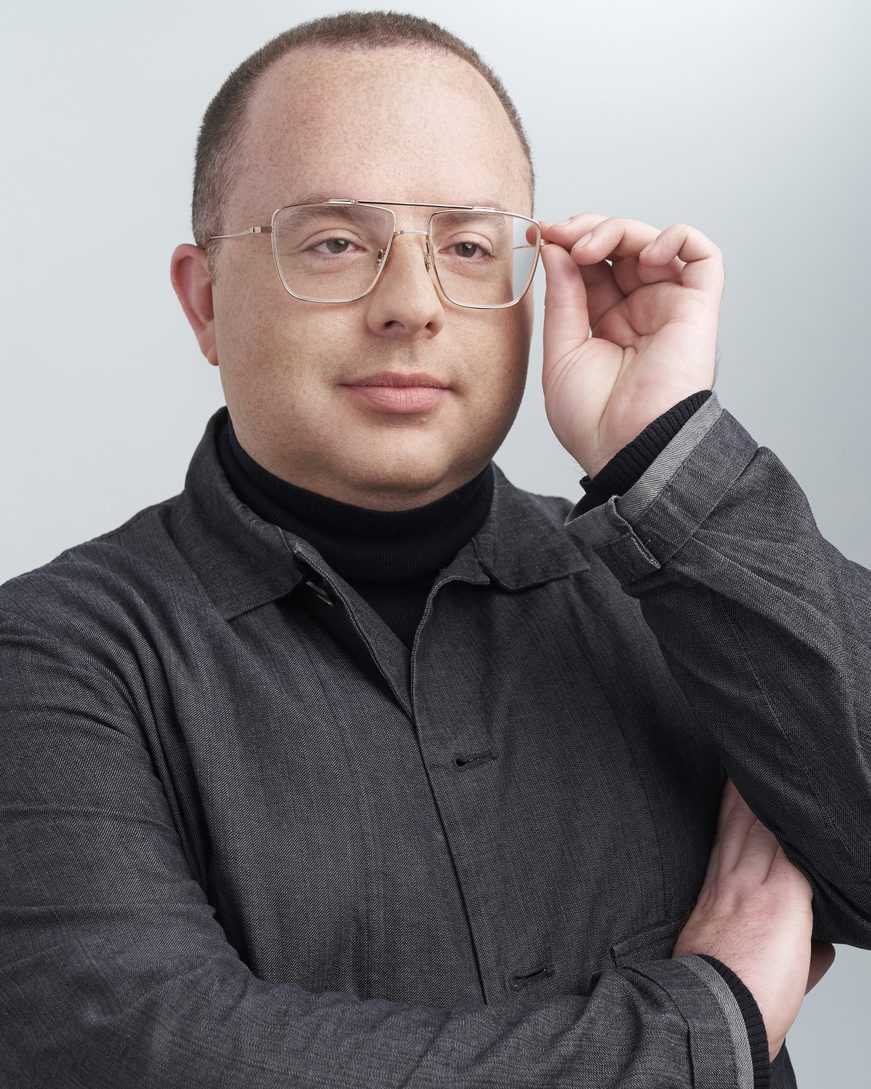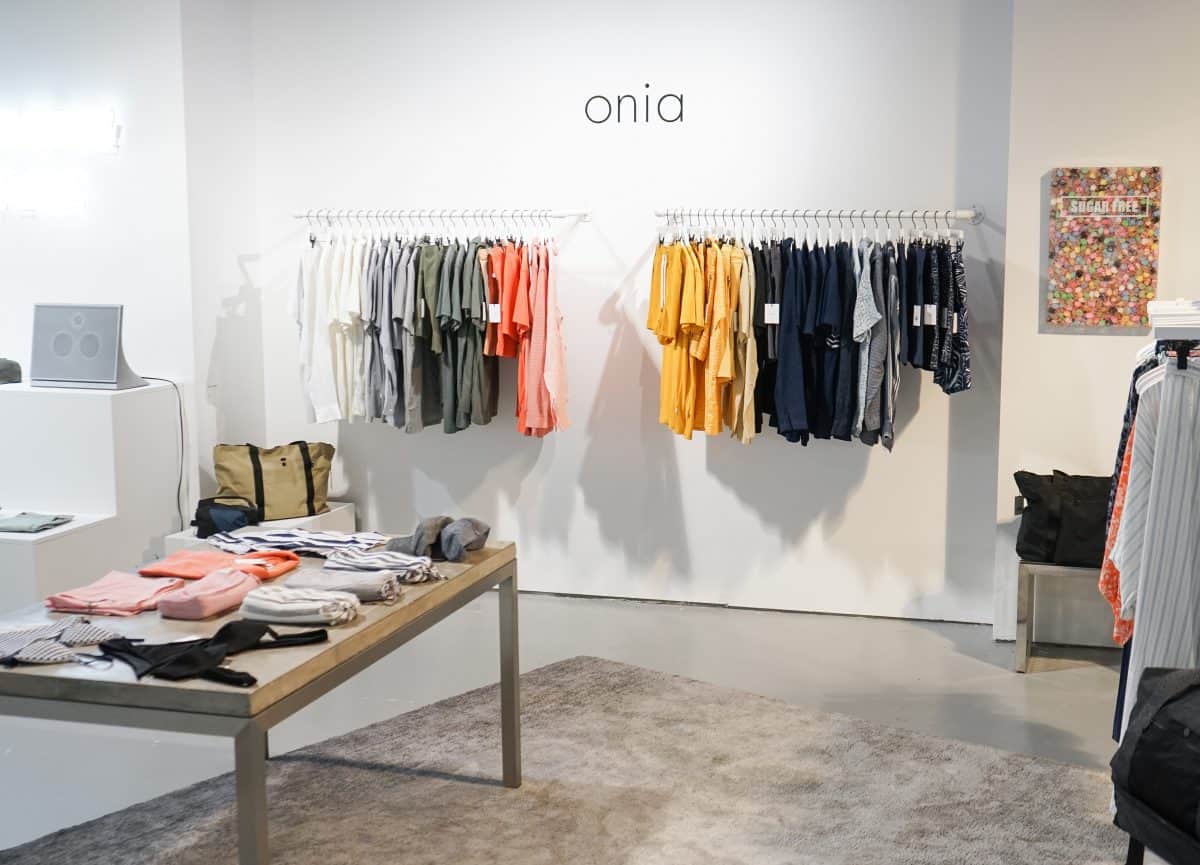 Luxury swim and beachwear brand Onia is the latest brand to open within the Upton pop-up shop space at 224 Mulberry Street in New York's SoHo neighborhood. This is the first pop-up store for the swim and lifestyle brand since launching in 2009.
Over the summer months, the brand will be taking over nearly half of the pop-up space, showcasing men's and women's swim and ready-to-wear assortments. Women's suits range in price from $80-$195 and beachwear from $120; men's trunks will range from $130-$150 with tees, accessories and beachwear from $50-$225.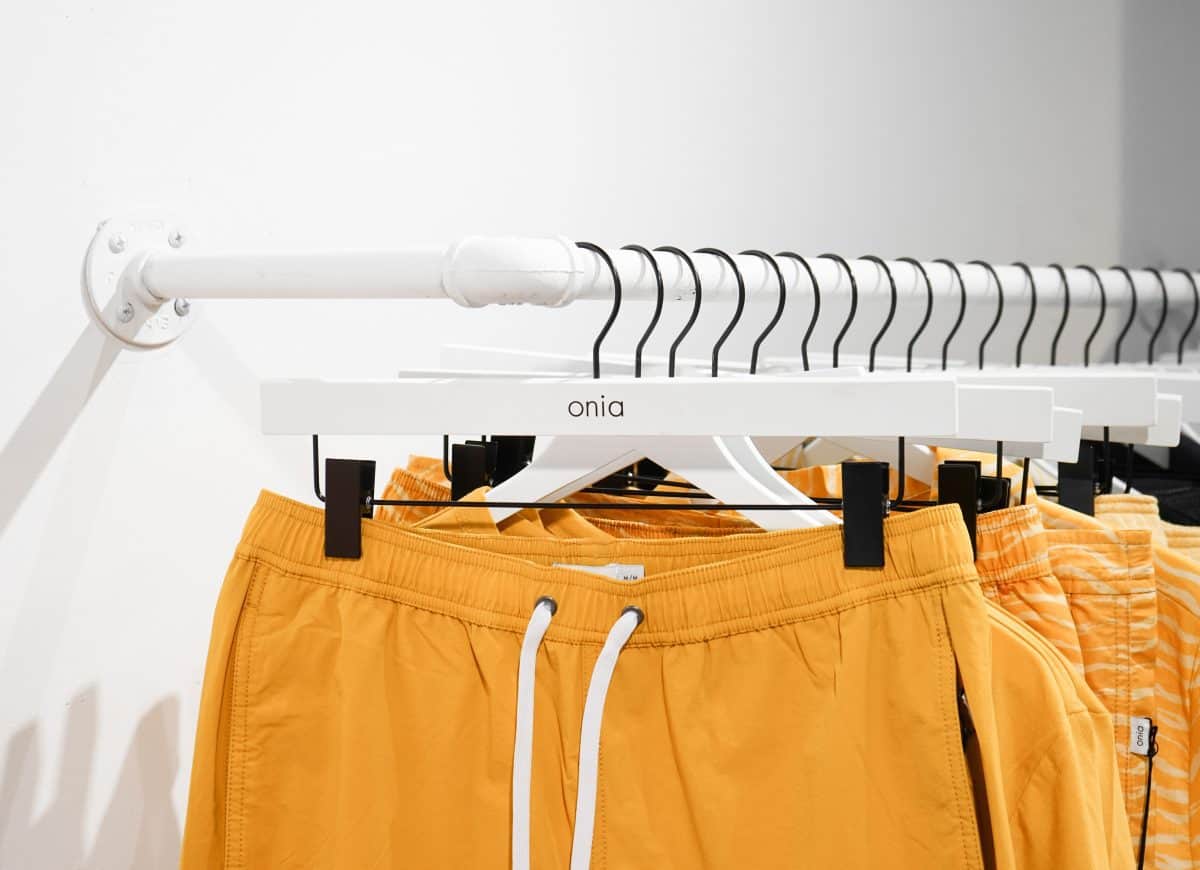 In addition to the brands iconic swimwear in playful patterns and exclusive Onia original prints, the pop-up shop will feature the full Onia assortment for men and women, including the recently launched men's footwear (which retails between $175 to $225) and Onia x We Wore What capsule (which retails between $95 to $195) collections.
"We've always had a vision to be able to showcase our brands full collection offerings and giving the touch and feel experience while showcasing our complete lifestyle branded experience," Nathan Romano, co-founder of Onia, told MR. "We are very excited about it!"
The Onia inside Upton pop-up will be open through July.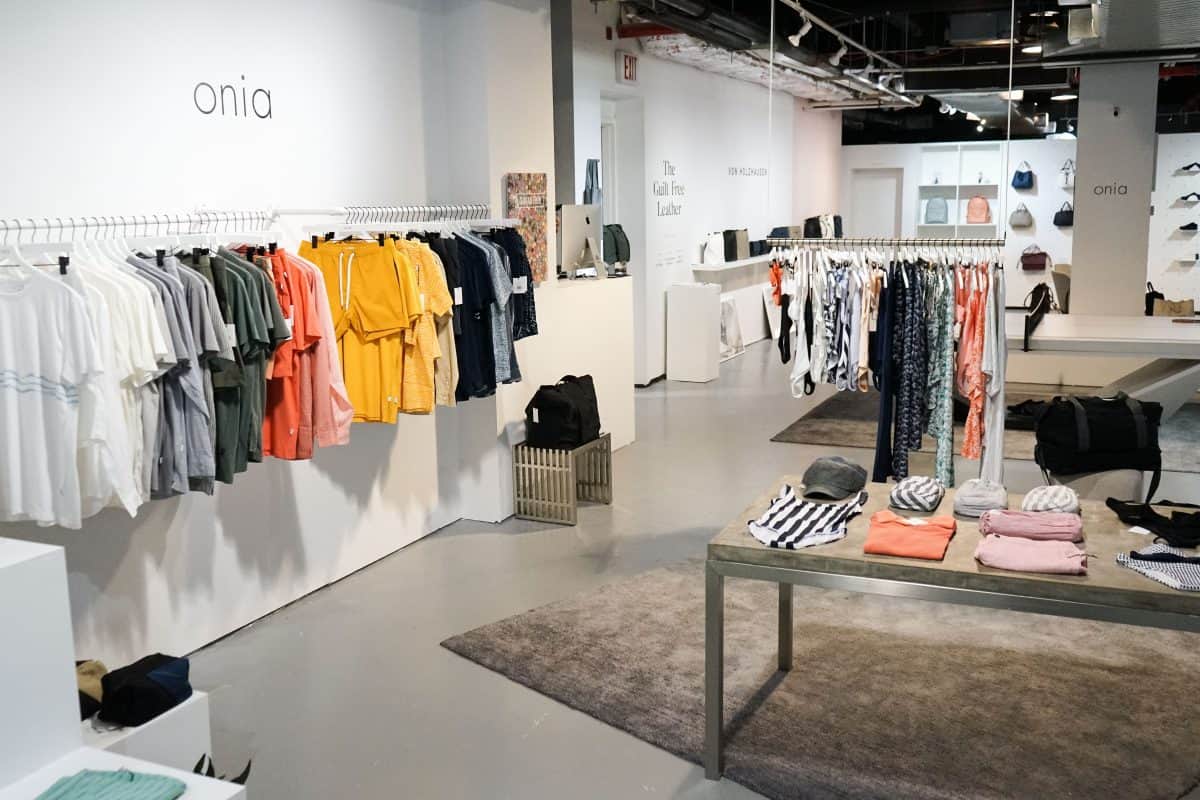 —
Check out our recent interview with Nathan Romano here.