ONLINE LUXURY MARKETPLACE FARFETCH FILES IPO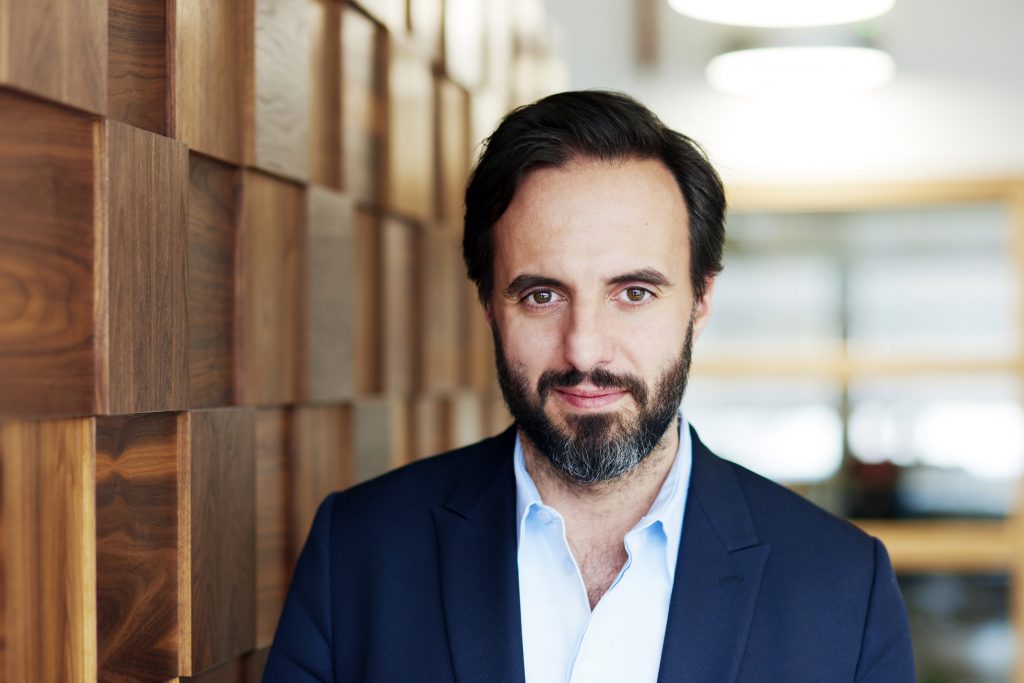 U.K.-based online luxury marketplace Farfetch Limited has announced that its plans to go public. According to an F-1 form filed with the U.S. Securities and Exchange Commission, the company plans to list on the New York Stock Exchange under the ticker FTCH.
The number of shares to be offered and the price range for the proposed offering have not yet been determined, but the company has placed a $100 million marker in the filing, which may change.
As of December 31, 2017, the company said it had nearly 1 billion active consumers, with that figure growing 43.6 percent over the year. However, customer growth is somewhat slowing: In December 31, 2016, it had 651,674,000 active consumers, which was up 56.8 percent in the previous year. This makes it, the company says, is the world's largest marketplace today for luxury goods.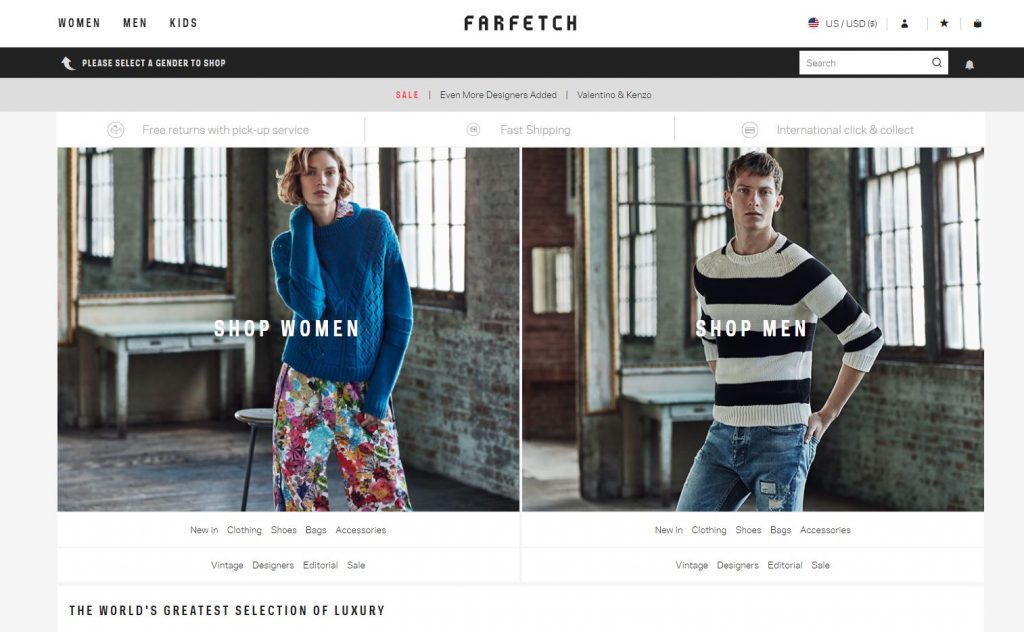 "Farfetch is the leading technology platform for the global luxury fashion industry," it notes in the prospectus. "We operate the only truly global luxury digital marketplace at scale, seamlessly connecting brands, retailers and consumers. We are redefining how fashion is bought and sold through technology, data and innovation. We were founded ten years ago, and through significant investments in technology, infrastructure, people and relationships, we have become a trusted partner to luxury brands and retailers alike."
Farfetch and its competitor Yoox Net-a-Porter Group have been able to thrive by occupying a niche that Amazon has yet to be conquer: luxury fashion. The world's most elite labels have resisted selling on the Seattle giant's website, suspicious of its ability to maintain the integrity of their brand.
The global market for personal luxury goods was estimated to be worth $307 billion in 2017, according to the filing, citing Bain. It is expected to reach $446 billion by 2025.