ONLINE MEN'S CONSIGNMENT RETAILER MENSWEAR MARKET TO OPEN STORE IN MINNEAPOLIS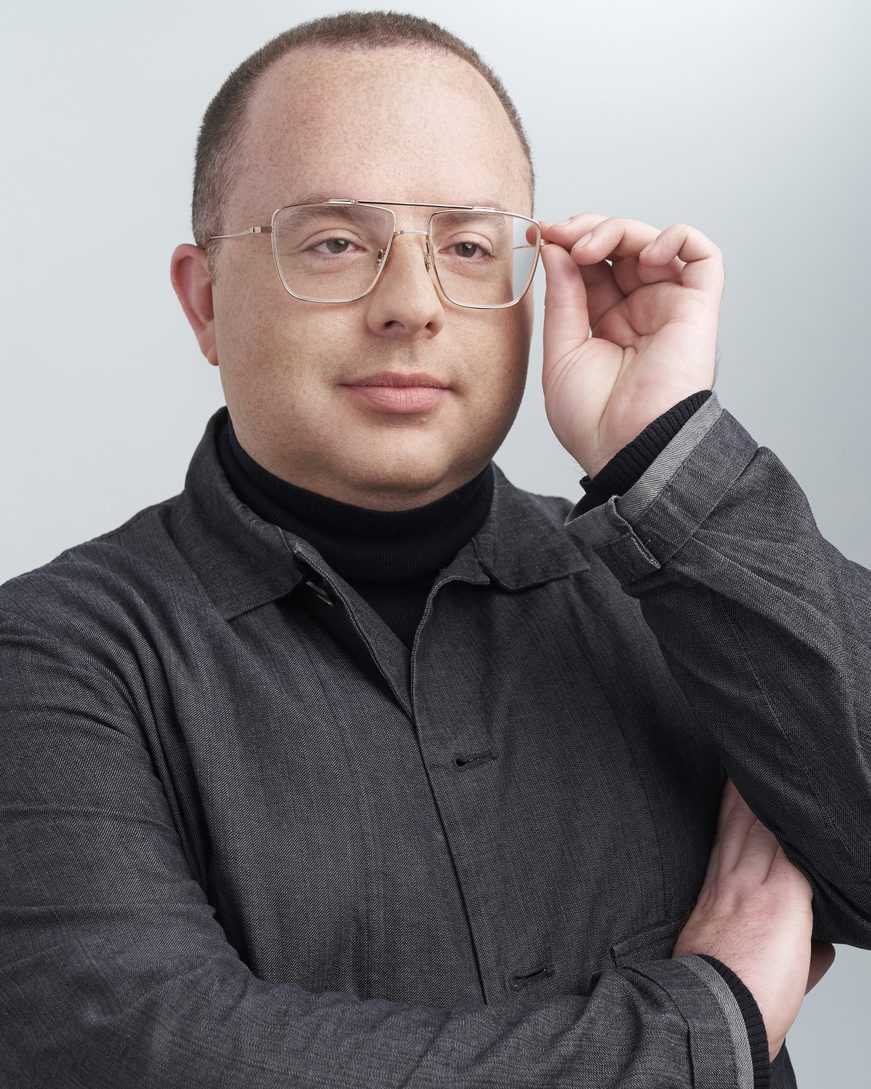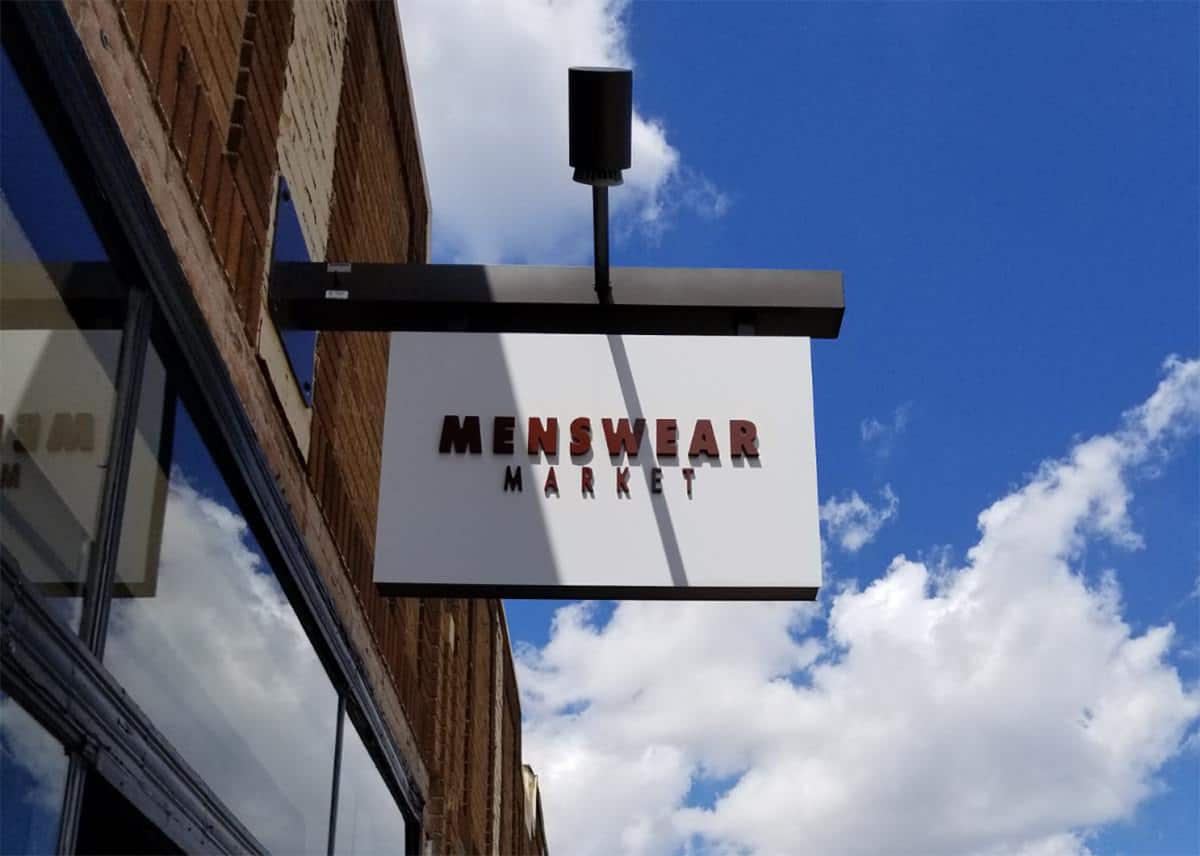 Menswear Market, an established, family-run, online luxury men's fashion consignment retailer, is flipping the e-commerce script by opening a physical store location on August 15 in Minneapolis' Powderhorn neighborhood.
The 1,400 square-foot boutique located at 3730 Chicago Ave., Suite C, will complement the online business and feature a minimalist-designed street-level showroom displaying a curated selection of the collection's more than 1,000 pieces – including labels such as John Varvatos, Gucci, Ralph Lauren and Salvatore Ferragamo. The basement level will house most of the collection where shoppers can hunt for rare top designer treasures.
Menswear Market is the only luxury fashion consignment business for men in the region and one of only a handful nationally. It buys and sells high end merchandise with clients coast-to-coast and around the world including Miami, Los Angeles, New York and Sydney, Australia, giving the collection a clear distinction from other local men's retailers.
The space will double as a production studio where product photography and the occasional fashion shoot will take place.
Owner Robert Sheie started the business in 2011 after dabbling in advertising copywriting and publishing a men's fashion blog. Soon after the web site launched, he was surprised at the amount of interest and has continued to grow the business ever since.
"The store is the next logical evolution for the business – helping us bring the brand to life in a dynamic, real space," said Sheie. "The shop provides a creative canvas for me to get more eyes on the collection, interact with the public and lend additional credibility to our vision."
Sheie works directly with each client looking to sell men's designer clothing and has built a reputation as a savvy retailer with high-touch customer care. Even with a store location, clients looking to sell garments will still be conducted through appointment only.
"Menswear Market has always been one of my favorite places to shop and Rob's attention to detail is unmatched – he understands my style knowing that I'm quite simple, effortless and classic," said Wale Agboola, a photographer and creative storyteller with his Brooklyn, NY-based studio, DEEN, and a former St. Paul resident. "I can't wait for more people in the Twin Cities to experience his amazing service and class, which I've grown to appreciate for nearly two years."
A preview event for clients, media, family and friends will take place on Wednesday, Aug. 8 from 5:00 – 8:00 p.m.