Online Retailer Ideeli Rebrands as Ideel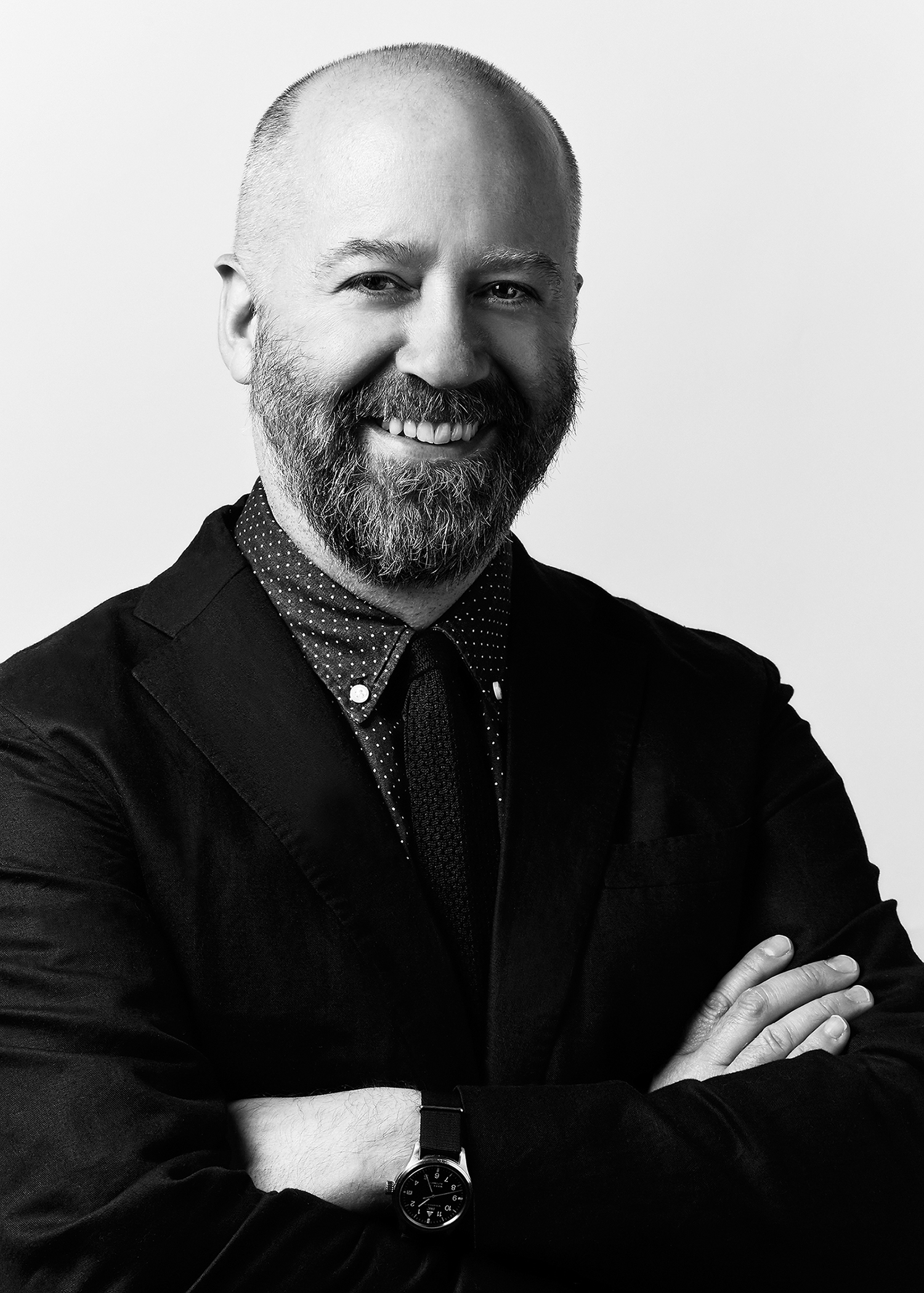 Ideeli, the fashion flash sale site owned by Groupon since January, is rebranding itself as Ideel—removing the "I" from its name. It will now be found at ideel.com. The online retailer has been testing the Ideel name online since Groupon acquired it.
"Coco Chanel once said that simplicity is the keynote of all true elegance," said Ideel president Lisa Kennedy. "The new look and feel of 'ideel' helps us get closer to that ideal. This new name and design fits a fast-growing apparel flash sales site, delivering an amazing experience for our customers and our partners at some of the world's best brands."
Groupon, the online daily deal marketer, acquired Ideel in mid-January for $43 million.
New York-based Ideel sells men's and women's apparel and home goods. It was founded in 2006.