ORIGINAL PENGUIN PREVIEWS NEW GOLF LINE WITH SUGARLOAF SOCIAL CLUB COLLABORATION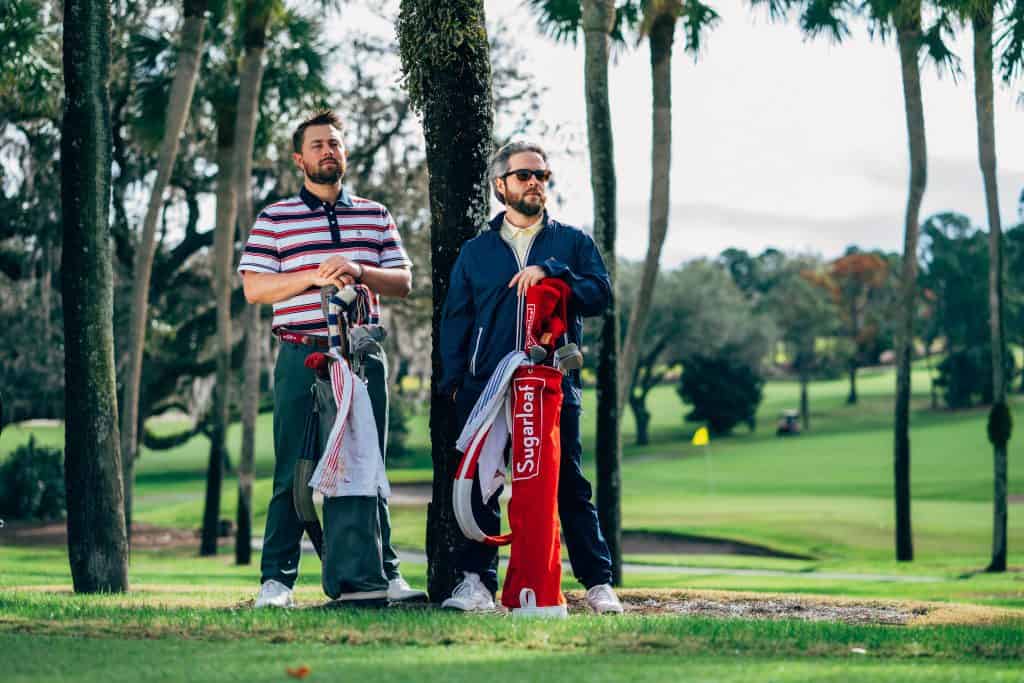 American sportswear brand Original Penguin has partnered with esteemed golf society Sugarloaf Social Club on a limited-edition capsule collection.
The collaboration, featuring an updated twist on the iconic Earl Polo and the Sugarloaf Social Club emblem, is the first preview of Original Penguin's reentry into Golf apparel, with the full, dedicated line of Original Penguin golfwear launching on April 1, 2018.
The Sugarloaf Social Club x Original Penguin collaboration is made up of 5 styles, with pricing ranging from $75.00 – $175.00. Only 100 units of each style have been produced, and each style is marked with a production number.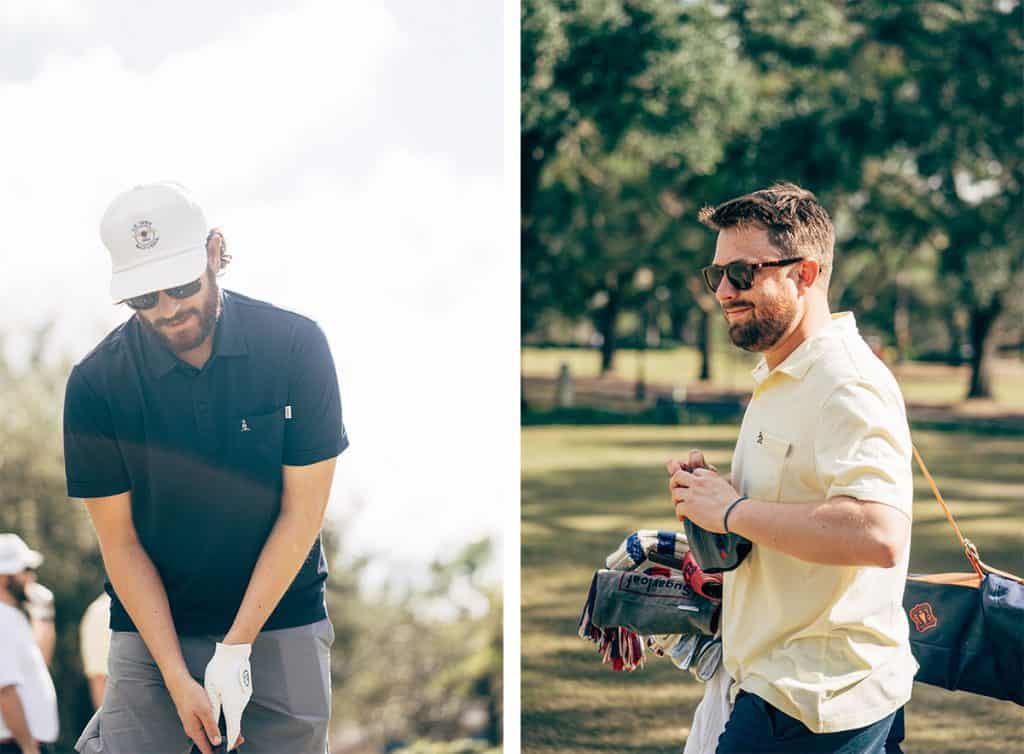 "We are very excited to be partnering with Sugarloaf as we bring back the iconic Original Penguin Golf collection," said Todd Bernstein, president of Original Penguin. "Sugarloaf has a unique, modern approach and is pure in their respect for the sport. We believe in their grassroots initiatives and look forward to working with them in the future."
Worn throughout history by celebrated men and golf fanatics including Arnold Palmer, Gary Player, Bob Hope, Jack Nicklaus and Bing Crosby, Original Penguin had been adorned and adored by the masters of leisure and sport to define itself as an American classic.