ORLEBAR BROWN DEBUTS MIAMI LOCATION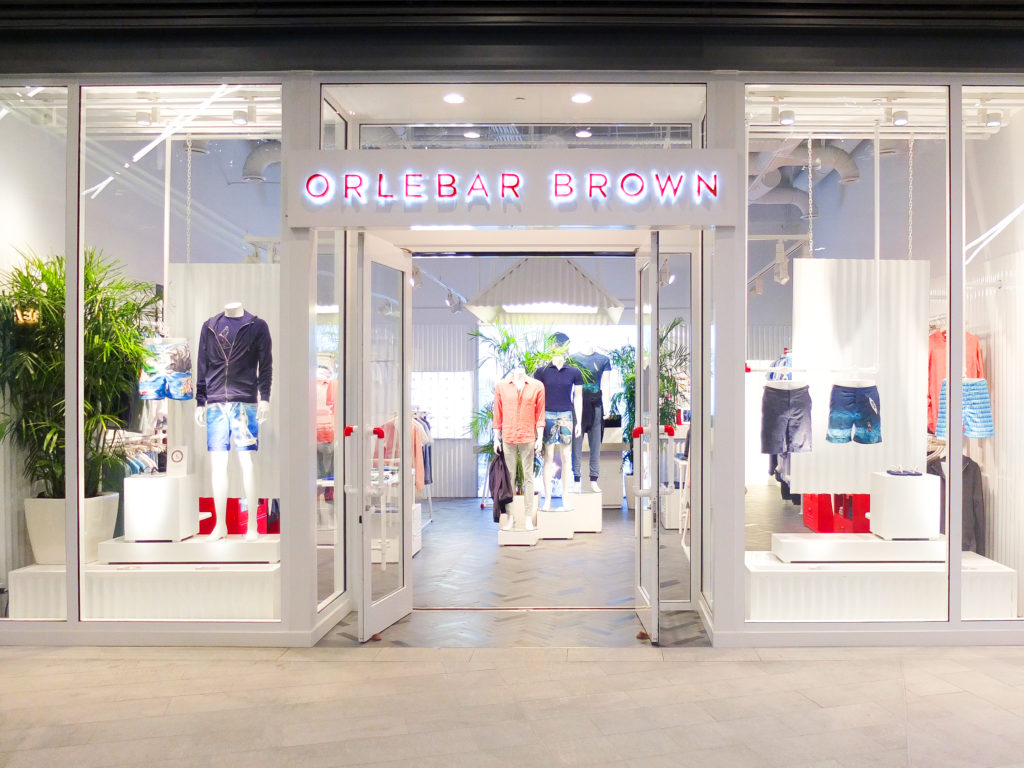 London-based luxury swimwear brand Orlebar Brown has opened its newest U.S. location in the new Brickell City Centre in Miami, Florida. The 800 square-foot store showcases the newest collections for men and women.
The new store features a suspended 'hut roof' lighting display and concept fitting rooms, signature white corrugated materials and walls as well as tonal porcelain-tiled flooring in intricate herringbone.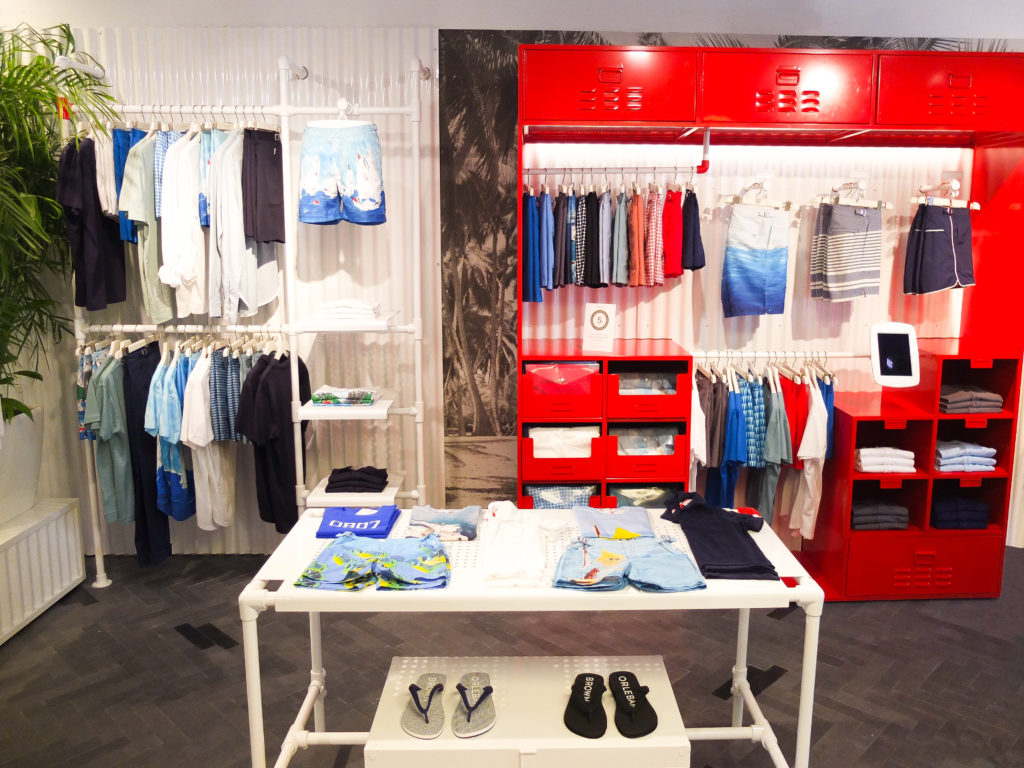 "Ever since I took the very first Orlebar Brown samples to test on South Beach, it has been a dream that we should open a store in Florida," said Adam Brown, founder of Orlebar Brown. "What better natural home for OB than Miami and it is truly exciting to be part of the new Brickell Centre?"
With seven stores in the UK and now 14 international stores worldwide, Orlebar Brown continues to grow with more openings planned next year.