OUTDOOR APPAREL MAKER BURT AVEDON DIES AT 94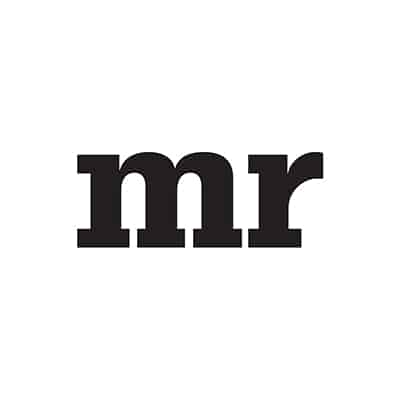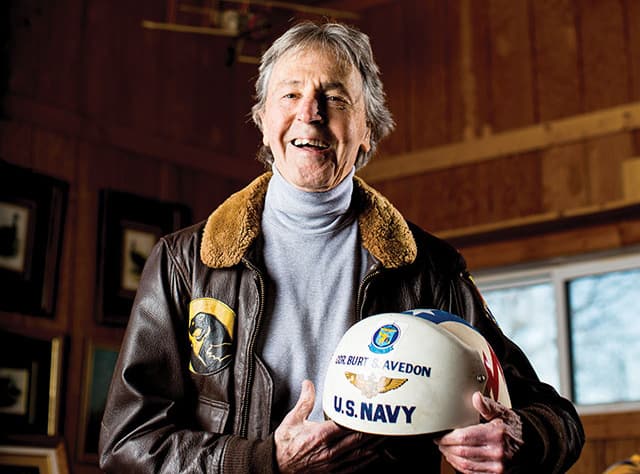 Burt Simms Avedon, an important military veteran who eventually became a major manufacturer of outdoor apparel, died from complications of Parkinson's disease on May 1.
Born in New York on April 15, 1924, Avedon served in the U.S Navy through World War II, after which he returned to UCLA to complete his studies, graduating in 1948. The Navy sent him to the Harvard Business School where he wrote for the Harvard Business Review and was awarded an MBA in 1950. Returning to active duty, he fought in jet fighters during the Korean War, flying over 300 missions.
In 1964, he was appointed Chief of Staff for Air Training for NATO in the U.K., Belgium and Italy. In 1979 he joined the Navy Strike Fighter Tactics Instructor program (A.K.A "Top Gun") at the Naval Air Station Miramar in San Diego, California for six months as an instructor, where he participated in developing the original syllabus. He flew with their Aggressor Squadron in F-15s wearing a Russian uniform and employing Russian flak.
Next, he moved to Italy, worked for several clothing companies before being appointed president of the cosmetics firm, Eve of Roma. While living in Italy, he married the Italian socialite Princess Luciana Pinnately, raced Formula One cars and managed the Ferrari racing team.
In 1978, he was contacted by Elmer Ward, Sr. (founder of the Palm Beach clothing company) and was asked to lead the acquisition of Willis & Geiger, which had gone bankrupt following the closure of Abercrombie & Fitch, their largest customer. Avedon reorganized the company and, joined by his new design partner Susan Colby, re-introduced improved and entirely new versions of many of the iconic Willis & Geiger styles that had so capably outfitted adventurers and explorers like Teddy Roosevelt, Ernest Hemingway, Charles Lindbergh, Sir Edmund Hillary and Amelia Earhart. After shepherding the company through a series of owners, he sold Willis & Geiger to Land's End in 1996, which closed the division in 1999.
Shortly after, he and Susan Colby founded the Avedon & Colby Group, Inc. to design premium lifestyle garments for high-profile clients that included Woolrich, J. Peterman, Orvis, Duluth Trading, Beretta, and Eddie Bauer. In October 2014, at age 91, Avedon decided to launch a new line of high-performance adventure and field apparel under his own Avedon & Colby label. The company's first product, the Signature Field Shirt, won a Gray's Sporting Journal's "Gray's Best" in December of that year and Sporting Classics' "Award of Excellence" in 2018.
Menswear veteran Joe Burrato sums up Avedon's impact on the industry, "Burt was the ultimate gentleman, intelligent and had an extremely diversified life. He'll be missed."
Avedon is survived by his wife, Silvana, three daughters and a son.