OUTERKNOWN LAUNCHES A NEW PEER-TO-PEER RESALE PLATFORM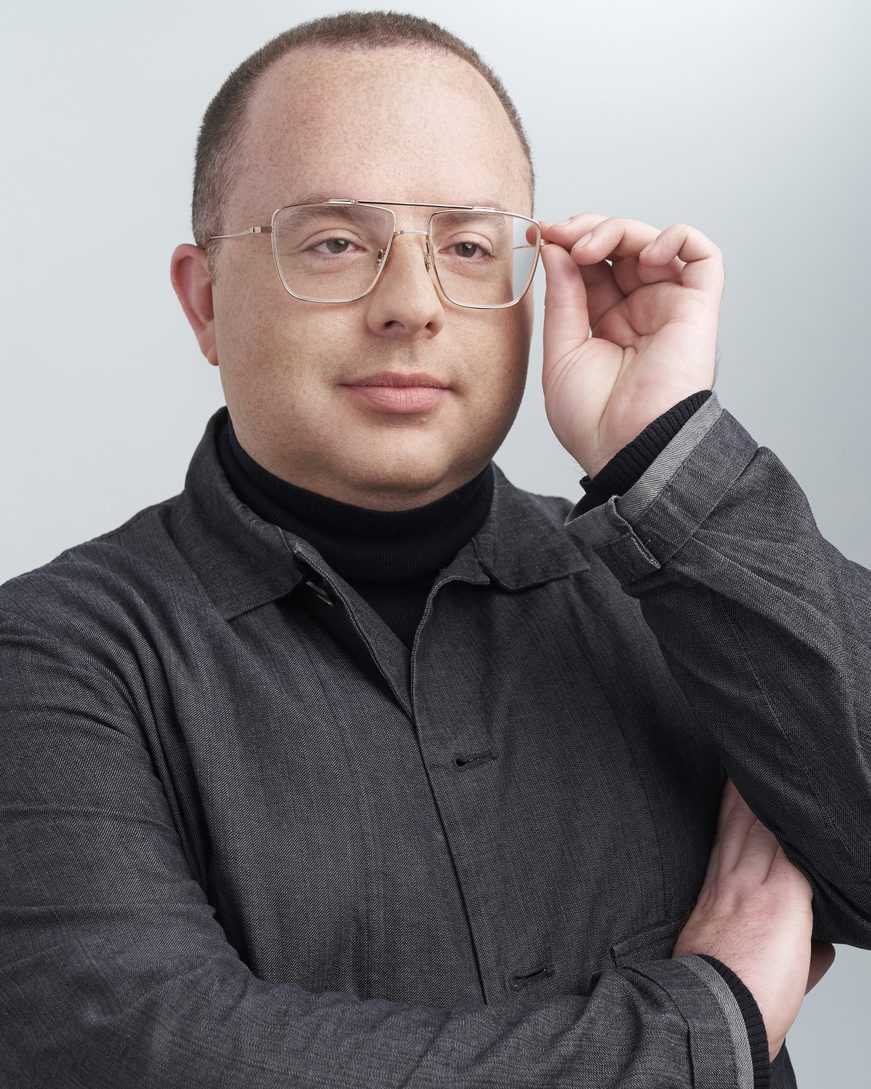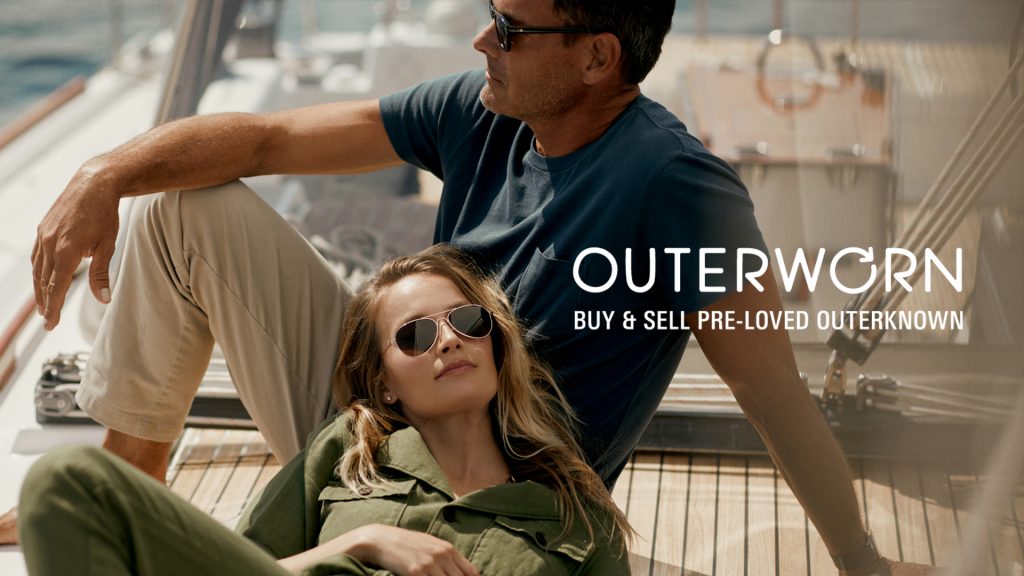 As part of its efforts to achieve full circularity by 2030, sustainable lifestyle brand Outerknown has teamed up with Recurate, a leader in circular economy technology, to launch a new peer-to-peer resale platform.
Dubbed "Outerworn," owners of Outerknown garments will now have the option to sell their used product directly on Outerknown's site if and when they are ready to part ways with it. Users can submit their own photos, descriptions, and select a recommended price for their items, which will then be authenticated and approved by Outerknown to appear on the Outerworn page.
When the item sells, the user receives a pre-paid shipping label to send it to its next home, eliminating the environmental footprint and logistics of shipping to a third-party warehouse. Once the buyer verifies its condition, the user will be reimbursed with store credit.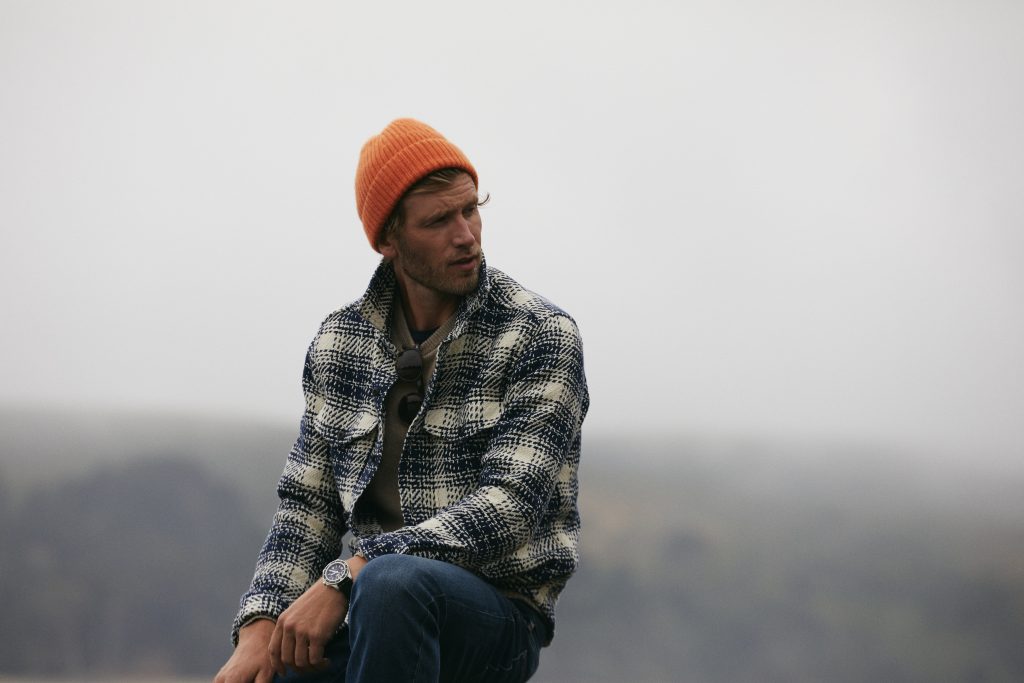 "Outerknown designs with durability and a timeless aesthetic in mind," said Mark Walker, CEO of Outerknown. "We are excited to help our garments remain in circulation, while opening Outerknown up to a new demographic through products sold at an accessible entry price point."
"It is important for brands to take ownership of the full life cycle of their garments," Walker continued. "This resale platform is a big milestone in our pursuit of full circularity by 2030, hitting our goals to pilot a new innovative circular technology and end of life solution, launch a renewed platform enabling product life extension, and to design products with increased utility. We invest in making high-quality products and want to keep garments in circulation as long as possible."