OUTERWEAR WEEK: AN OVERVIEW OF THE SECTOR (PART 1)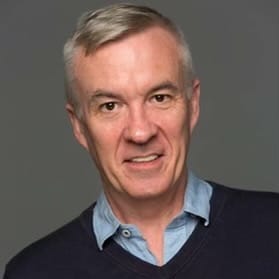 Over the next four days MR will be taking a look at the outerwear business – where it's currently at, where it's going and who is buying and wearing coats and jackets that are dressy, technical or perhaps a combination of the two.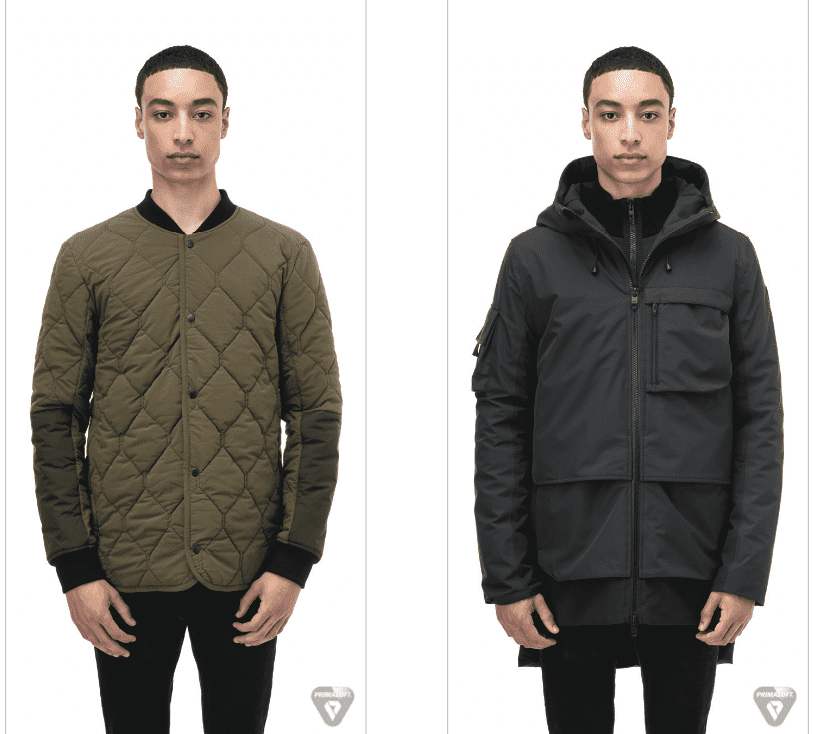 The new normal?
Anecdotal evidence shows that the pandemic and supply-chain issues have not harmed sales of men's coats in recent months and both manufacturers and retailers are reporting robust results.
Ron Finestone of G-III Apparel, the outerwear licensee of Levi's, Tommy Hilfiger, Andrew Marc, Calvin Klein, Cole Haan, DKNY, Dockers and Bass Outdoor, among others, says: "We're having an amazing finish to a year with many headwinds. After the most disruptive period in our history, (with notable increases in fabric and production costs, freight, lead times, etc.) to come out with low inventory levels end-season is quite an accomplishment. This puts us in a great position going forward: we're starting off fresh, buying new, buying early. We already have most orders in for third quarter 2022; the pandemic has clearly taught retailers that they need to be important to the important brands."
He adds, "I'm feeling very confident that we'll be able to meet the needs and challenges of this new normal, where disruption goes with the territory. By following key fashion trends (cozy, comfortable, casual) in all of our brands, but each with a signature spin, we're giving department stores value-priced, salable assortments."
While Tommy is currently the hottest brand in the company's stable sales-wise, Finestone has also witnessed a surge in Bass Outdoor since Covid has brought more people outside to enjoy nature.
Its two top styles at Macy's were the Glacier Vest and Puffer.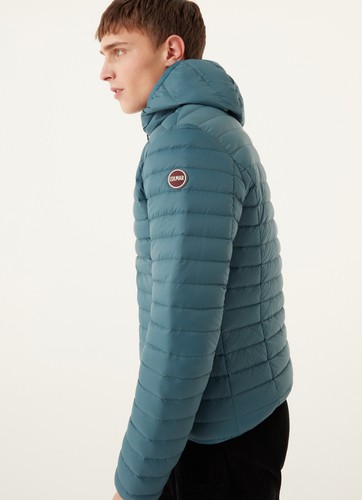 Fred Derring of DLS, a buying office with 120 member specialty stores, agrees that retailers had a great season and also sees a link to this outcome because of Covid. He believes the demand stemmed from outdoor dining – a new phenomenon in our world.
"Puffer jackets (down and poly-fill) were dominant. Vests were also huge, the perfect layering piece, despite the fact that we were in constant search for more inventory. They sold well at every pricepoint from opening to luxury; we expect them to continue strong for fall 2022," he says.
Derring also believes in new versions of the Safari jacket, sold both off-the-rack and in the custom arena. "We expect further growth in this model, as well as in the Chore coat, originally a working man's jacket from Europe but now reinterpreted in fabrics from twills to tweeds. The traditional shirt jacket also looks fresh again in a variety of plush fabrics like moleskin, suede and corduroy."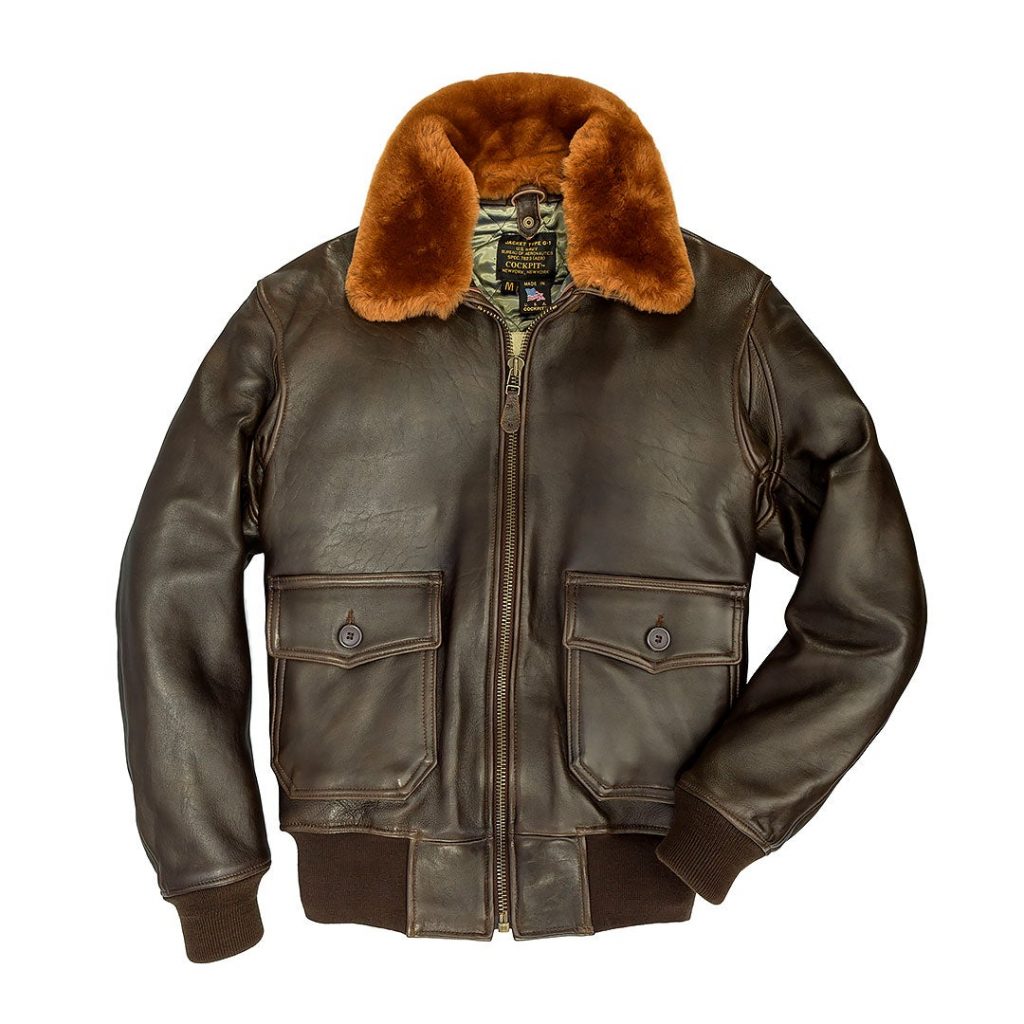 For Jacky Clyman, co-owner of the military inspired outerwear brand Cockpit USA, which she says is currently "overwhelmed with orders for a couple of our iconic sheepskin models," Covid has also changed the way she treats her wholesale business. "The pandemic has freed us from the decision of whether to consider the time and investment that it takes to do a trade show. Unfortunately, the last show we exhibited at the space was desolate and my team became ill, " she notes. "Just the thought of it makes me cringe! We have since pushed further in our DTC without sacrificing our wholesale business, offering our wholesale customers certain advantages in selling our product."
Covid has also altered the way the outerwear label Parajumpers sells to stores. "Conducting business in the pandemic has taught us the power of empathy and understanding. As cases rise and fall, we've found balance between sharing the collections both in-person and digitally," says Justin Warren from the Italian brand's US office." "We've been fortunate enough to see some clients in the showroom, but we've also been able to connect with clients quickly and easily through the new digital showroom technology. Although we love seeing clients in person, the top priority is maintaining a safe and comfortable environment for everyone in these times."
Retail success stories
Ira Rosh, Divisional Merchandise Manager for Outerwear at New York's Paragon Sports store, has also seen sales of coats climb. Not because of the pandemic, though. Instead, he attributes the bump to the increase in interest in technical outerwear by city dwellers. "Our winter assortment is roughly divided into technical city coats and ski/snowboard jackets," he explains. "Both categories are fully functional for the targeted environment and represent the best in class. What is happening at this time is super technical brands like the ones we carry are becoming very trendy. Canada Goose, The North Face, Parajumpers, Nobis, Patagonia and Arc'teryx bring out the best in the first group and our mountain collection is comprised of brands like Marmot, Sport Obermeyer, Rossignol, Norrona, Kjus and Helly Hansen. Bear in mind that there is a lot of crossover happening between the two worlds."
This trend has also helped business at Colmar. "Colmar continues to be very strong and popular on the down jacket offering," says Stefano Colombo, Global Sales Marketing Manager. "We see very good growth with our range of the soft-shell jackets and padded ones."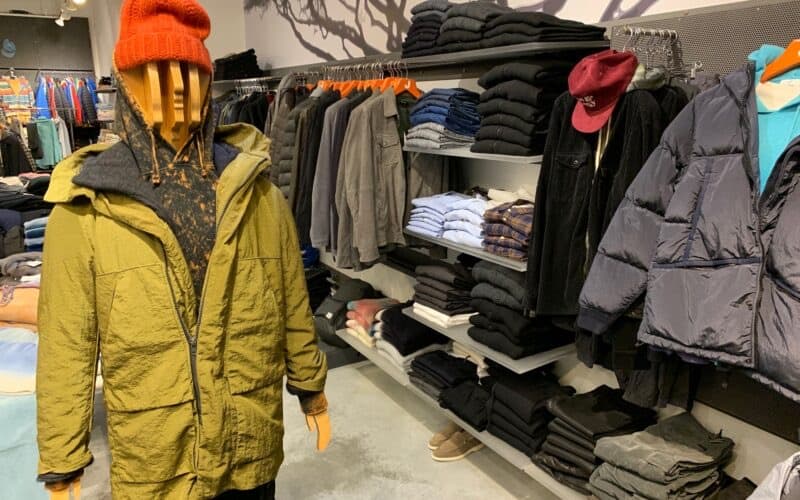 For Jason Somerfeld, owner of the eight-year-old Chelsea-based Manhattan men's boutique Letter J (pictured at top) – which he says has become much more upscale in its assortment since the demise of Barneys New York – the bestselling outerwear pieces these past few months have been shirt jackets or hybrids thereof. "We did have a really, really good outerwear season," he says, and notes that a knit shirt jacket by Herno ('the item of the season") sold out three times. He believes this is because it was multifunctional and blended the look of outerwear with that of a blazer. Other bestsellers in the category at Letter J were a cashmere and other shirt jacket by Manto and and a suede one ($1,190) by Gimos.
He also says that "mixed media" pieces such as those that combine knit fabric with puffy nylon or shearling, for example, have also been customer favorites. In addition, reversible coats from the likes of Stone Island have also been top performers at the store.
Stay tuned tomorrow when Part Two looks at the top trends and brands for Fall 2022…..