Oxford Industries Puts Ben Sherman Up for Sale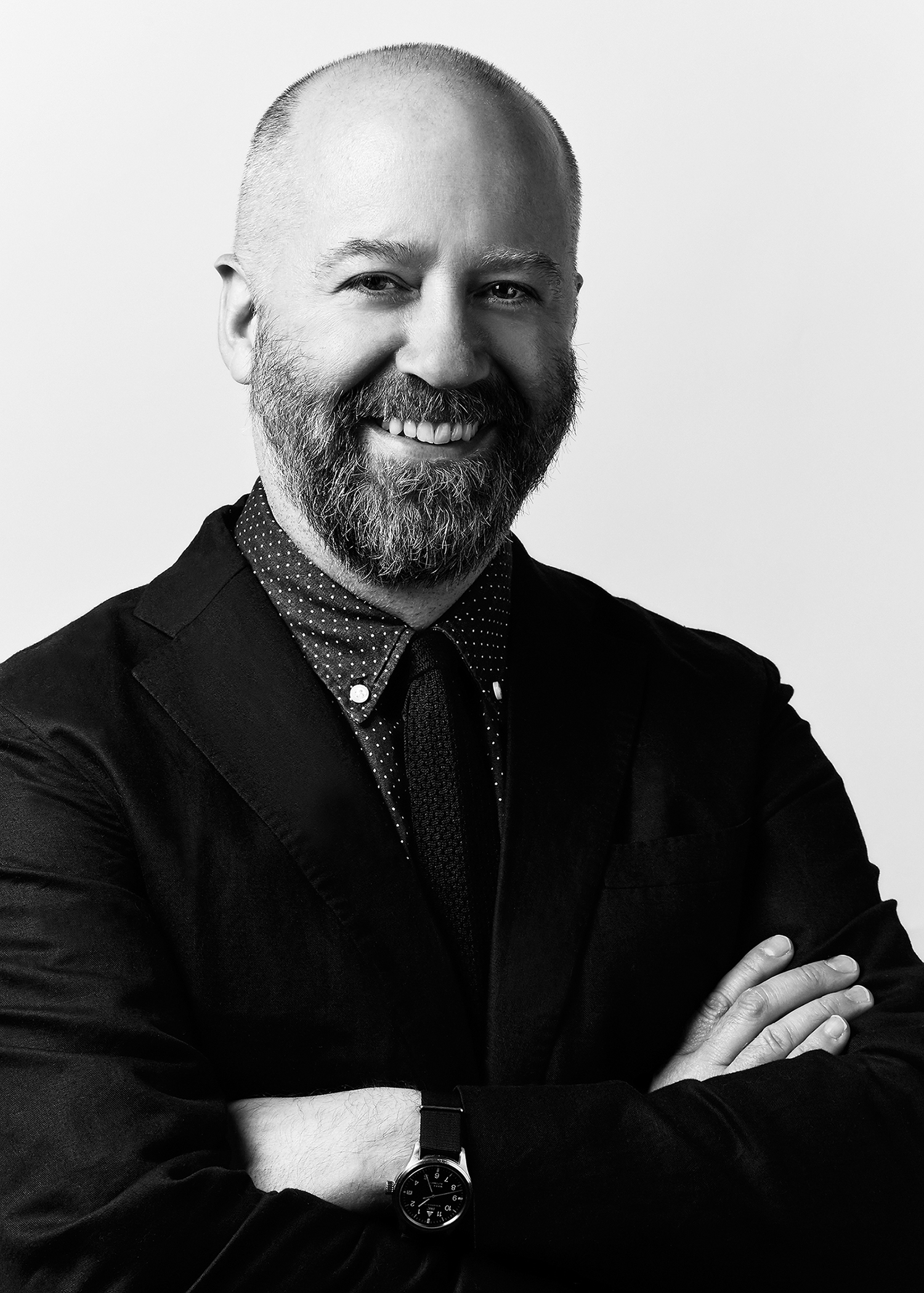 Atlanta-based Oxford Industries says it is putting its Ben Sherman business up for sale. The announcement came with the company's fourth-quarter earnings statement.
"Ben Sherman made great progress in 2014 and left the year with positive momentum, which we believe now positions it as an attractive acquisition target," said Oxford CEO Thomas Chubb III. "With the aim of achieving long-term value for our shareholders, we have concluded that the sale of Ben Sherman is the right course of action. We have initiated a sale process and expect a timely conclusion."
Ben Sherman narrowed its Q4 operating loss from $2.6 million in the fourth quarter of fiscal 2013 to $900,000 in 2014. Sales of $25.4 million were up from last year's $20.1 million. For the full year, the brand's operating loss narrowed to $10.8 million from $13.1 million; net sales were $77.5 million, up from 2013's $67.2 million.
Oxford Industries, which also owns Tommy Bahama, Lilly Pulitzer and Lanier Clothes, reported net sales up 9% to $997.8 million for 2014.
"We have continued to leverage and reinforce the market leadership positions of each of our key lifestyle brands and were pleased to see solid full-year performances from both Tommy Bahama and Lilly Pulitzer," added Chubb. "These are foundational brands for Oxford that generate strong returns and have powerful, long-term growth opportunities."