PAL ZILERI EXPLORES NARCISSISM, VANITY THEMES IN SPRING '19 COLLECTION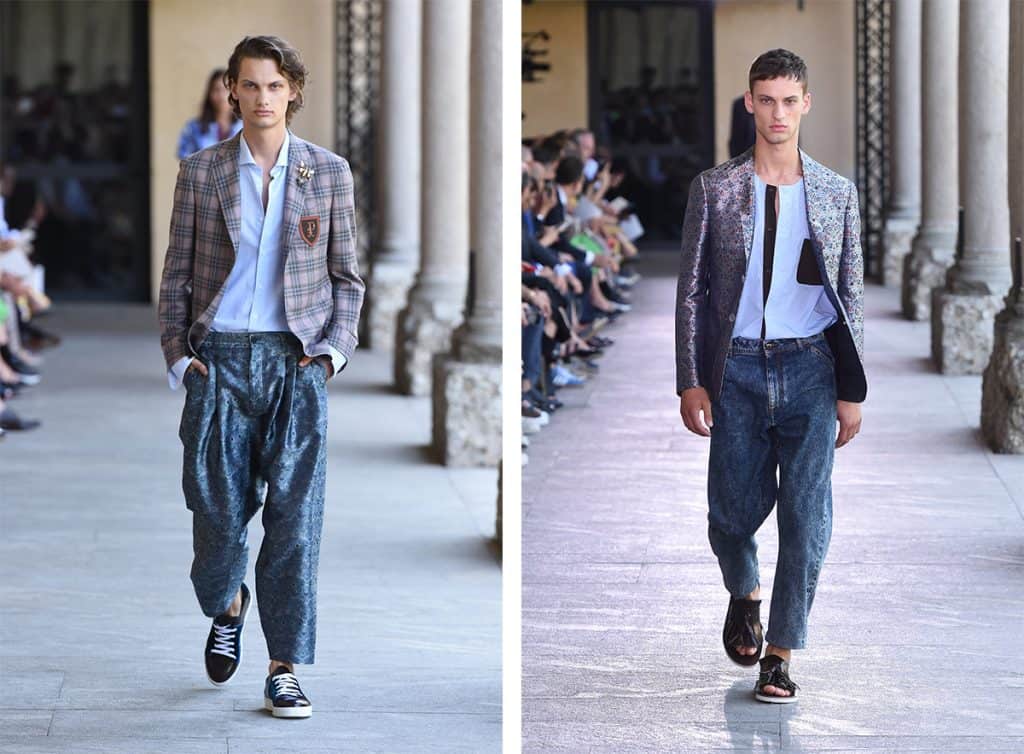 Italian luxury menswear brand Pal Zileri unveiled its spring/summer 2019 collection on Monday, June 18 at a morning runway show at the Museo Diocesano in Milan.
Creative director Rocco Iannone called his second collection for the Italian brand "Vanitas," or vanity, "so deeply rooted in contemporary narcissism, and the cult of personality through the use of social media," because he wanted to show his distaste for the obsession.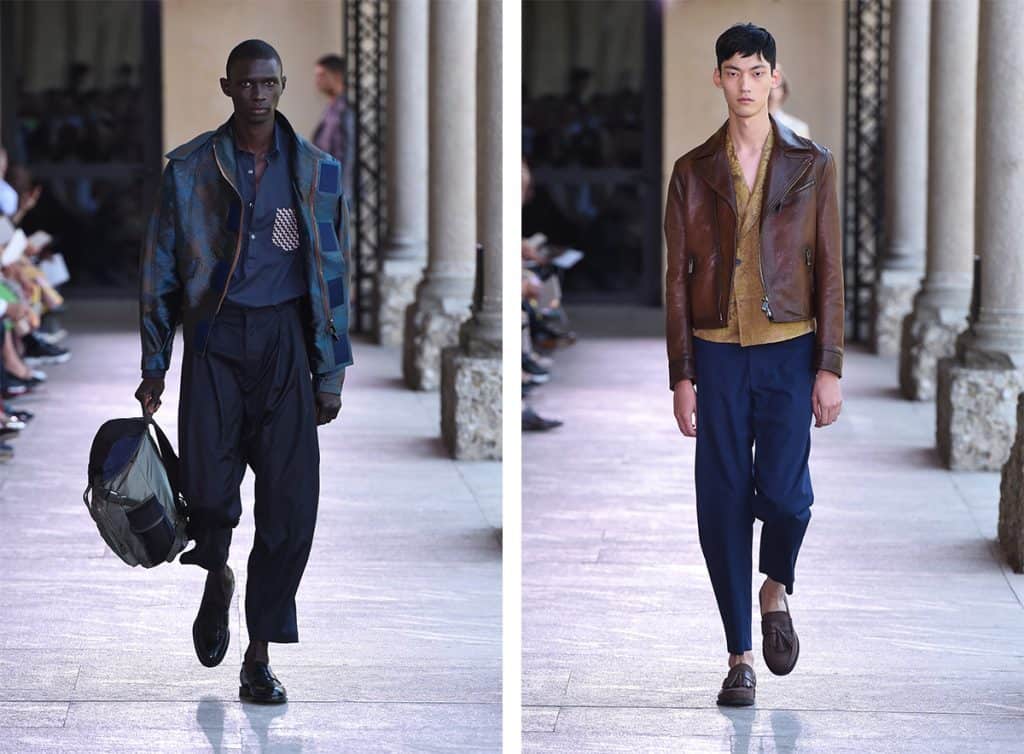 Shapes, particularly the trousers, were loose this season, with standout silk brocades that are not only ornate in detail, but also very wearable. Tailoring is still important for the brand this spring, although Iannone wants to make it clear that Pal Zileri is just not your everyday Italian suiting brand anymore.
If you haven't looked at Pal Zileri for your store in a while, now's the time to do it!