PAL ZILERI NAMES ROCCO IANNONE CREATIVE DIRECTOR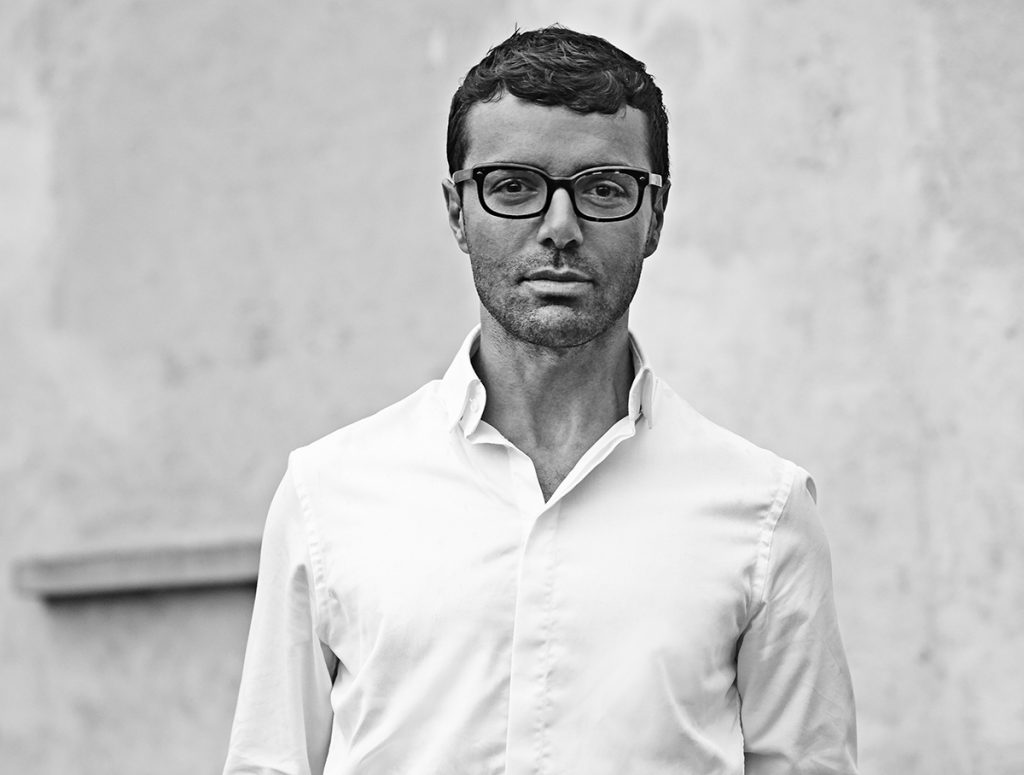 Forall S.p.A., which controls tailored clothing brand Pal Zileri, has announced the appointment of Rocco Iannone as its new creative director, effective July 3.
Iannone, 33, graduated from the Marangoni School of Design and worked at Giorgio Armani for 10 years in Milan, where he was in charge of the signature men's wear main line, special projects, and brand endorsement.
Iannone's first collection in his new role will be the Pal Zileri fall/winter 2018/19 that will be unveiled in January 2018 in Milan.
"I believe his talent, widespread expertise and vision will allow our Brand to enter the next phase of its extraordinary path," said Giovanni Mannucci, CEO of Forall S.p.A. "I am very much looking forward to his contribution to writing a new chapter of this beautiful story."