PALAMON CAPITAL PARTNERS BUYS MAJORITY STAKE IN HAPPY SOCKS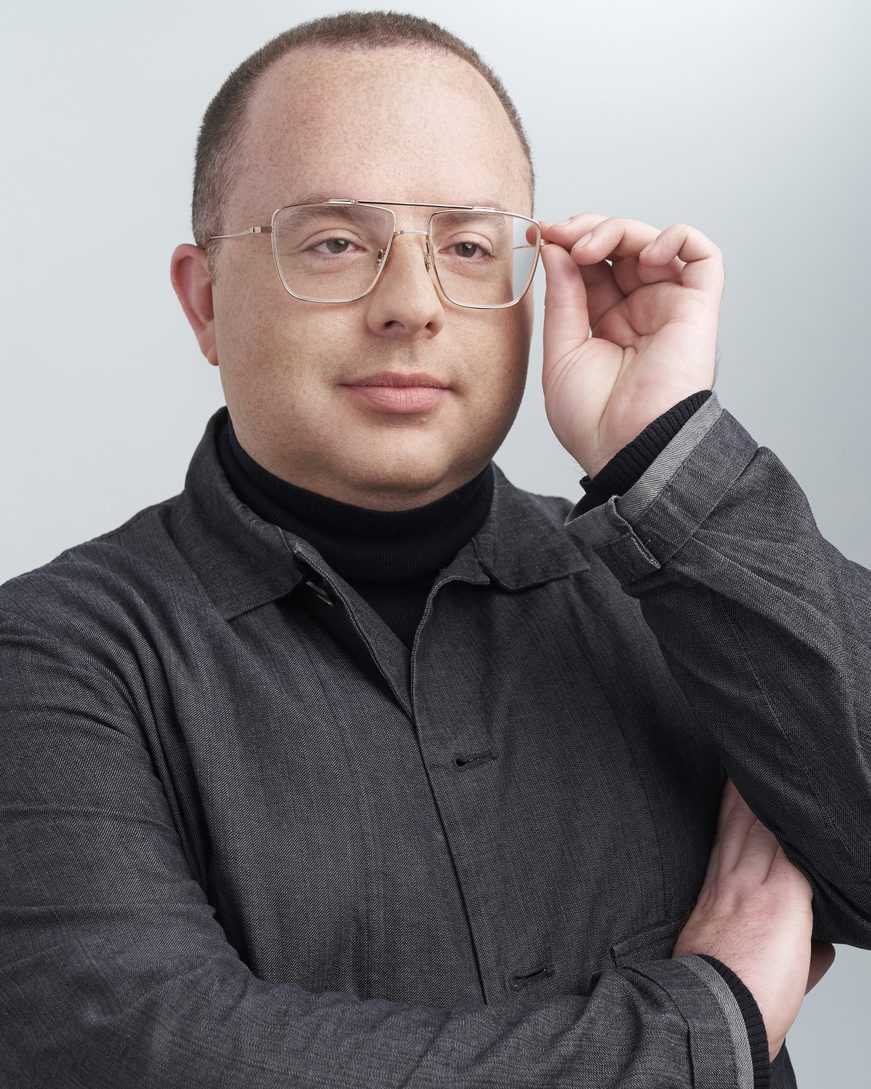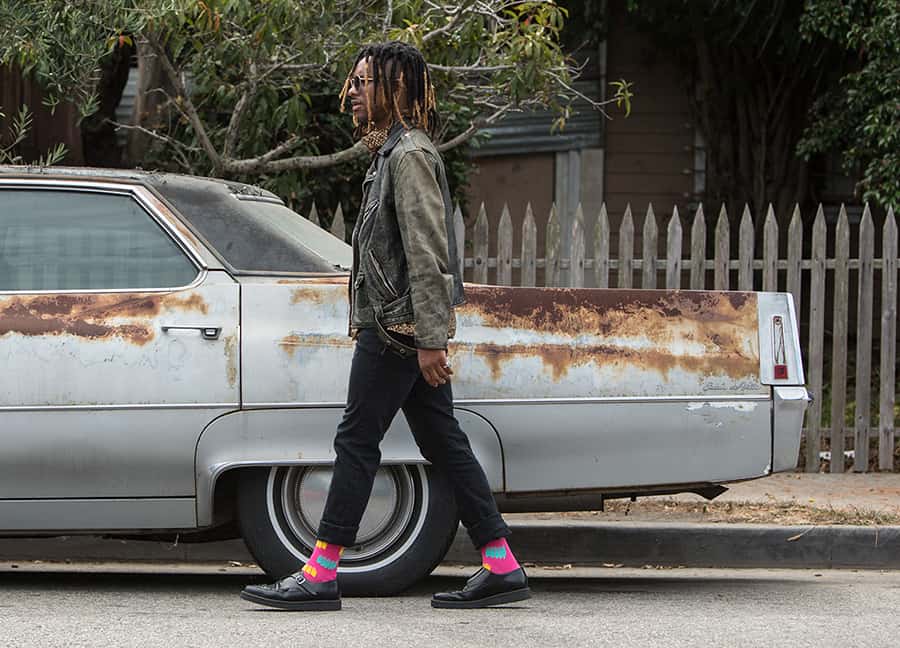 London-based pan-European growth investor Palamon Capital Partners has acquired a majority stake in leading international brand of design socks Happy Socks. The transaction values Happy Socks at SEK 725 million ($80.9 million), with SEK 40 million ($4.4 million) of growth capital being injected to support the continued expansion of the business, leading to a SEK 765 million ($85.4 million) post-money enterprise value.
Founded in 2008 in Sweden by Mikael Söderlindh and Victor Tell, Happy Socks' mission is to spread happiness by turning an everyday essential into a colorful design piece with a high standard of quality, craftsmanship and creativity. The brand is a globally recognized brand sold in more than 90 countries through more than 10,000 points of sale, supported by a fast growing online channel and an expanding portfolio of own-branded retail stores. Happy Socks has achieved more than 50 percent revenue and EBITDA annual growth over the last three years, generating retail sales of €100 million ($106 million) in 2016.
Following the transaction, the founders will remain actively involved in the company.
"In the last two years Happy Socks has grown beyond our expectations," said Mikael Söderlindh, co-founder of Happy Socks. "We have transformed the company into a real growth engine by strengthening our operational platform and our global presence. We have achieved the best of both worlds by securing a strong new partner in Palamon and remaining significant owners in a great business that we will continue to build in the years to come."
"Happy Socks is a phenomenal company with a very distinctive brand DNA that resonates with consumers around the world," added Ali Rahmatollahi, partner of Palamon Capital Partners. "Palamon's investment stems from the Firm's ongoing effort to identify well-positioned European specialty retail brands with strong growth potential in a global market."
Ricardo Caupers, partner of Palamon Capital Partners, concluded, "We are delighted to be investing in Happy Socks, the original fashion sock brand offering high-quality socks for every occasion, mindset and style. We are thrilled to partner with founders Mikael Söderlindh and Victor Tell and look forward to supporting Happy Socks in fulfilling its global growth potential."