PALEY CENTER FOR MEDIA PRESENTS "1923:" COSTUME DESIGN ACROSS THREE CONTINENTS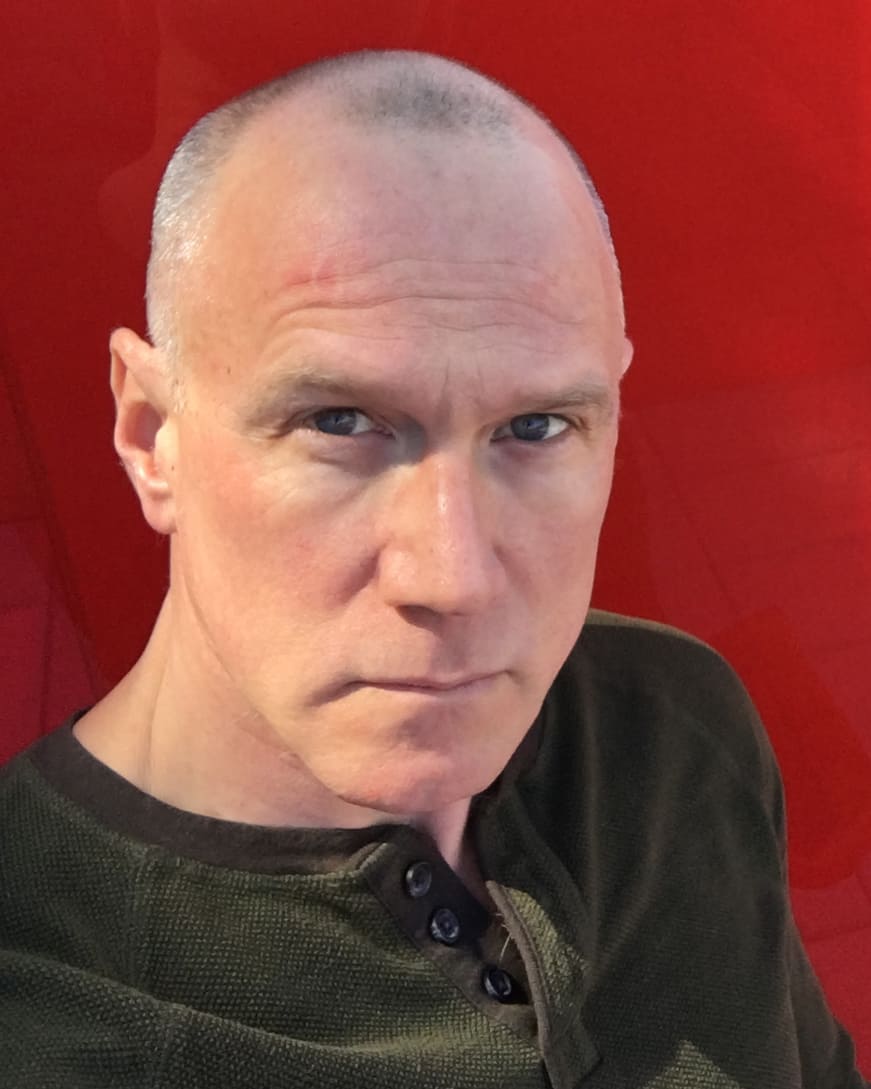 The Paley Center for Media has opened its "'1923′ Exhibit: Costume Design Across Three Continents," an immersive exhibition featuring the craftsmanship and artistry of Emmy Award–winning costume designer Janie Bryant. Opening last week and running through Sunday, May 28th at the Museum in New York City, this experience takes guests on a journey back in time to the perilous world of "1923," the acclaimed drama series following the Dutton family origin story from Academy Award–nominee Taylor Sheridan, exclusively streaming on Paramount+.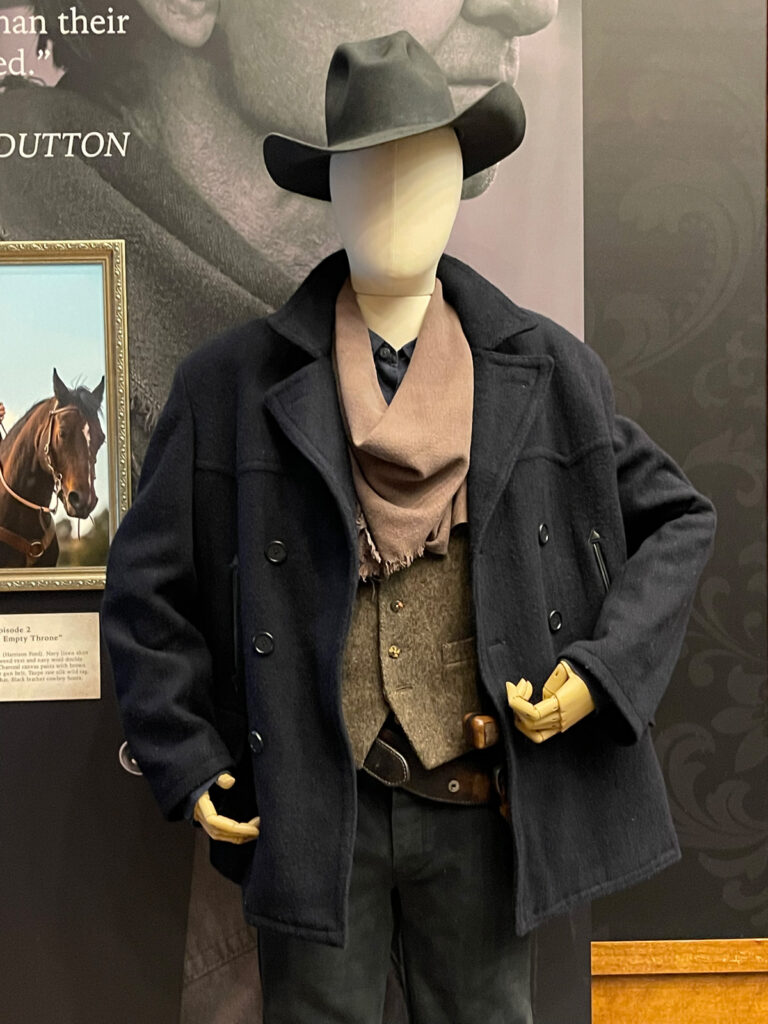 The exhibit features original costumes from the show and includes those worn by actors Harrison Ford and Helen Mirren that were created for the series. All of the pieces were specifically created and constructed for the show, and during a preview tour, Ron Simon, Senior Curator at the Paley Center for Media, was quick to point out that "although they aren't in production right now, I'm told that when they start filming Season Two, they're going to bring them back. After all, in the real West, you didn't have the biggest wardrobe."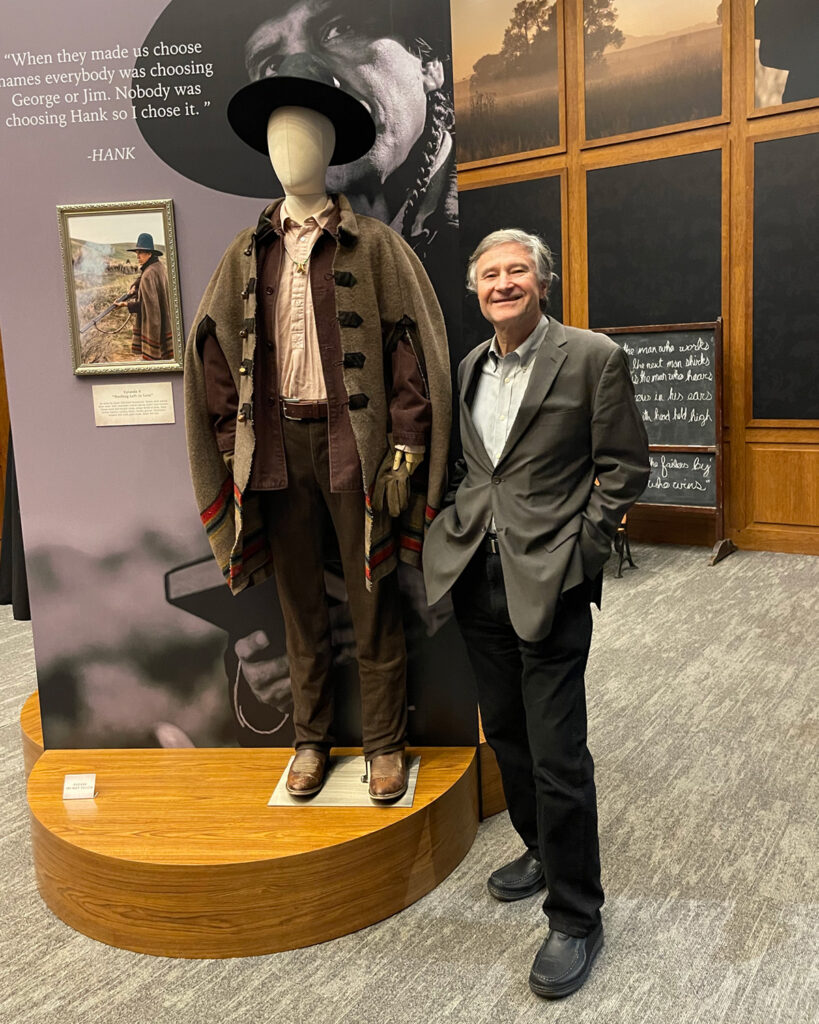 With Western already a trending — if classic — influence in menswear, this exhibit is chockfull of inspiration, from blanket coats to safari looks to, of course, cowboy hats and chaps. There are even a few severe clerical looks for the minimalists among us. A leather duffle would look as at home in a display of Father's Day gifts as it does on the arm of one of the show's notable characters.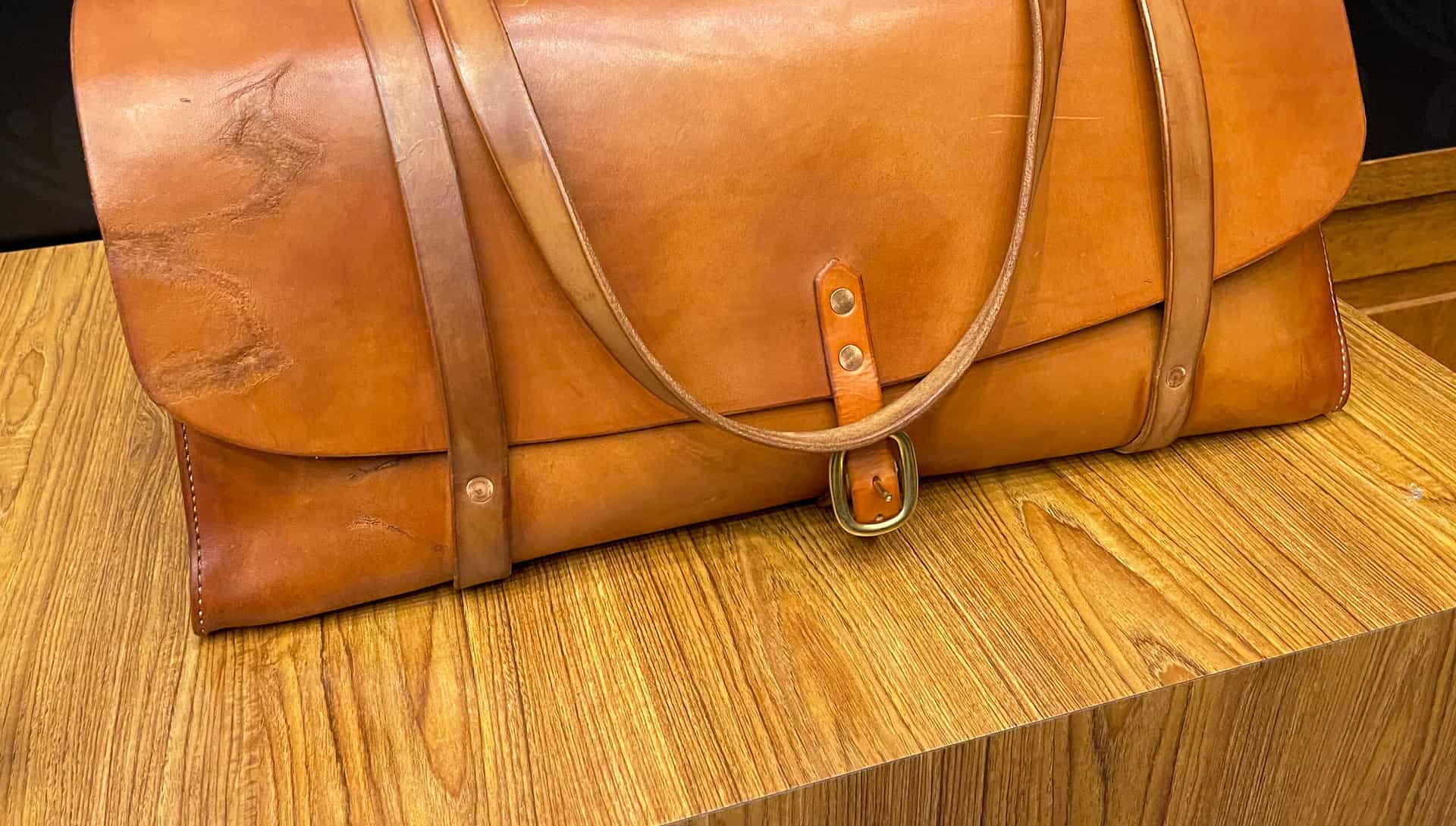 Bryant is renowned for her pioneering and era-defining costume designs, having created looks as far ranging as Don Draper's gray suits and Joan Harris's wiggle dresses in "Mad Men," to Pennywise's time-spanning clown outfit in "It," and Al Swearengen's pinstripe suit in "Deadwood."
"I feel truly blessed to have had the opportunity to design this epic show and I'm honored that The Paley Museum invited me to display my art for the fans to see up close," said Janie Bryant. "The characters and story created by Taylor Sheridan, the talent of this amazing cast, and the breathtaking beauty of the locations—from Montana to South Africa—have all been so inspirational. It has truly been an exhilarating experience to be a part of the beauty, strength, and depth of this story."
The exhibit includes screenings in the museum's Bennack Theater of episodes from the first season of "1923," as well as a curated selection of Western-themed television episodes from the Paley Archive in the Goodson Theater for the whole family.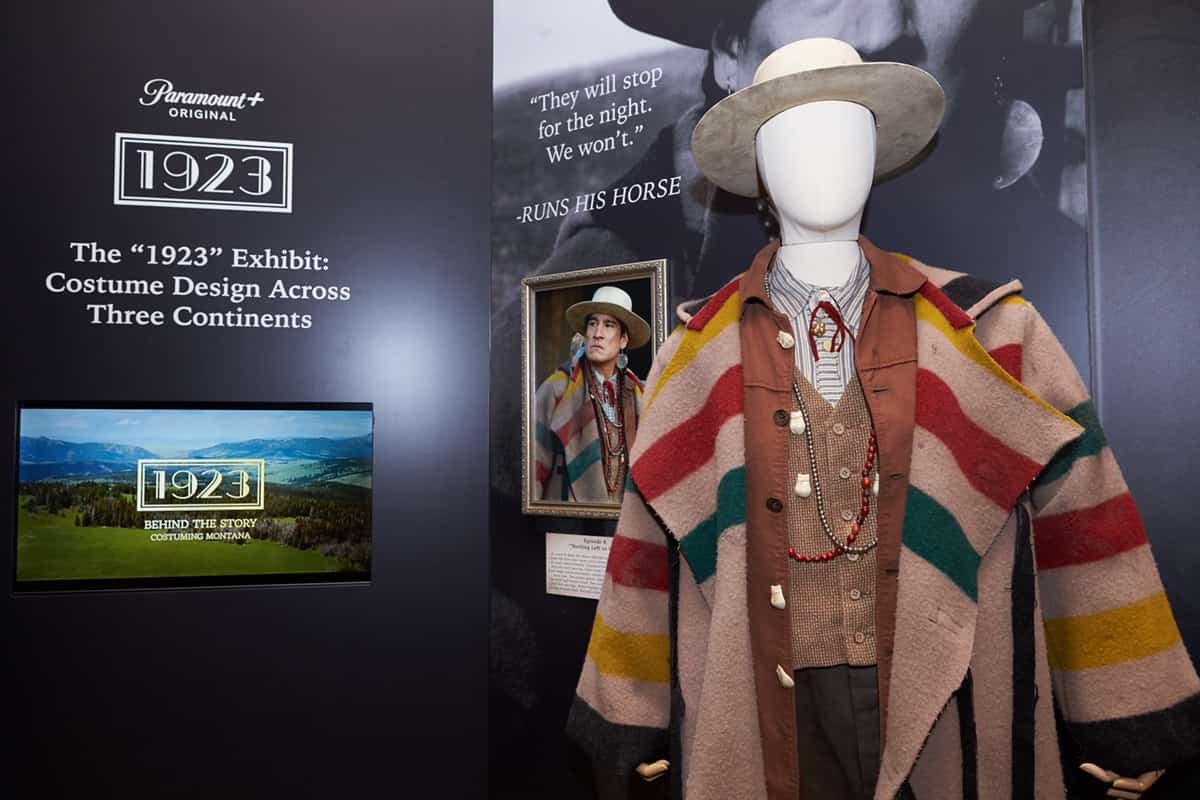 PaleyLive: A Conversation with Janie Bryant
In conjunction with the exhibition, The Paley Museum will host an in-person conversation with Bryant moderated by Carson Kressley, Emmy Award–winning TV personality, style expert, fashion designer, and New York Times best-selling author, on Saturday, April 29 at 3:30 pm to discuss her artistic process behind each costume, how her designs are formed as much by the performers wearing them as the script itself, and what has allowed her to be consistently successful in her long career in Hollywood. Tickets are on a first-come, first-served basis, with priority to Paley Members, and can be reserved at paleycenter.org.