PALM ANGELS TEAMS UP WITH MATE. BIKE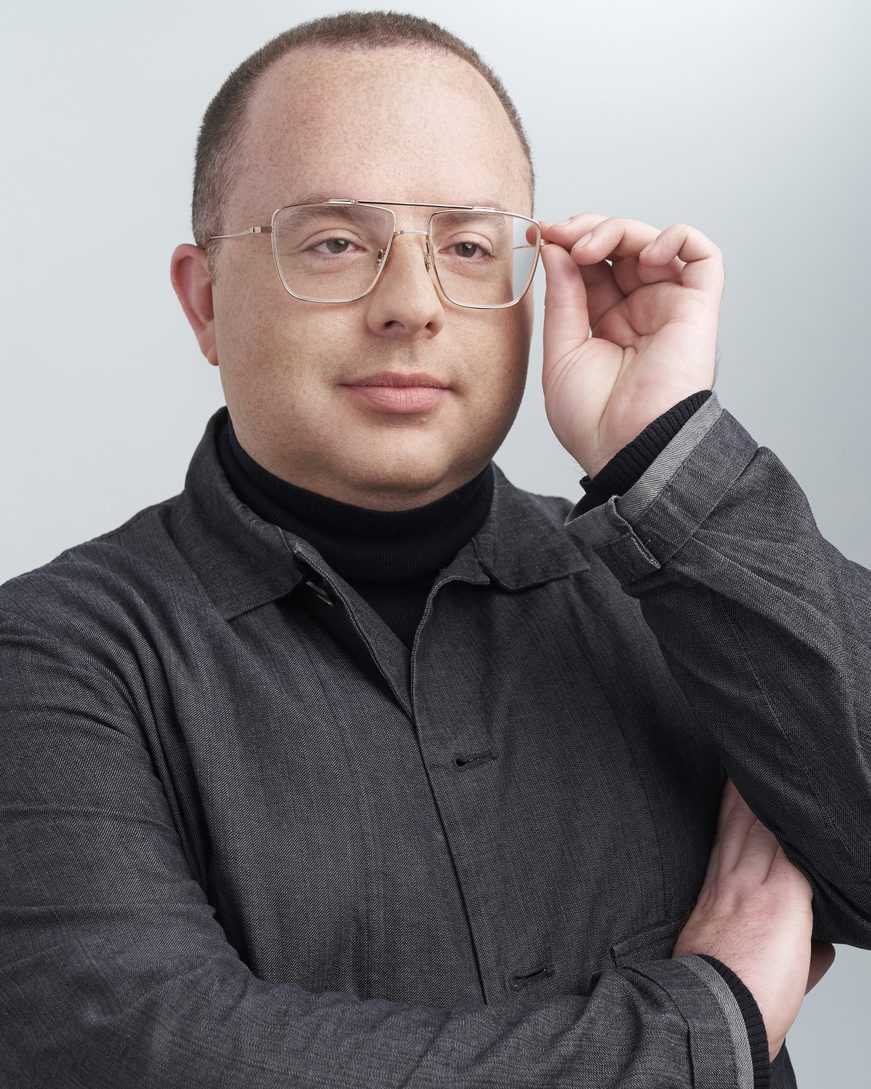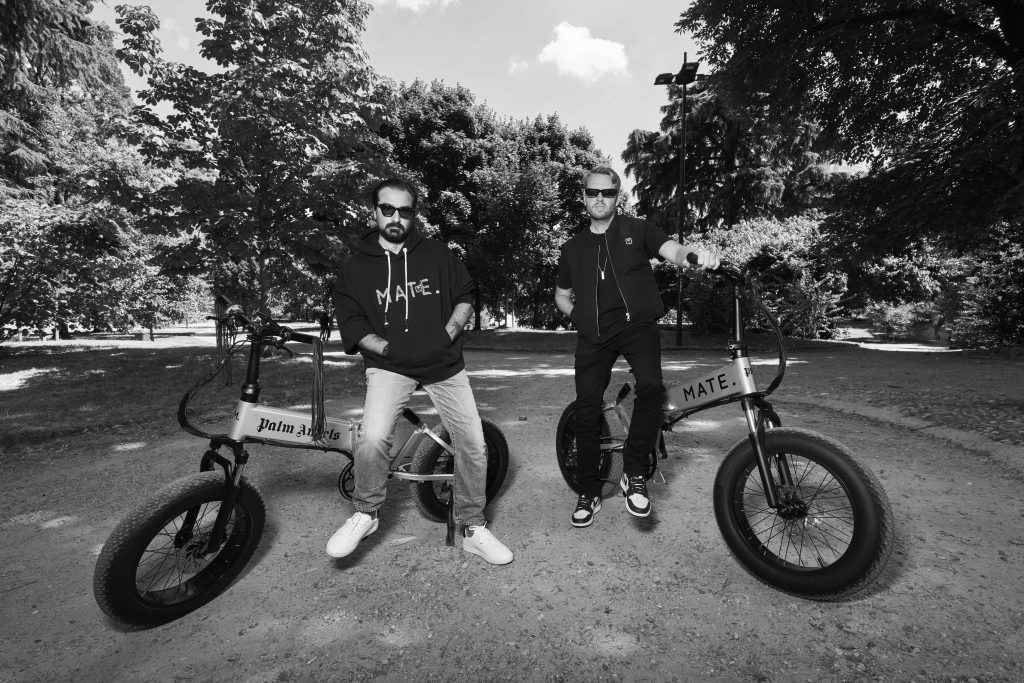 Palm Angels has released a special collaboration with MATE., one of the leading electric vehicle brands in the world. Launching at the end of this month, the collaboration with MATE. presents an electric bike and a capsule collection of clothing items.
The flashy mirrored silver steel of the bike is customized by the Palm Angels and MATE. logo, placed on both sides of the vehicle structure. The newly created PM initials are on the front, stating the merge of two brand identities. Long black leather fringes appear on the handles, playing with the wind as the speed increases. A sweatshirt, a cotton t-shirt, and a canvas vest, with a Palm patch stitched on the MATE. woven signature, complete the collaboration.
"For me, this collaboration is a result of a collective passion for visual expression and an unapologetic mindset," said Michael Lillelund, co-owner at MATE.Bike. "At MATE., we're always much more than just a bike. We deliver unexpected emotions and means of expression, and together with Francesco's vision we've accomplished a capsule that puts forward sheer attitude and carefree comfort in being yourself."
"I am very proud to present this collaboration, my goal is always to launch lifestyle projects, to create experiences that connect the brand and the audience in an emotional way," added Francesco Ragazzi, founder and designer of Palm Angels.
The Palm Angels x MATE. collaboration will be available starting July 29th with apparel on palmangels.com, farfetch.com and the bike collection on mate.bike as well as in MATE. stores.