PAM WALLACK RETURNS TO GAP AS RETAILER AIMS TO RIGHT THE SHIP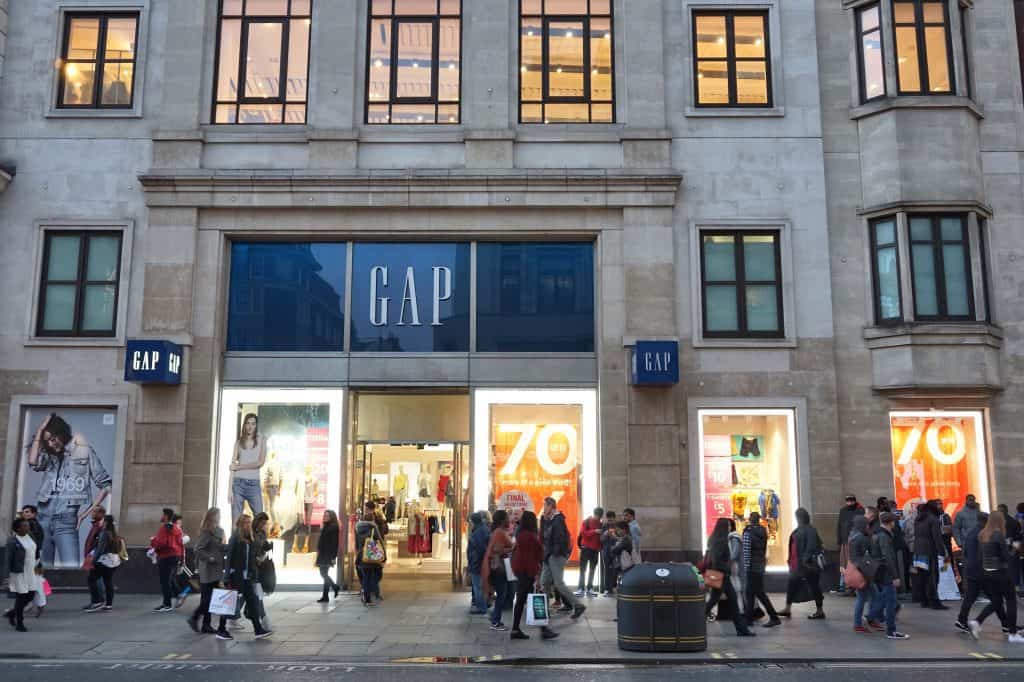 Gap brand has appointed Pam Wallack as executive vice president and general manager for North America specialty retail and global head of specialty product of Gap brand. Wallack will report to Neil Fiske, president and chief executive officer of Gap brand.
In this newly created position, Wallack will have accountability for specialty retail stores, design, product development, inventory management, and merchandising for Gap's specialty business in North America.
Fiske said that hiring Wallack, who most recently held the role of president of global product at The Children's Place, is part of his strategy to make fundamental changes and improve performance at Gap Inc.'s namesake brand.
"Pam has a strong and successful track record of driving operational discipline and profitable growth across the retail industry," Fiske said. "She has a clear and deep understanding of our brand and of our customers, and I'm pleased to have someone of her capability, track record and character in this critical role."
Wallack is a Gap Inc. alum, having worked as president of Gap Kids and Baby, which expanded successfully under her leadership. During her seven-year tenure at Gap brand, she also led the Adult business as well as Gap's Global Creative Center, where she was responsible for design, product development, and marketing across the adult, kids and baby divisions.
In recent years, Gap has been closing stores, going down from 1,100 stores to 775 worldwide today. But more need to be shuttered, Gap Inc CEO Art Peck said on a very frank earnings conference call with analysts last week.
"There are hundreds of other stores that likely don't fit our vision for the future of Gap brand specialty store, whether in terms of profitability, customer experience, traffic trends" and other measures that weigh on the "long-term relevance of the brand," Peck said.
The unprofitable stores, which the company hasn't publicly identified, "are a drag on the health and a drag on the performance of the brand," Peck said.
Gap's other brands, Old Navy and Athleta, have had stronger results, but Old Navy missed its sales projection. The company also owns Banana Republic, which posted a better than expected sales increase last week of 2 percent.