PANDA APPAREL BRINGS BACK BIG DADDY CLOTHING CO.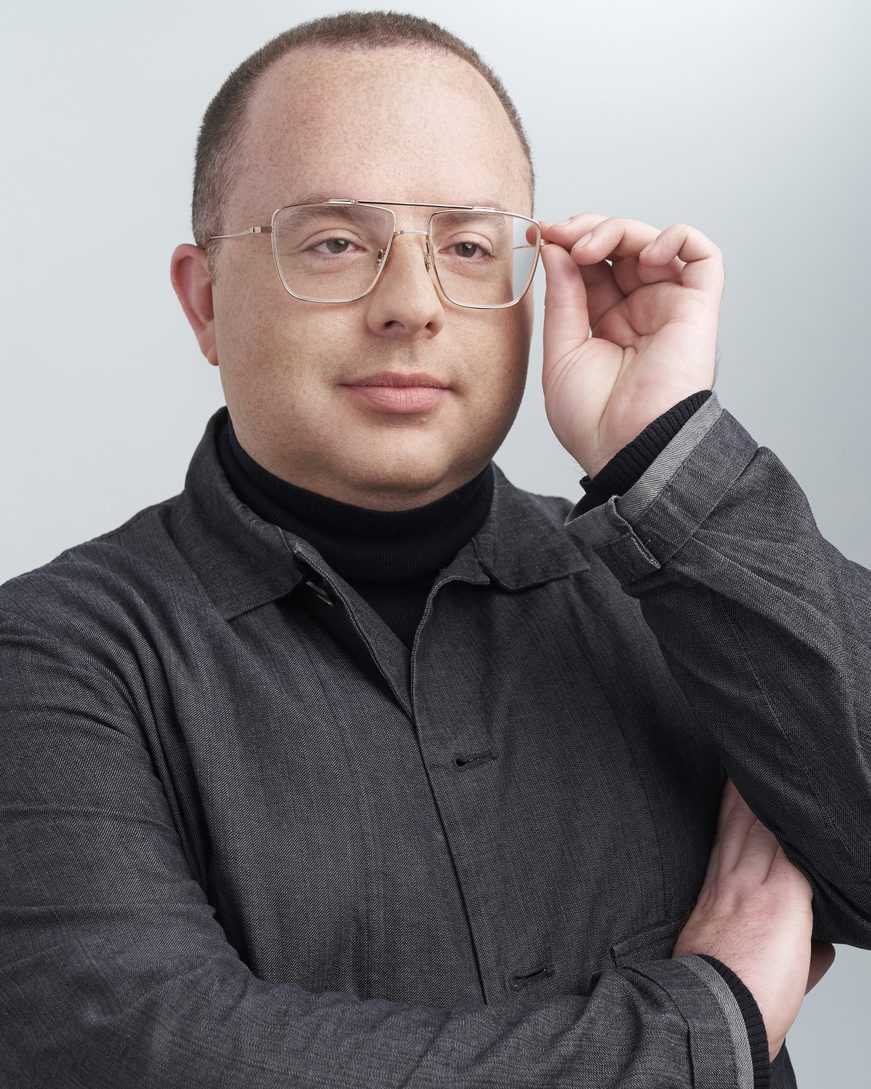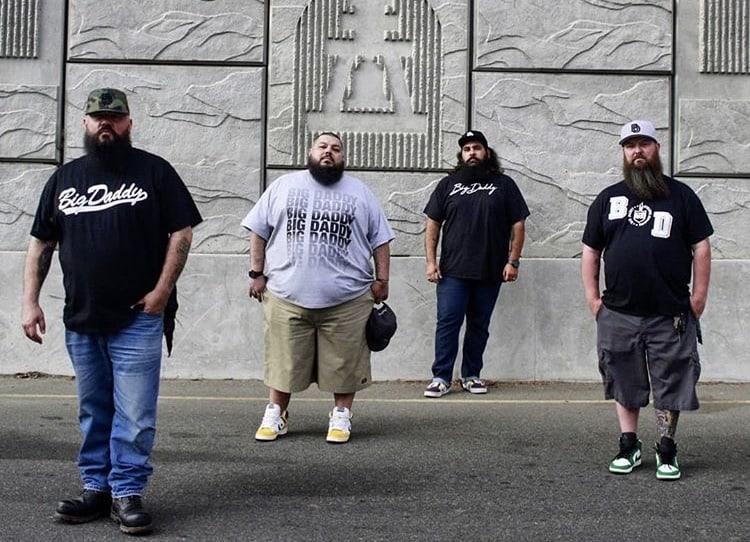 Panda Apparel Group has completed its acquisition of the Big Daddy Clothing Company label. The former $28 million menswear brand from the '80s and '90s is now back in the market offering the big-and-tall market something new.
Big Daddy Clothing will be offered wholesale as a big-and-tall collection, featuring fun lifestyle tees and accessories. The new collection features some trendy urban designs as well as a twist on some older vintage Big Daddy designs.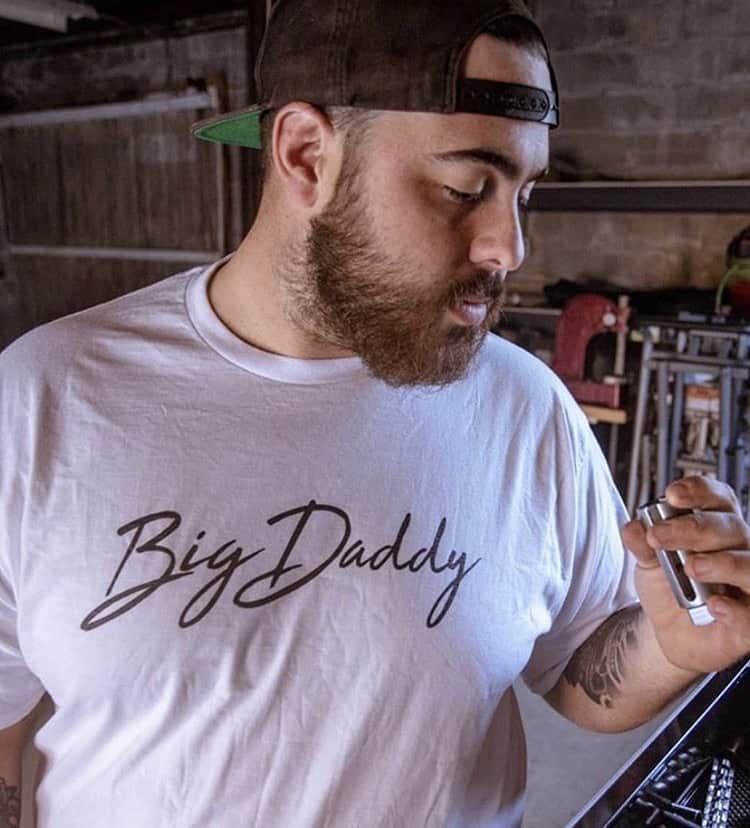 Panda Apparel partners Scott and Donna Marino are thrilled to acquire the extremely successful '90s brand. "We are super excited to reintroduce the Big Daddy Clothing Brand to an industry that's constantly hungry for new apparel," says president Scott Marino. "Our number one goal for Big Daddy Clothing is to rebuild its connection to the original, now older, customer base while trying to cater to a younger Big & Tall audience."
Panda Apparel Group has been a key player in the wholesale imprinting apparel industry for nearly 15 years. Known for their private label brands, Neon Tees and Zero Gravitee successfully provide tie-dyed and pigment dyed apparel to thousands of screen-printers throughout the U.S.