PANTONE CHOOSES ROSE QUARTZ AND SERENITY AS COLORS OF THE YEAR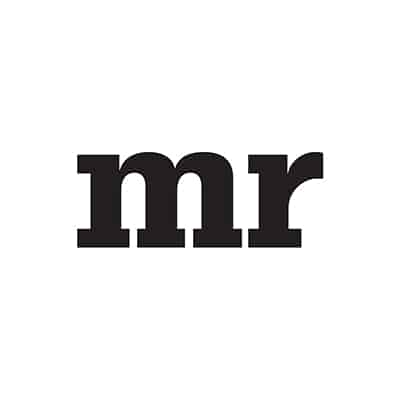 Pantone has chosen two new shades, Rose Quartz (Pantone 15-1520) and Serenity (Pantone 15-3919), as its Colors of the Year for 2016, the first time the company has made such a decision.
According to the company, the choice of these gentle, soothing colors was guided by consumers who are seeking mindfulness and well-being as an antidote to modern stress, as well as to reflect the new fluidity of expression by the younger generations.
Fashion companies are already following Pantone's lead. Thomas Pink has announced a new collaboration with Pantone, using these colors for a variety of shirts, ties, underwear and accessories, to be sold in their shops and on their website.
"The Pantone Color of the Year selection captures the essence of what we see taking place in our culture during a specific moment in time, serving as an expression of a mood and an attitude on the part of the consumers," said Laurie Pressman, vice president of Pantone Color Institute. "We are seeing more and more men let go of traditional color associations; allowing themselves to experiment with their wardrobe. As a brand known for leading the way with color in men's fashion, the collaboration between Pantone and Thomas Pink for our 2016 Colors of the Year selection is a natural choice."