PARSONS GRADS BRING THE FUTURE OF MENSWEAR TO PROJECT NEW YORK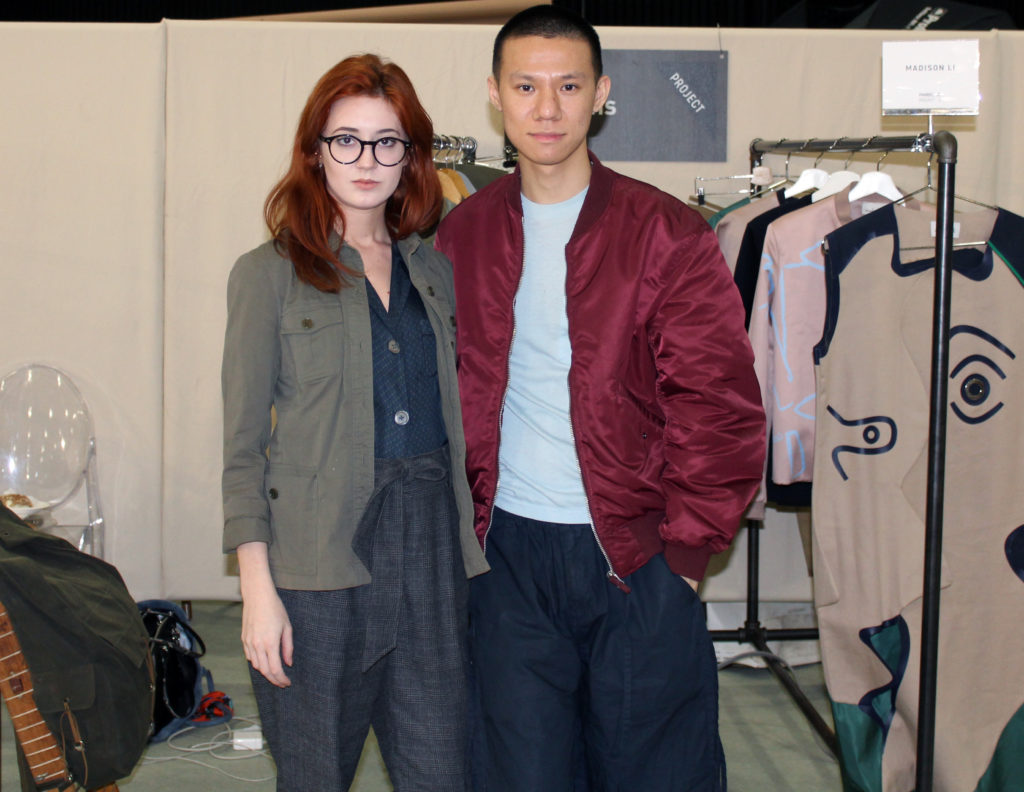 The New School's Parsons School of Fashion and Project New York partnered for the second season of its "Next in Class" program, which was on display January 23-25 at the Jacob Javits Center.
The section featured two of the school's recent graduates, affording them the opportunity to expand and grow their emerging businesses by exhibiting their fall/winter 2017 collections to luxury retailers, buyers, and e-commerce vendors, gaining exposure and insight into the wholesale marketplace.
The hand-picked designers this season included Madison Li and Molly Kirchhoff.
Having studied at both Central Saint Martins in London and Parsons the New School for Design in New York' Li has been developing and evolving his methods of working to examine, and push forward the power of design. His interests in different fields like product design' architecture, technology' and sculpture, often contribute to a fresh perspective in fashion.
"The show has been great for me," Li told MR. "I've gotten to meet buyers and press that are really interested in my line. Most of the time people I've met are telling me how different this line is from the rest of the product here. The fabrics are very technical and fashion forward. Both accessories and apparel have been getting great feedback, and even a few retailers are interested in stocking my collection. I definitely want to add a few more pieces, though, to make it more digestible for the market in general."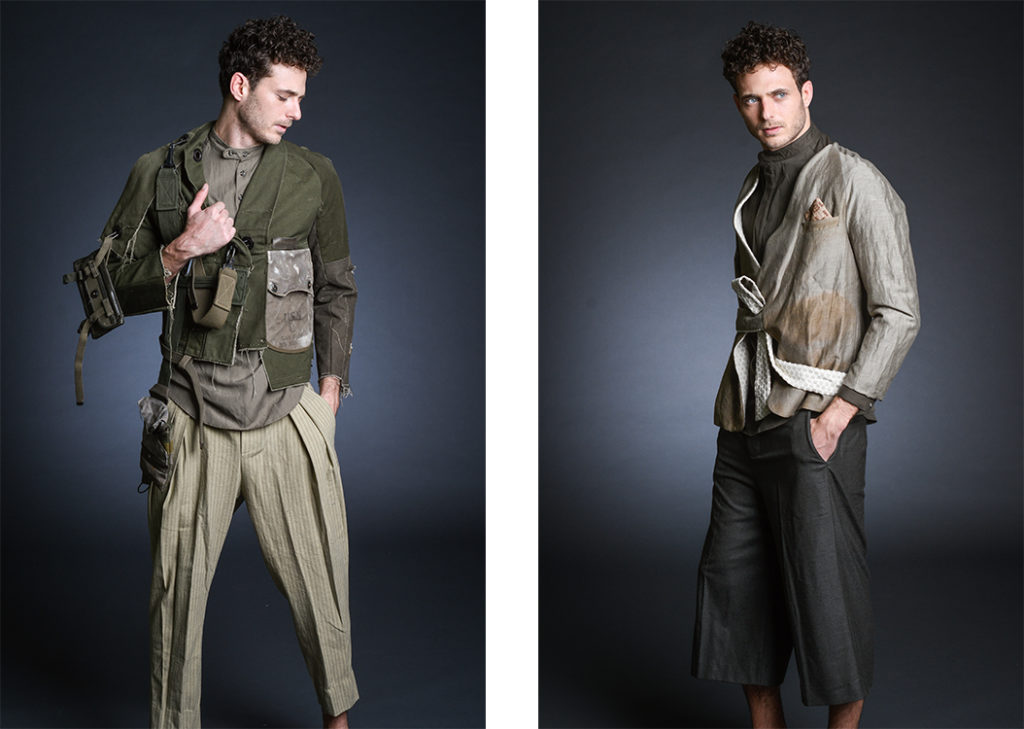 Kirchhoff, who considers herself a luxury and artisanal menswear designer, has gained tremendous experience in her field through positions at Thom Browne, Joe's Blackbook, Linder New York, and Utility Canvas. Her collection on display at the how was derived from the piecing together of various military surplus fabrics, not matter how imperfect they have become. Imperfection and recycle are some of Kirchhoff's key words when making her collection.
"There is nothing better than having exposure and meeting professionals that are giving me great feedback about my line and some tips on how to move forward with it," adds Kirchhoff. "I've received great advice on how to make my line more marketable and how to speak to a wider audience." I definitely learned a lot from this experience."
Photos By Christopher Perino