Paul Rosengard Joins DDK as Partner and CEO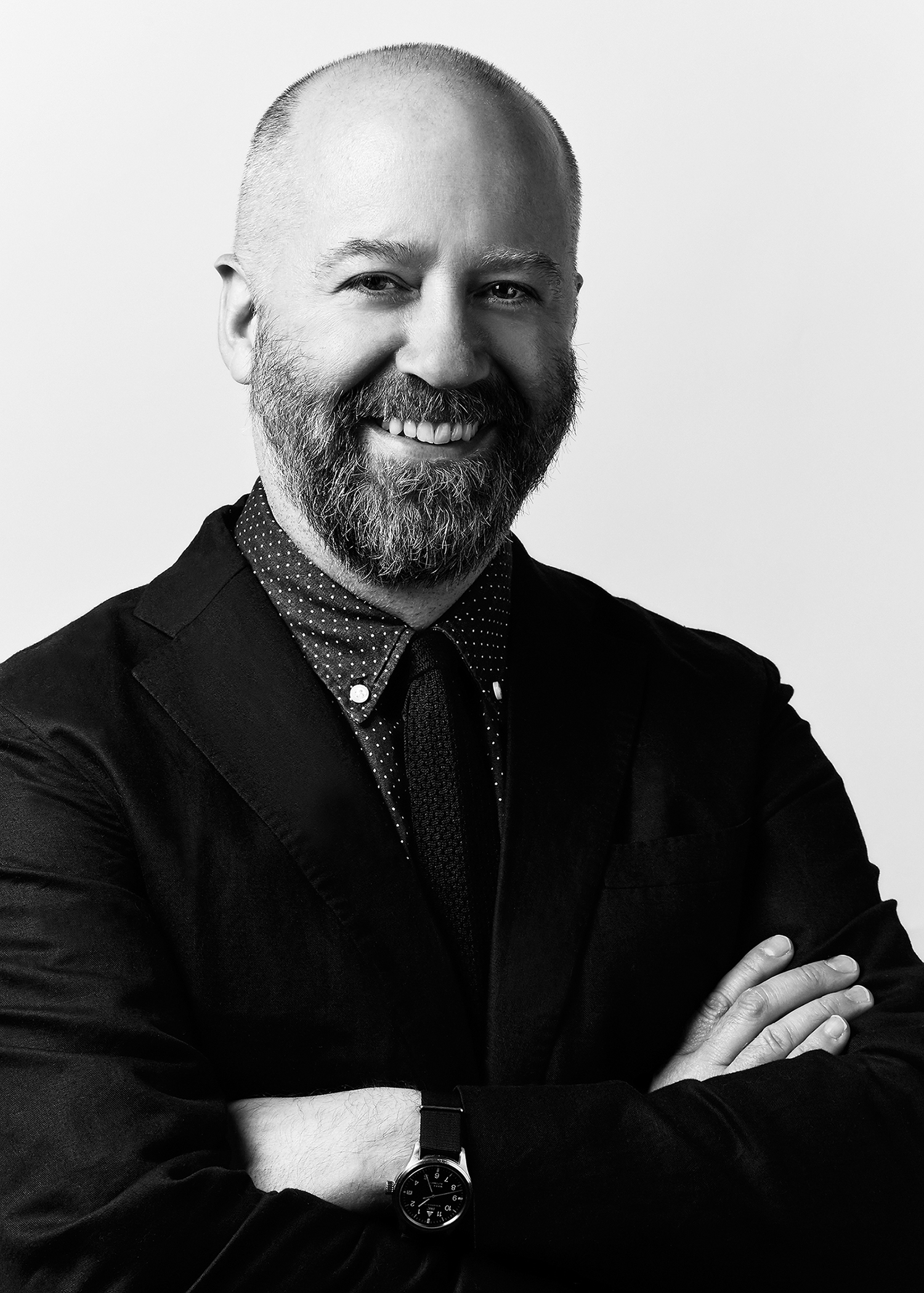 Paul Rosengard has joined DDK, the Montreal-based apparel company, as a partner and its new chief executive. Rosengard has a 50/50 partnership with DDK's Hershey Gold, who will now be president and COO. As a part of the deal, Rosengard will also become a partner in the Boston Traders brand, which DDK acquired with Modextil's Henri Abitan in 2010.
"DDK is a unique company with many tentacles and an entrepreneurial spirit," said Gold. "I have known Paul as a friend and respected industry icon for many years and am now excited to welcome Paul as a partner and feel that together we can create explosive growth across all our business platforms — private label, licensed, and Boston Traders."
DDK acquired the license for outerwear brand Utex earlier this year. It also holds the license for Caribbean Joe swimwear.
"This is a once in a lifetime opportunity to partner with a firm with a 40-year history of strong performance in licensed and private label product, and now also great branding potential in Boston Traders, which will be a primary focus of mine," said Rosengard.
"Henri's company does the design and sourcing of the product for Boston Traders and DDK does the sales, marketing and merchandising," Rosengard explained. "We want to build Boston Traders into something like it used to be. In a couple years we can start licensing out certain classifications and we'll have a real lifestyle brand. Coming from Boston, the name particularly resonates with me, but I think it does across the country as well. Boston has a lot of cachet right now."
Rosengard spent 18 years at Randa Accessories before he joined Perry Ellis International in 2005 as group president of its Premium Brands division. He left PEI in late 2009 and in early 2010, he became president of men's apparel at LF USA, a division of Li & Fung.
He's well known for his strong networking skills and relationships in the menswear business. "Paul is a true pro who defines success by building long term partnerships that produce win/win results," commented Men's Wearhouse CEO Doug Ewert.