PAUL & SHARK TAPS FORMULA 1 DRIVER ANTONIO GIOVINAZZI AS AMBASSADOR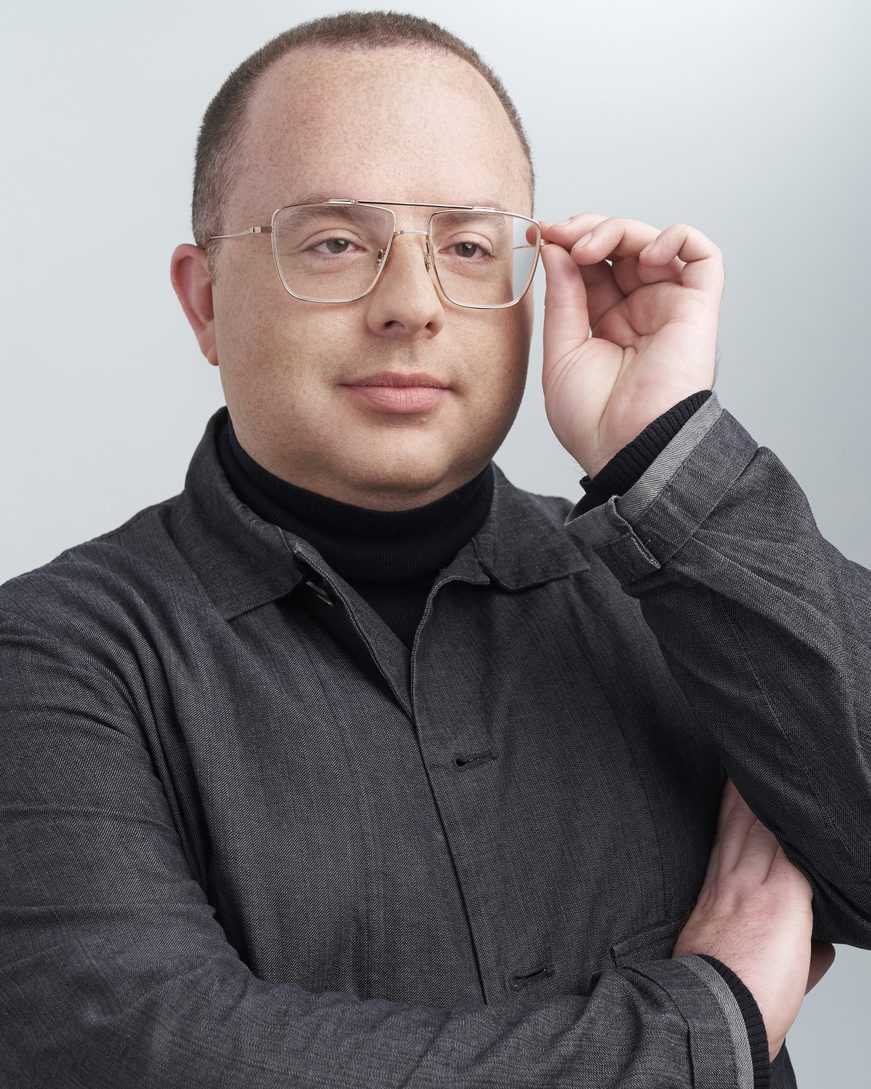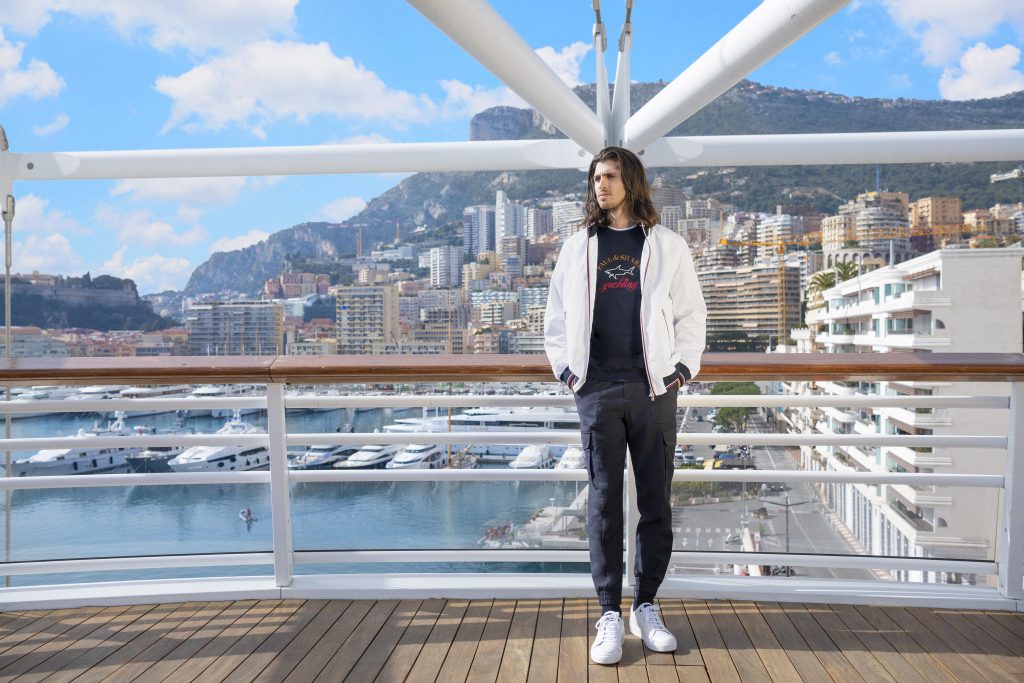 Paul & Shark has tapped Formula 1 driver Antonio Giovinazzi as its new ambassador. The announcement couldn't come at a better time, as Giovinazzi stars in the third season of Netflix's hit show, Formula 1: Drive to Survive, now streaming.
"I'm proud to have joined Paul & Shark, a fantastic Italian brand that fits me perfectly: the technically advanced material, the indispensable commitment to sustainability, the rugged comfort, the cool style," said Giovinazzi. "I'm the only Italian driver in Formula 1; I've worked as a test driver for Ferrari, and I currently drive an Alfa Romeo. Ferrari and Alfa Romeo: two classic Italian brands, known worldwide: on my helmet, since the beginning of my career, I've worn a sticker of the Italian flag. Italy is my country, and a collaboration with a great Italian brand such as Paul & Shark just feels right. I'm excited to begin this new journey."
Watch the trailer for the new season of Netflix's hit show below.