PAUL & SHARK TEAMS UP WITH WHITE MOUNTAINEERING FOR FALL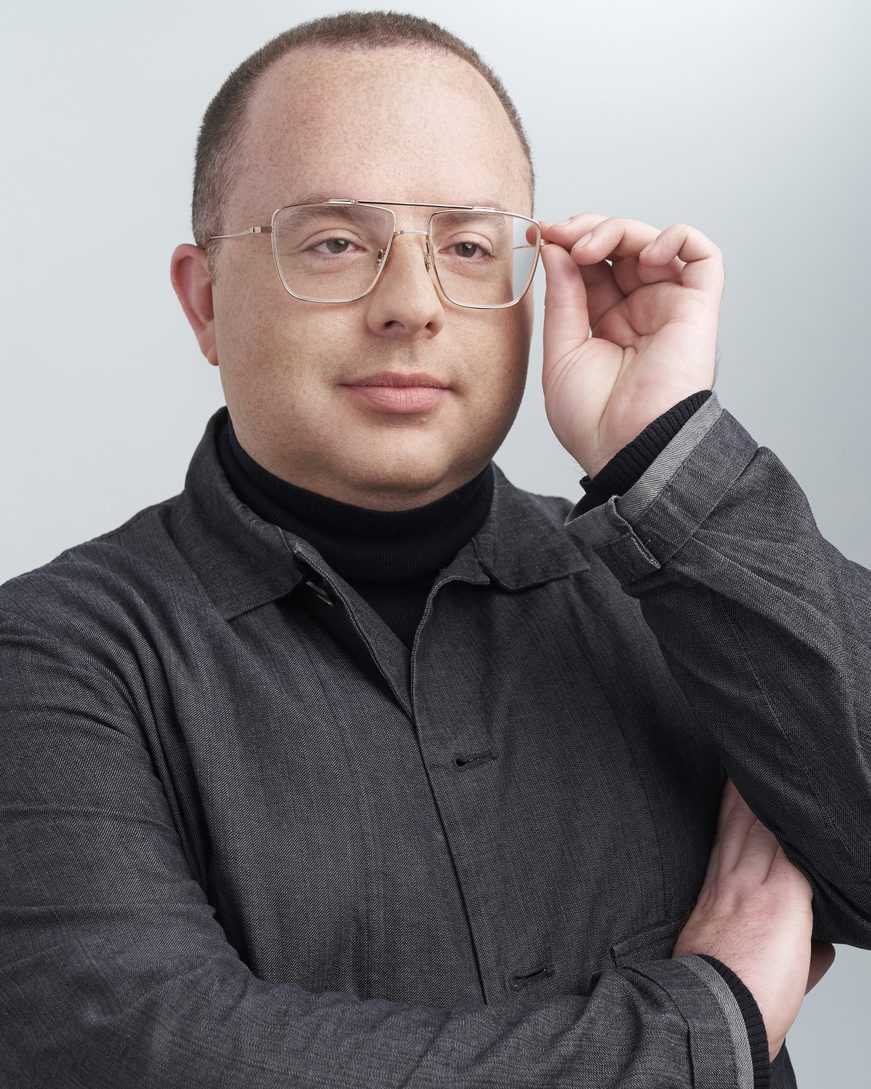 Paul & Shark has partnered with the cult outdoors-inspired Japanese fashion brand White Mountaineering for a special men's capsule collection within its autumn/winter '21 offering.
The new capsule is an all-black, slim-fitting collection of high-performance outdoor garments ranging from jackets, vests, sweaters, and t-shirts.
For this line, White Mountaineering founder Yosuke Aizawa updated versions of the Paul & Shark Typhoon jacket, which features detachable layers composed with a mix of technical fabrics, like Typhoon 20000, Primaloft, and wool.
Typhoon 20000 is the new treatment engineered exclusively by Paul & Shark able to guarantee high waterproof and windproof performance under all weather conditions thanks to an ultra-thin membrane that does not allow water drops to penetrate into the fabric.
Through a proprietary process, every single square centimeter of this completely water-repellent fabric is able to withstand a 20-meter water column and very strong winds. The membrane is designed with a highly breathable molecular structure that facilitates air circulation and ensures maximum breathability and dispersion of excess body heat.
Look for the new capsule this fall.