Paul Stuart, Burberry Among Retailers Signed by CityCenterDC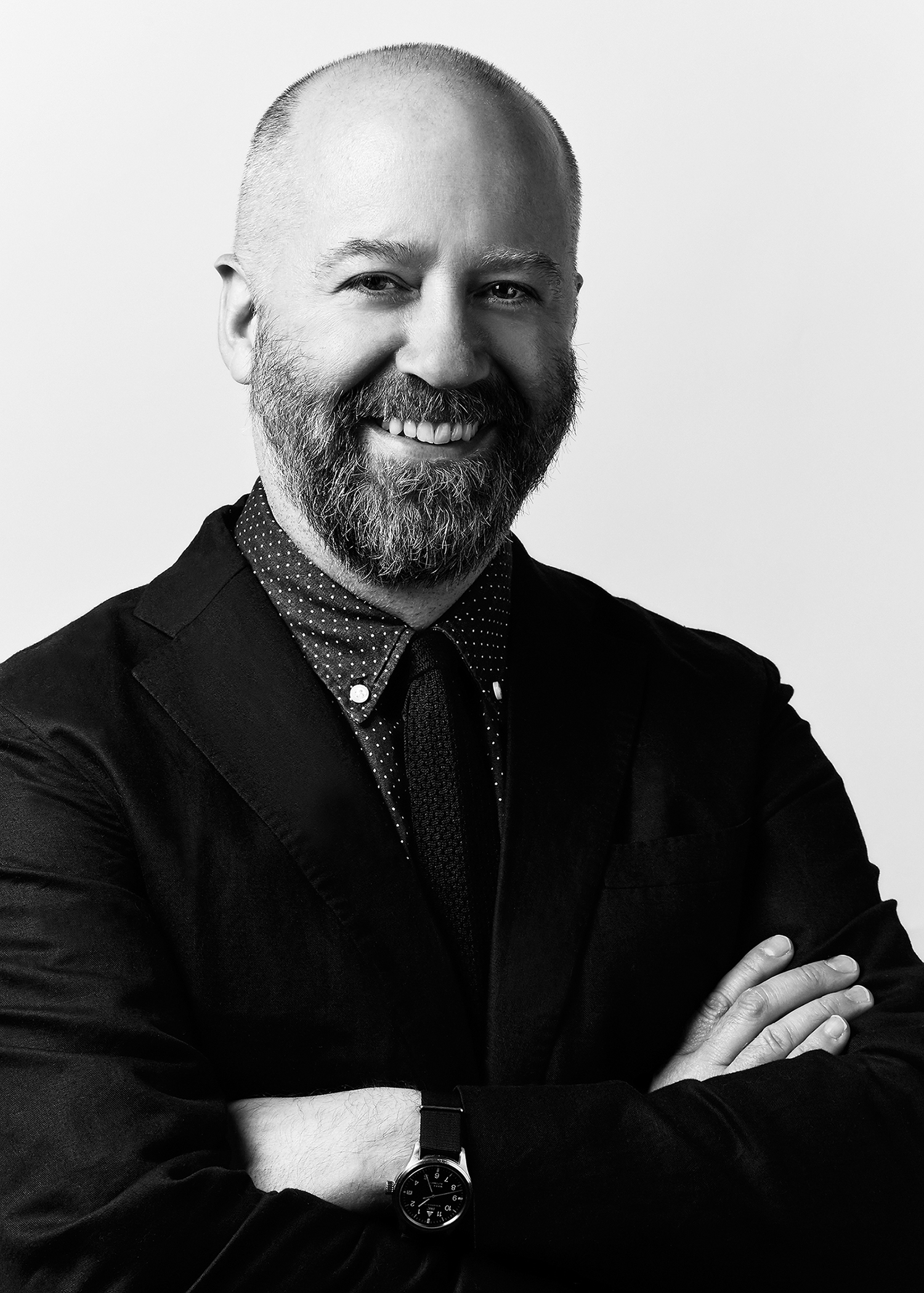 CityCenterDC, a new development in downtown Washington, D.C., has announced its retail lineup. The development, which also includes residential, hotel and office space over 4.5 blocks, has already opened Tumi, Allen Edmonds, Longchamp, Kate Spade, Hugo Boss and Burberry. And Paul Stuart, Loro Piana, Hermes, Louis Vuitton, Dior, David Yurman, Salvatore Ferragamo, Arc'teryx and several others will open soon.
A number of restaurants have signed on, too. Daniel Boulud's DBGB Kitchen and Bar and Del Frisco's Double Eagle Steak House opened in September and will be followed by Mango Tree by Richard Sandoval in December. Fig & Olive and New York chef David Chang's Momofuku are scheduled to open next year.
The developers expect a total of 60 apparel stores, restaurants and cafes to open by the project's completion.
The $1 billion CityCenterDC, a project led by developers Hines and Qatari Diar, announced in October 2010 that it would begin construction on the former site of the city's old convention center (surrounded by New York Avenue NW, 9th Street NW, H Street NW, and 11th Street NW) in April 2011. The first phase of the development, which included 1.3 million sq. ft. of office space and two residential (apartment and condo) buildings, opened last year. Hines says that 95 percent of the office space is leased, and that the condos and apartments are more than 80 percent accounted for.
"We are proud to welcome each of these significant brands to the roster of retailers and restaurants at CityCenterDC," said Hines managing director Howard Riker in a statement. "The stores within this world-class lifestyle destination will benefit from CityCenterDC's built-in residential and office population, the millions of visitors to our nation's capital, and the ever-strengthening local and regional populations. These recognized brands also address the need for additional shopping and dining options in the downtown D.C. market, and we are pleased to be able to fulfill this demand."