PAULETTE GARAFALO TO BECOME EXECUTIVE CHAIRMAN AT PAUL STUART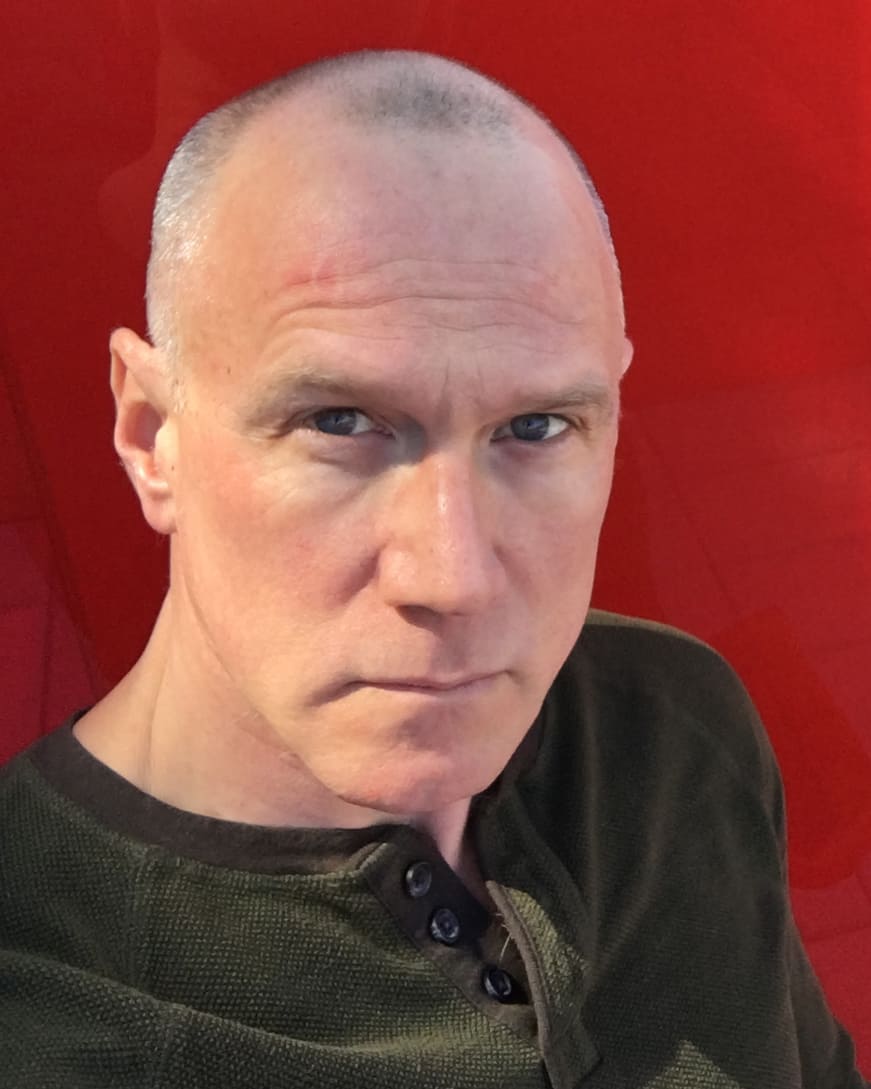 Paul Stuart is pleased to announce the following management changes. Effective July 1st, Paulette Garafalo will become the Executive Chairman of Paul Stuart. Trevor Shimpfky will assume the post of President and CEO.  Garafalo brought Shimpfky to the company four years ago as Vice President of Omni and they have a shared vision for the company. 
Garafalo joined Paul Stuart in 2016 from Brooks Brothers where she was President, International, Wholesale, and Manufacturing. She also served as CEO of The Americas at Bally and CEO and Group President of Hickey Freeman at Hartmarx Luxury Group.
At an announcement to long-time employees, Paulette Garafalo said, "The future looks bright here. With the talented and dedicated Paul Stuart team currently in place, the brand's business is strong with plans for a healthy growth trajectory."
Under Garafalo's leadership, the company has modernized its creative communication platforms, has launched the customLAB for made-to-order suiting and shirts, opened a boutique in Southampton, NY, and expanded its wholesale operations with business at Saks Fifth Avenue, Nordstrom, and Neiman Marcus stores nationwide.
Trevor Shimpfky started his career with a passion for menswear as the Retail Director at Robert Talbott for ten years and spent 16 years as the head of wholesale for North America at Ermenegildo Zegna, where he worked closely with the style offices in Italy. Trevor joined Paul Stuart four years ago as Vice President of Omni. Shimpfky says, "My support of our Creative Director and his unyielding pursuit of product pre-eminence while staying focused on our digital transformation will be my primary goal as I begin my tenure as CEO and President."
Garafalo says, "With Trevor's expertise, hard work, and loyalty to Paul Stuart the brand will continue to thrive, evolve, and expand for years to come. I look forward to our continued partnership as we move into this next chapter at Paul Stuart."