PAYLESS SHOESOURCE EMERGES FROM CHAPTER 11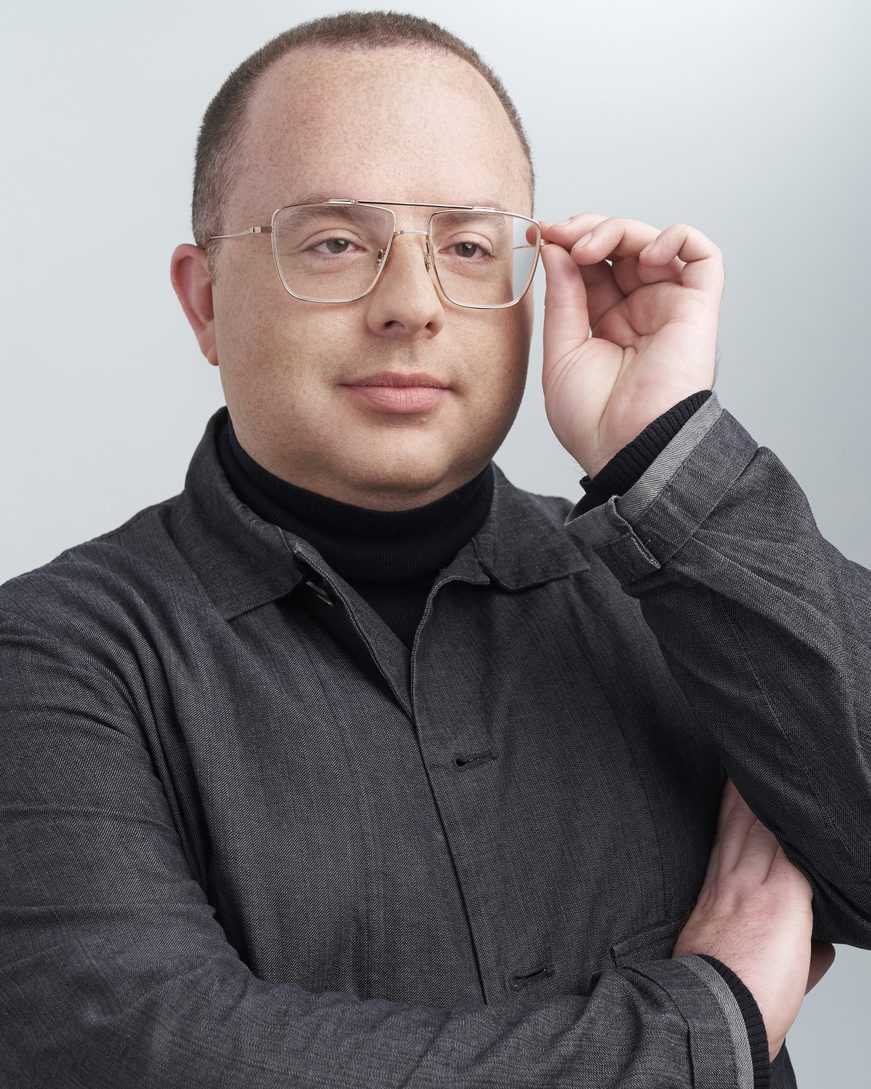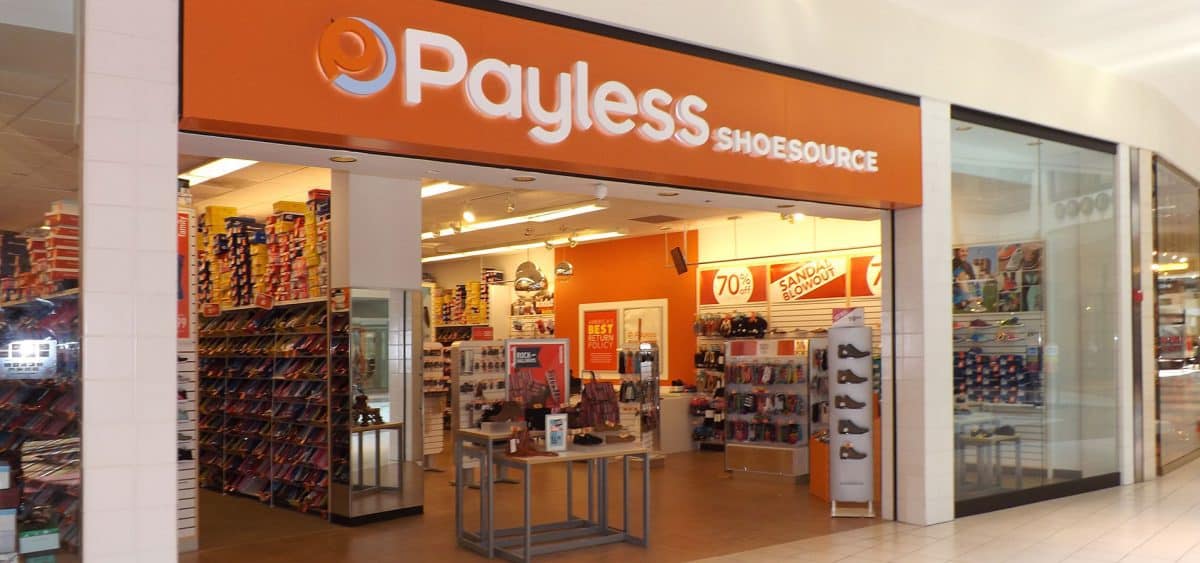 Payless ShoeSource has announced that it has successfully emerged from its Chapter 11 restructuring as one of the largest specialty footwear retailers in the world with about 3,500 brick-and-mortar stores and substantial liquidity after eliminating in excess of $435 million in funded debt.
Following the completion of the company's restructuring, Paul Jones will retire as chief executive officer. The post-emergence Board of Directors will begin a search to identify a new chief executive officer to lead Payless forward.
In the interim, Payless will be led by a newly appointed Executive Committee comprised of Payless' chief financial officer, Michael Schwindle, Payless' chief operating officer, Mike Vitelli, and headed by Martin R. Wade, III, chairman of Payless' post-emergence Board of Directors and interim chief executive officer.
"We have accomplished our goals of strengthening our balance sheet and restructuring our debt load, positioning Payless to create substantial value for our stakeholders and achieve long-term success," said Jones. "In a year where so many major retail companies have filed for Chapter 11 restructurings, Payless is the first to successfully emerge as a stronger and healthier enterprise for the benefit of its customers, employees, suppliers, business partners, and lenders. That is a testament to the hard work and dedication of everyone at Payless, and I thank them for the honor of having worked with them over these past five years. Our new owners believe wholeheartedly in the future of Payless, and I am confident that they will identify a new leader who will complement our outstanding and deeply committed management team, while sparking new ideas and approaches."
"Payless remains poised to execute on the company's go forward strategy, and is excited to continue to serve our loyal customers in North America and around the globe," added Schwindle. "On behalf of everyone at the company, I want to extend our collective thanks to Paul. We are grateful for his exemplary leadership and his contributions to the company's strategic direction, which have helped build a strong foundation for future growth."