PERRY ELLIS INKS DEAL WITH ROMA INDUSTRIES FOR SAVANE SMALL LEATHER GOODS, ACCESSORIES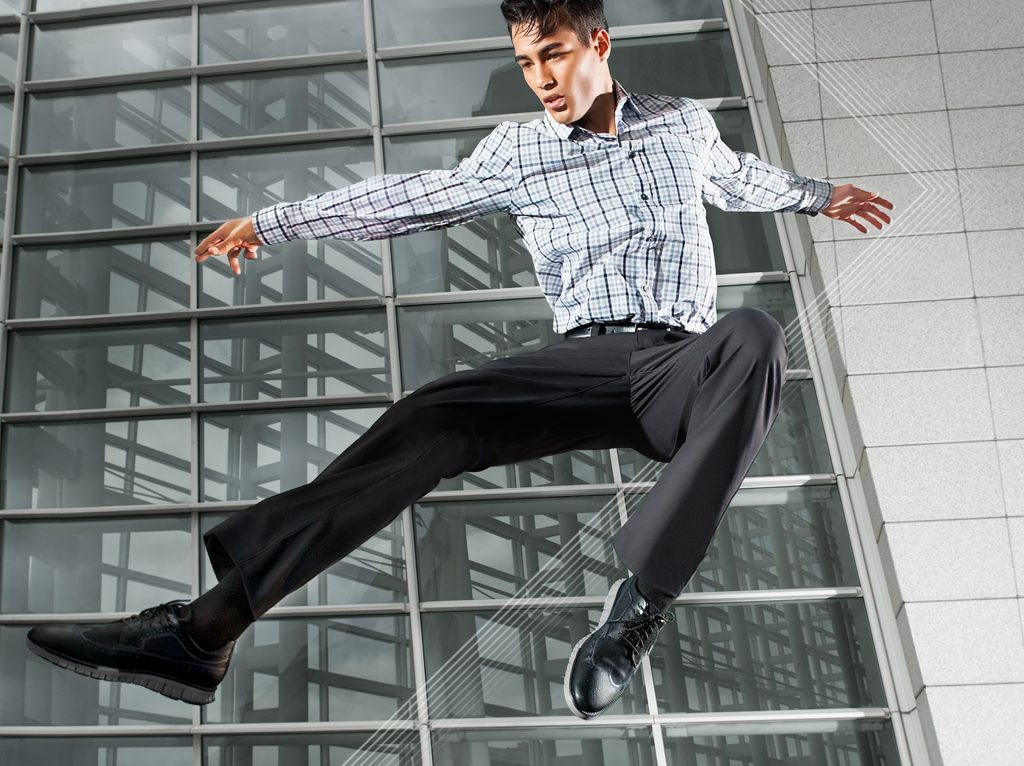 Perry Ellis International has entered into a license agreement with Roma Industries LLC for small leather goods and accessories, under the Savane trademark in the USA and Canada. The collection will be available in specialty stores and online with a planned launch in spring 2018.
"Roma Industries is an ideal partner with a longstanding expertise in the leather goods industry," said Oscar Feldenkreis, CEO of Perry Ellis International. "This collaboration will offer our Savane consumers a wider selection of Savane branded products to meet their lifestyle needs and supports our corporate strategy to build the Savane brand."
"The entire Roma Industries team is excited to be joining with Perry Ellis International to develop and commercialize the extension of the Savane brand into belts and small leather goods," added Paul Horowitz, chief executive officer of Roma Industries. We are confident that both companies will work seamlessly to build a strong presence in evolving retail markets."
Savane is known for its comfort, performance, and craftsmanship in men's dress and casual pants and shorts. It continues the tradition of fine materials, attention to detail and expert workmanship it has maintained since its launch in 1985 with this new line of leather goods and accessories.