Perry ellis international expands its partnership with the pga tour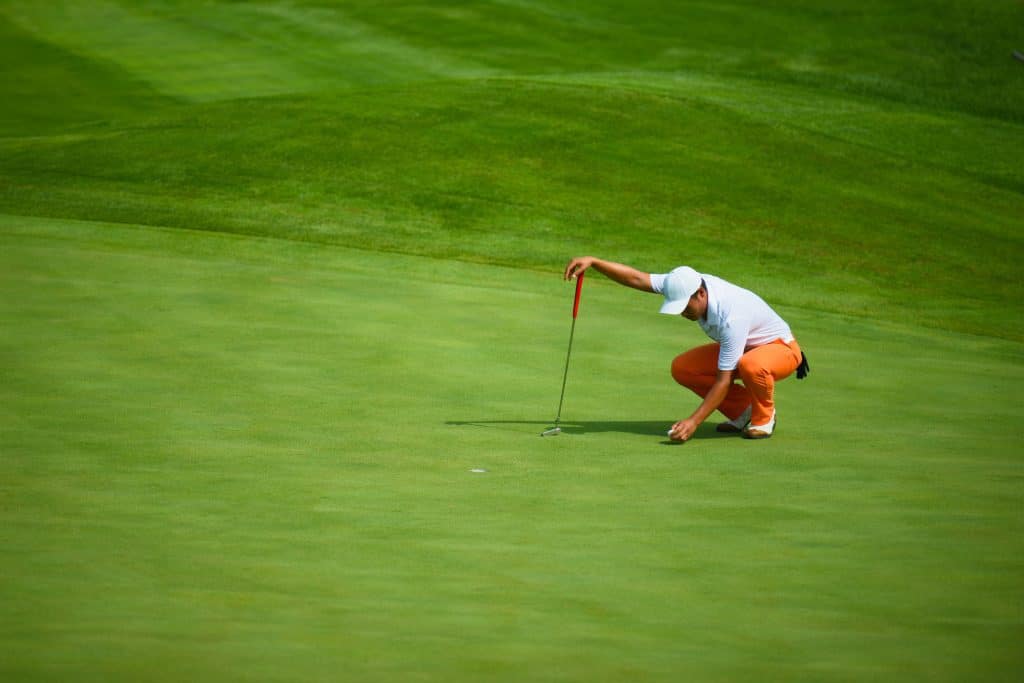 Perry Ellis International and the PGA Tour have extended their 14-year partnership through July 31, 2022, across all major channels of distribution.
Perry Ellis International's golf division (PEI Golf) now has the PGA Tour license in the United States, Canada, the United Kingdom, Ireland and Mexico. In addition to the golf apparel extension, PEI Golf now has the license for belts, wallets, bags, luggage, and jewelry. The agreement also includes expansion into the golf accessories and training aids market space. PEI Golf plans to launch these new product extensions in spring of 2019.
"Perry Ellis has been a proud licensee for the PGA Tour since 2004 and we are pleased that we could extend our long-standing relationship with this iconic brand into 2022," said Oscar Feldenkreis, president and CEO of Perry Ellis International. "The new product lines fit perfectly into our growing portfolio and will further complement our strong leadership in the golf market space. We are delighted to now be able to bring this expanded PGA Tour experience to our current and new retail partners both in brick and mortar as well as online."
"With the guidance of our licensing agency, CAA Sports, we are extremely pleased to continue our 14-year partnership with Perry Ellis International and to continue offering our fans new high-quality products and golf accessories in addition to classic PGA Tour apparel," added Len Brown, chief legal officer and EVP of licensing of the PGA Tour.