PERRY ELLIS INTERNATIONAL INKS NEW EYEWEAR LICENSE FOR FARAH BRAND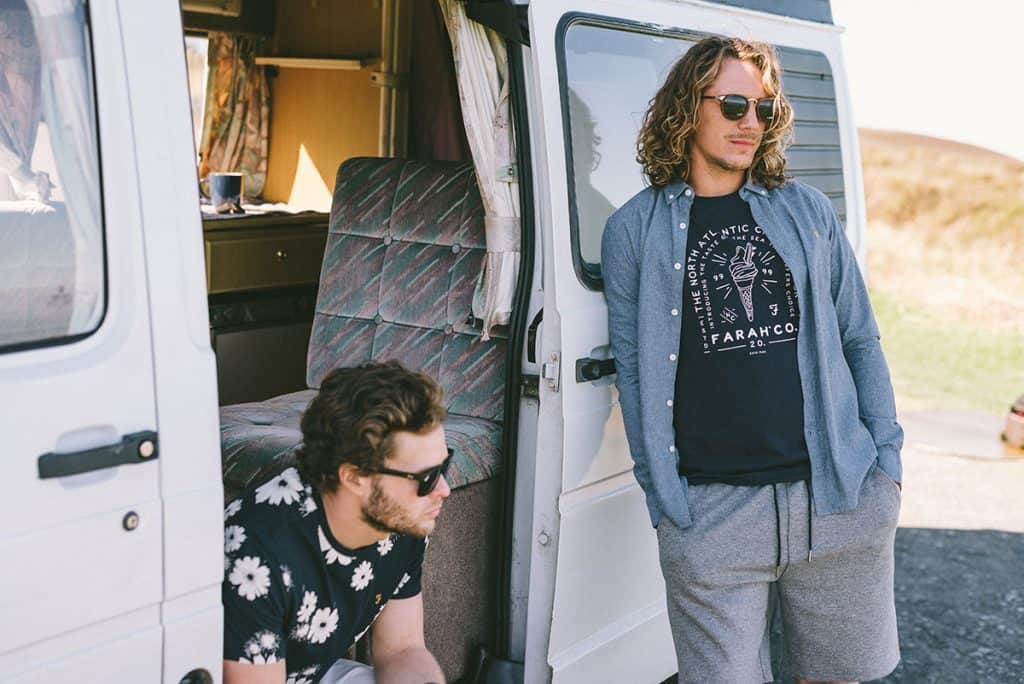 Perry Ellis International has entered into a license agreement with INSPECS Group for men's ophthalmic glasses and sunglasses under the Farah brand.
The new collection will launch in optical retail channels, boutique independent opticians, and larger optical retail chains. Sunglasses distribution will be spearheaded via the travel retail sector alongside Farah's existing key retail partners and department stores. The new Farah eyewear collection will be available to view from the international eyewear platform of MIDO Milan. Farah eyewear product will be in stores from Q4 2018.
"We are truly delighted to partner with the INSPECS group," said Oscar Feldenkreis, president and CEO at Perry Ellis International. "This partnership will combine decades of experience to deliver high quality, fashionable timeless classics and must-have fashion-forward pieces under our iconic Farah brand."
"We are absolutely delighted that INSPECS has been appointed as the partner of choice to extend the Farah brand into the specialist eyewear market," added Robin Totterman, founder and CEO of INSPECS. "We look forward to our continued work with the Farah brand team and Perry Ellis International, and to welcoming this much-coveted brand to our portfolio of brands. We see Farah as a key building block in our strategy for INSPECS' strong growth in the coming years. It is clear that Farah is the menswear brand to watch, with its massive upward trajectory both via online and brick-and-mortar fashion retailers."