PERRY ELLIS LAUNCHES PROGRAM TO FIND THE NEXT GREAT STARTUP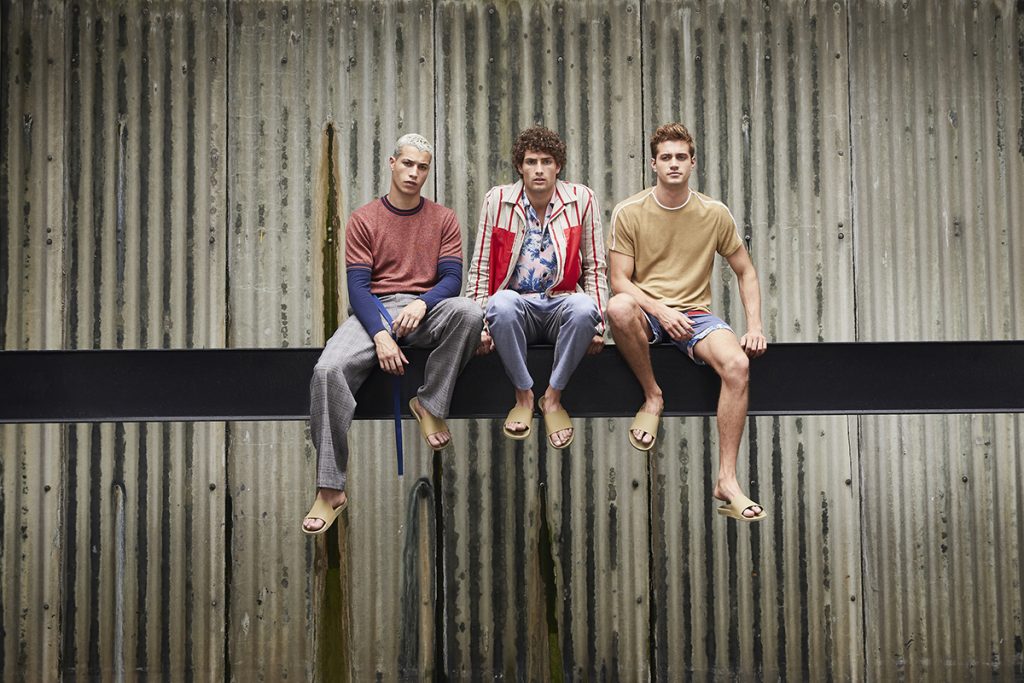 Perry Ellis International is teaming up with The LAB Miami's venture builder, LAB Ventures, and angel-investor network, AGP Miami, to launch Pitch to Pery, a search for the next great startup revolutionizing the fashion, e-commerce, and retail industries.
Building on the momentum of the company's 50th anniversary, Pitch to PERY reflects the company's future-focused approach, which seeks to apply a digital mindset, technology, and product innovation to PEI's family of brands.
"Our vision is to continue embracing our entrepreneurial spirit, foster our ability to adapt to change and integrate technology into our business strategy," explained Oscar Feldenkreis, president and CEO of Perry Ellis International.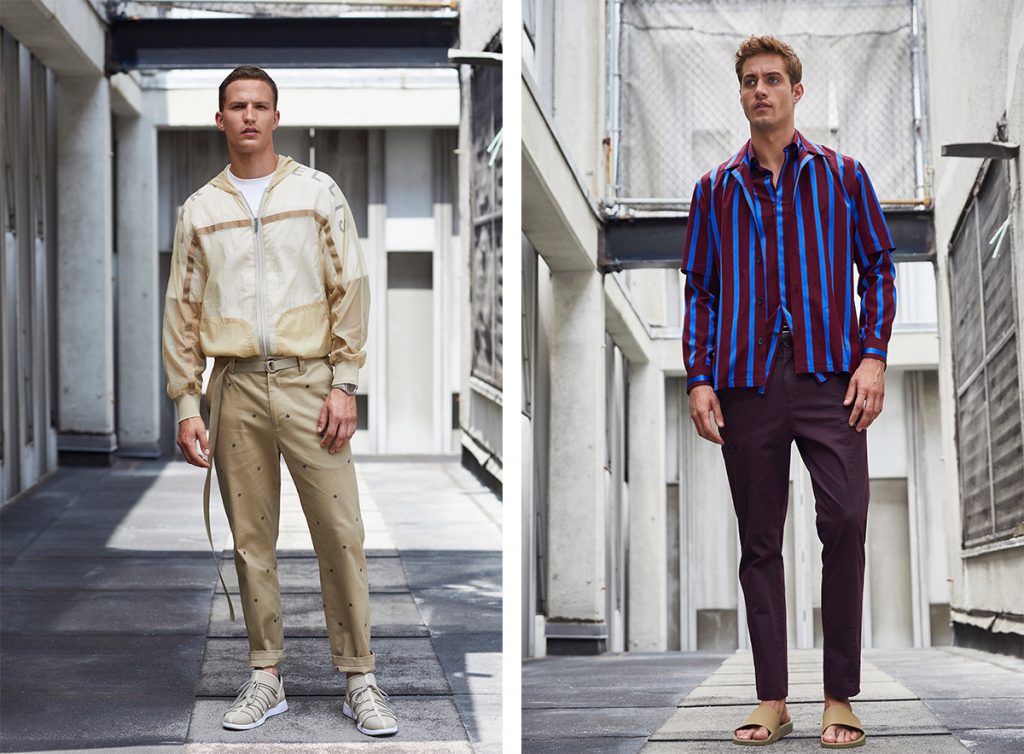 Pitch to Pery is focused on finding novel solutions to some of retail's biggest opportunities, including driving brand awareness, increasing e-commerce sales, enhancing consumer in-store experience, and introducing new Internet of Things (IoT) products to PEI's roster of brands, which include the iconic brand Perry Ellis, An Original Penguin by Munsingwear, Laundry by Shelli Segal, Cubavera, Callaway and Peony & Me.
Applications must be submitted prior to February 21, with ten finalists set to be announced on February 28. These front-runners will receive private pitch-coaching from LAB Ventures and spend an invaluable day at PEI's Doral headquarters on March 13 and ultimately, pitch their ideas in-person to PEI executives during the Pitch to Pery Finals Night on March 14.
The winning team will work with PEI and The LAB Miami to develop and implement a pilot program for their respective product or service, and have an opportunity to earn a long-term contract with PEI. Applicants should preferably be companies with demonstrated proof-of-concepts, established client base and preliminary funding. You do not need to be located in Miami to apply.
To apply and learn more, please visit: pitchtopery.com.