PERRY ELLIS PLAYS WITH COLOR AND PROPORTION FOR SPRING '18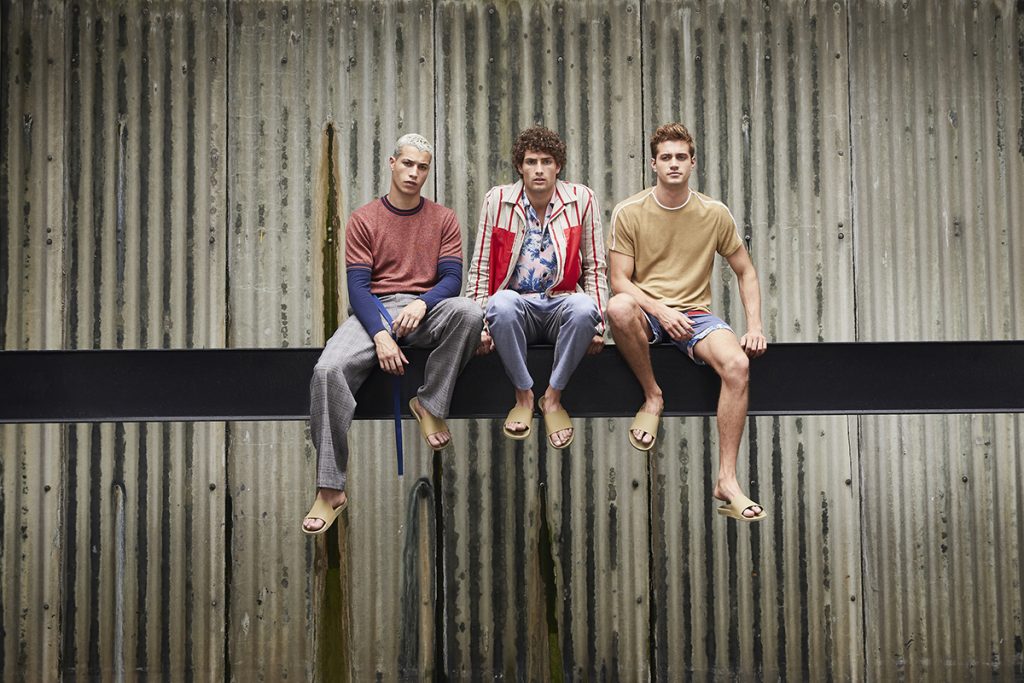 At Perry Ellis for spring 2018, creative director Michael Maccari introduced a new uniform and a mix of utility and frivolity.
While referencing the artists Richard Smith and Robyn Denny, Maccari explored color-blocking and layering of graphic shapes in seasonal colors of molten lava, cobalt, port, white and khaki.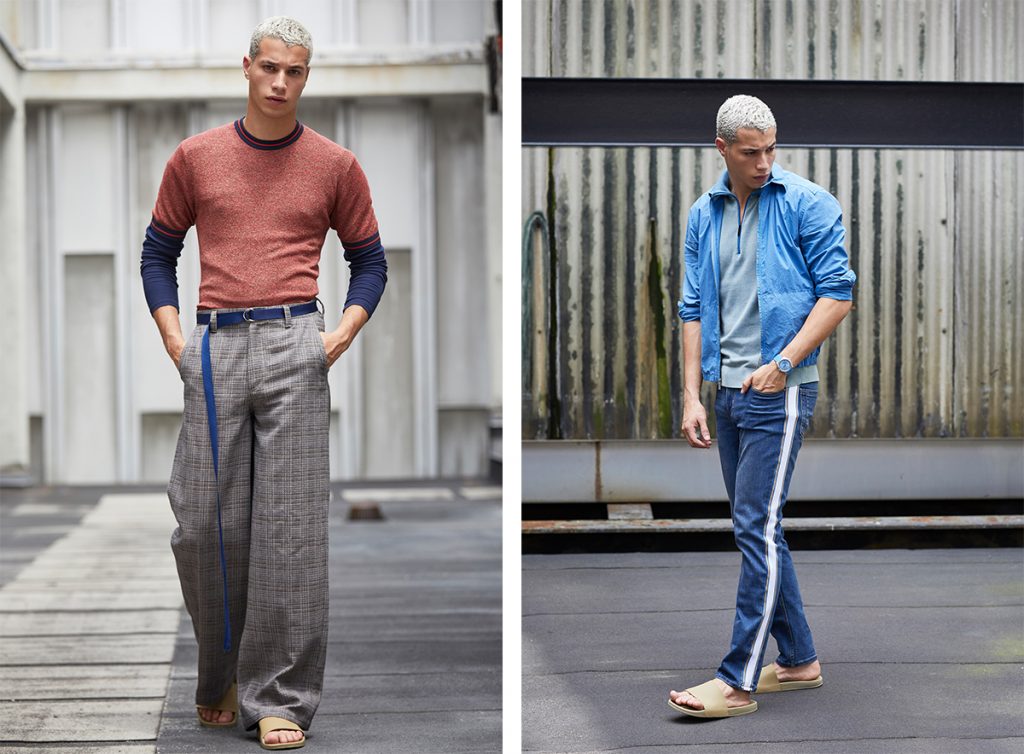 "We redefine modern as 'go anywhere dressing' and versatility is key," said Maccari. "These clothes perform in a variety of ways. They move, repel water, and stretch in more ways than two. The clothes breathe a new light into the term sportswear. The details are functional and sometimes exaggerated, while the fabrics are rich in color and pattern."
A blend of natural fabrics and "super-natural" synthetics, mix old favorites of cotton and linen with polyurethane, nylon and lycra. Shirtings double as jackets, while suits are loosened up and reimagined, with softer structure and looser silhouettes. Denim is reintroduced and tailored into new shapes. Cotton blended knits are washed to a soft fade for easy layering. Luxe track ideas prevail.