PERRY ELLIS RELAUNCHES ITS FAMED SUB-LABEL PERRY ELLIS AMERICA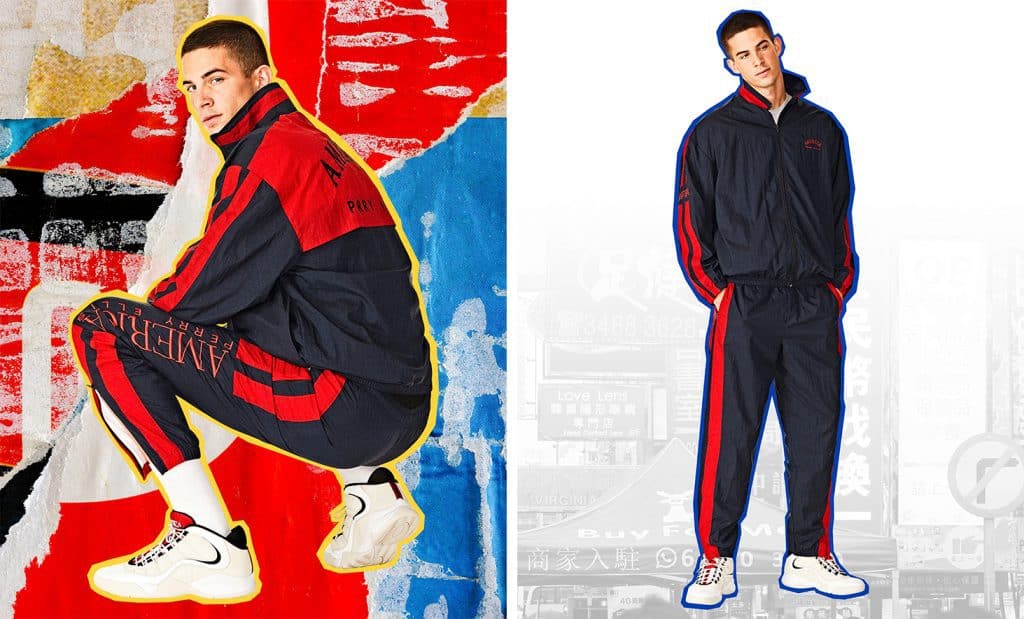 Menswear label Perry Ellis has launched Perry Ellis America, a limited-edition capsule collection of the brand's famed sub-label, which first debuted in 1984. A homage to the original collection, the brand is exploring its archives to recreate some of its most recognizable Perry Ellis America pieces, while introducing new additions inspired by the bold logos and vibrant colors of the 90's.
From prep to grunge, to logos and back, fashion guru Mr. Perry Ellis defined American fashion for generations. In 1984 – in partnership with Levi's – Mr. Ellis launched Perry Ellis America, the very first clothing collaboration of its kind. The collection fused luxury fashion with everyday classics to create a fresh, unique direction in American sportswear; a concept that would be imitated but never duplicated.
Fast forward to today, the new unisex collection will revisit the fashion history Mr. Ellis helped to create, by bringing 90's streetwear staples back for a limited time.
The first of five Perry Ellis America capsules will drop Wednesday, October 10 at Matches Fashion, followed by a global rollout with retail partners including HBX, Bloomingdale's, and Ron Robinson at Fred Segal. The collection will also be available at the brand new PerryEllisAmerica.com.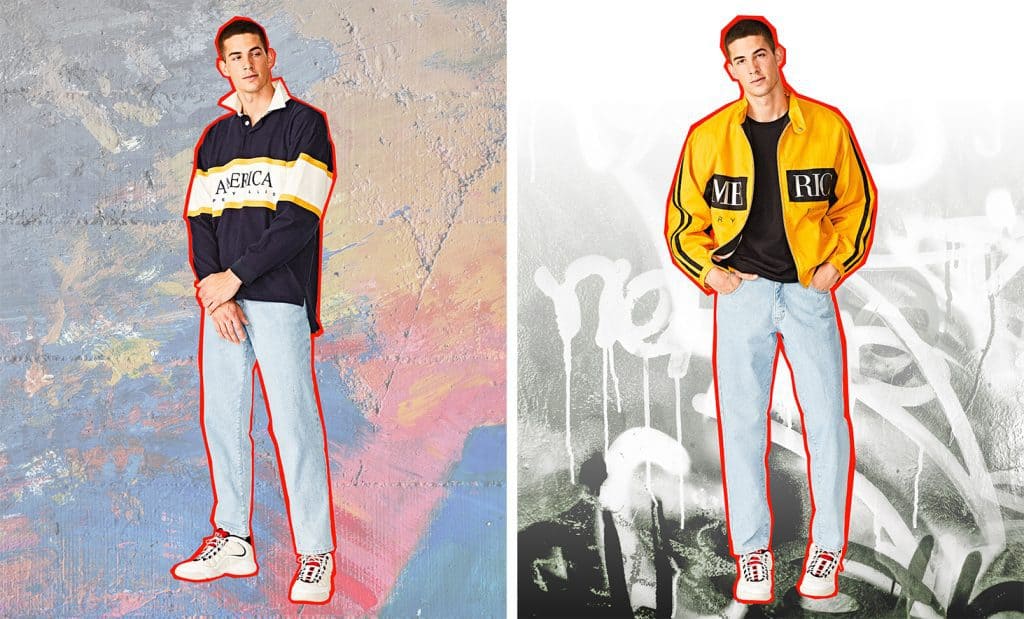 "Initially, Perry Ellis America was Mr. Ellis' answer to his personal need for true, weekend casualwear," said Perry Ellis brand creative director, Michael Maccari. "Rooted in denim, it [Perry Ellis America] still had the true sportswear handwriting of his collection but was meant to tie back to jeans. As it evolved in the 90's – when the streetwear trend became bolder and more prevalent – the line transitioned into graphics, logos, color blocking, nylon, etc. At that time, logo-heavy track suits, anoraks, and sporty outerwear were staples of the line, lending a more laid-back look than in previous iterations. The new Perry Ellis America establishes a true casual collection, rich with the bold logos that made the original line a success, and helps to reinforce our history and our foundation in the same way that it did for Mr. Ellis with the first launch."
The first limited edition 12-piece capsule will include an assortment of instantly recognizable hallmark Perry Ellis America styles, including reissued nylon tracksuits, washed denim, color-blocked outerwear, and an assortment of logo-heavy fleeces and tees.
Perry Ellis America will launch with a new campaign entitled "The New America," that was developed in collaboration with Hypebeast, and features a diverse group of young, stylish influencers including athlete and model, Cordell Broadus.
"The relaunch of Perry Ellis America marks the next stage in the rollout of our 'Life Ready Since 1976' brand positioning," added Perry Ellis brand president, Melissa Worth. "We are reaching into our archives to bring the brand's rich heritage to life, bringing the past to the present."