Perry Ellis Shareholders Push for Sale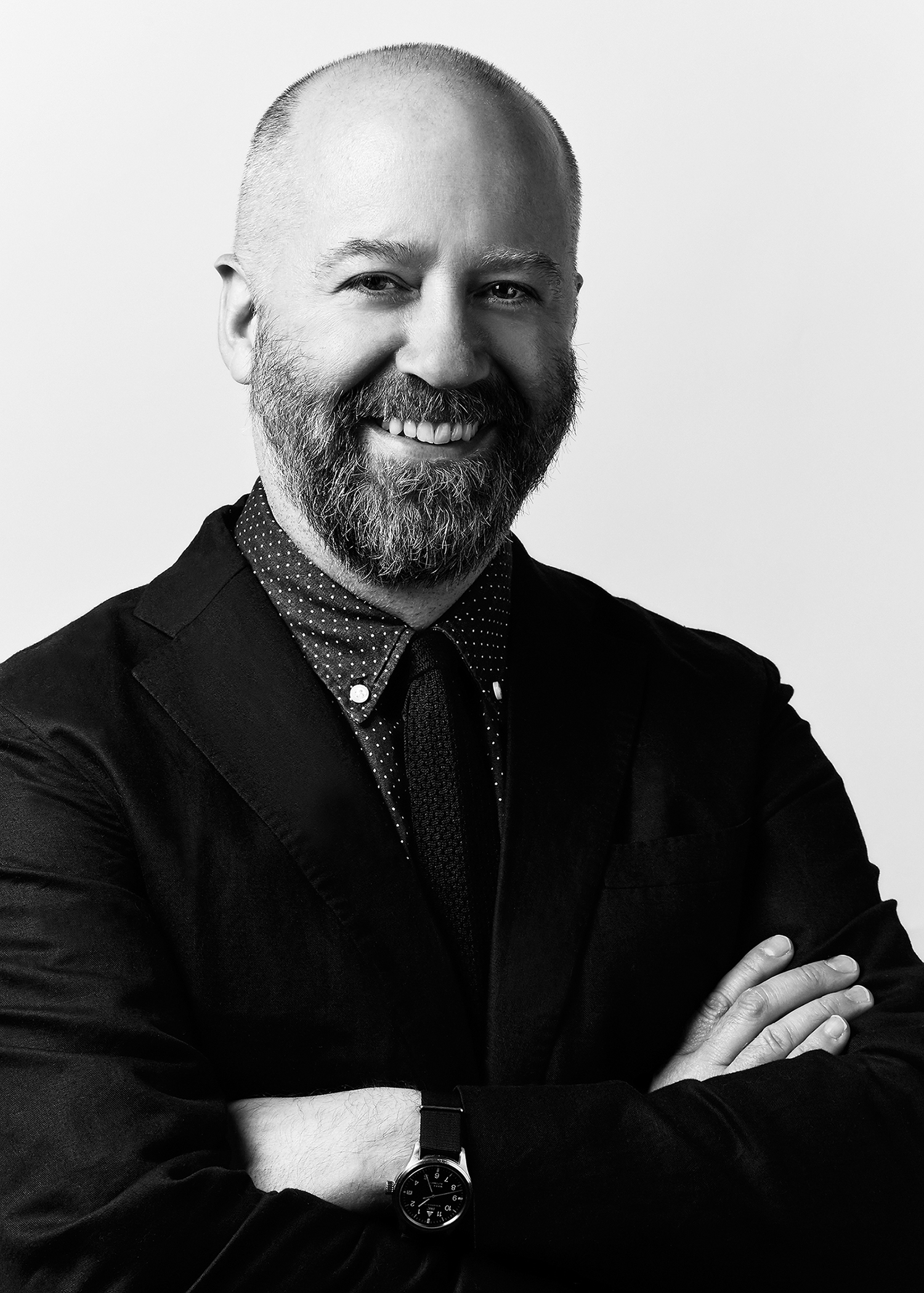 Legion Partners LLC and the California State Teachers' Retirement System (CalSTRS), which together own 6.3 percent of Perry Ellis International (PEI), are publicly pushing the company to look into putting itself up for sale. Legion and CalSTRS revealed this week that they had sent a letter to the PEI board in mid-October requesting a special committee be formed to explore strategic alternatives.
So far, PEI hasn't publicly commented. The company is scheduled to release its third-quarter report tomorrow, Thursday November 20.
"Since the letter was sent Oct. 16, 2014, the Board has effectively refused to form a special committee to explore strategic alternatives, prompting Legion Partners and CalSTRS to release the letter publicly," a statement from the investors said.
Legion Partners began pressuring PEI in July, calling for immediate action to boost performance and advising that the chairman and CEO roles—both held by 10.73 percent shareholder George Feldenkreis—be split. (Oscar Feldenkreis, the company's COO and George's son, owns 6.72 percent.) The investors' list of changes also included annual board elections and the ability for smaller shareholders to call meetings.
The October 16 letter, an excerpt of which appears below, was prefaced with a statement from Legion's managing director Chris Kiper, who said, "We believe there is serious interest in Perry Ellis from strategic buyers, and that the Board has a fiduciary responsibility to objectively evaluate all viable alternatives to maximize value for all shareholders."
Kiper added, "We are concerned that the status quo, under the leadership and control of the Feldenkreis family, entails a very high risk that Perry Ellis will continue to underperform, causing irreparable value destruction for shareholders."
The "serious interest" Kipers mentioned was shown by Sequential Brands Group, which reportedly approached PEI about an acquisition. PEI has also been in talks with investment banks, including Peter J. Solomon and Bank of America Merrill Lynch, which some speculate may be part of an effort to fend off the activist investors.
PEI, which owns the Perry Ellis brand, Original Penguin and Callaway Golf, among others, reported a narrower second-quarter net loss of $1.6 million in August, improving on its $2.8 million loss the previous year. Revenue for the quarter was down 4 percent to $204 million. By most accounts the Original Penguin and golf businesses (golf accounts for about 21 percent of revenue) are doing very well, and the Perry Ellis brand is seen as not living up to its potential. Some analysts are suggesting PEI sell its women's sportswear brands and exit direct-to-consumer businesses.
Analysts are also suggesting a shift from wholesale to a licensing model, more like what Sequential Brands Group, Iconix and Authentic Brands do.
"The intrinsic value of Perry Ellis is being obscured by the fact that three of the Company's four operating segments are losing money and there has not been a detailed, credible plan communicated to shareholders outlining a path forward to achieve an acceptable level of profitability," the October 16 letter from Legion and CalSTRS said. The full text of the letter can be seen here.