PERRY ELLIS TAPS GUYS ALL OVER THE WORLD FOR NEW SOCIAL MEDIA RUNWAY SHOW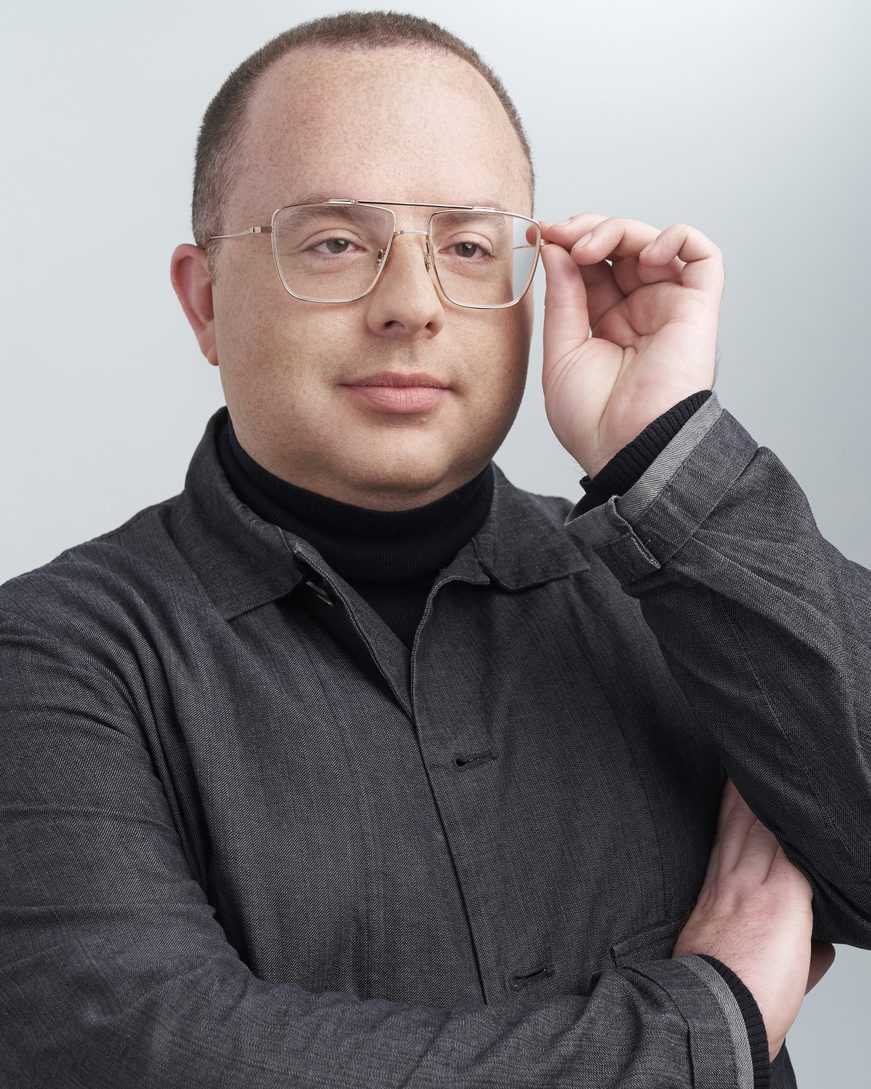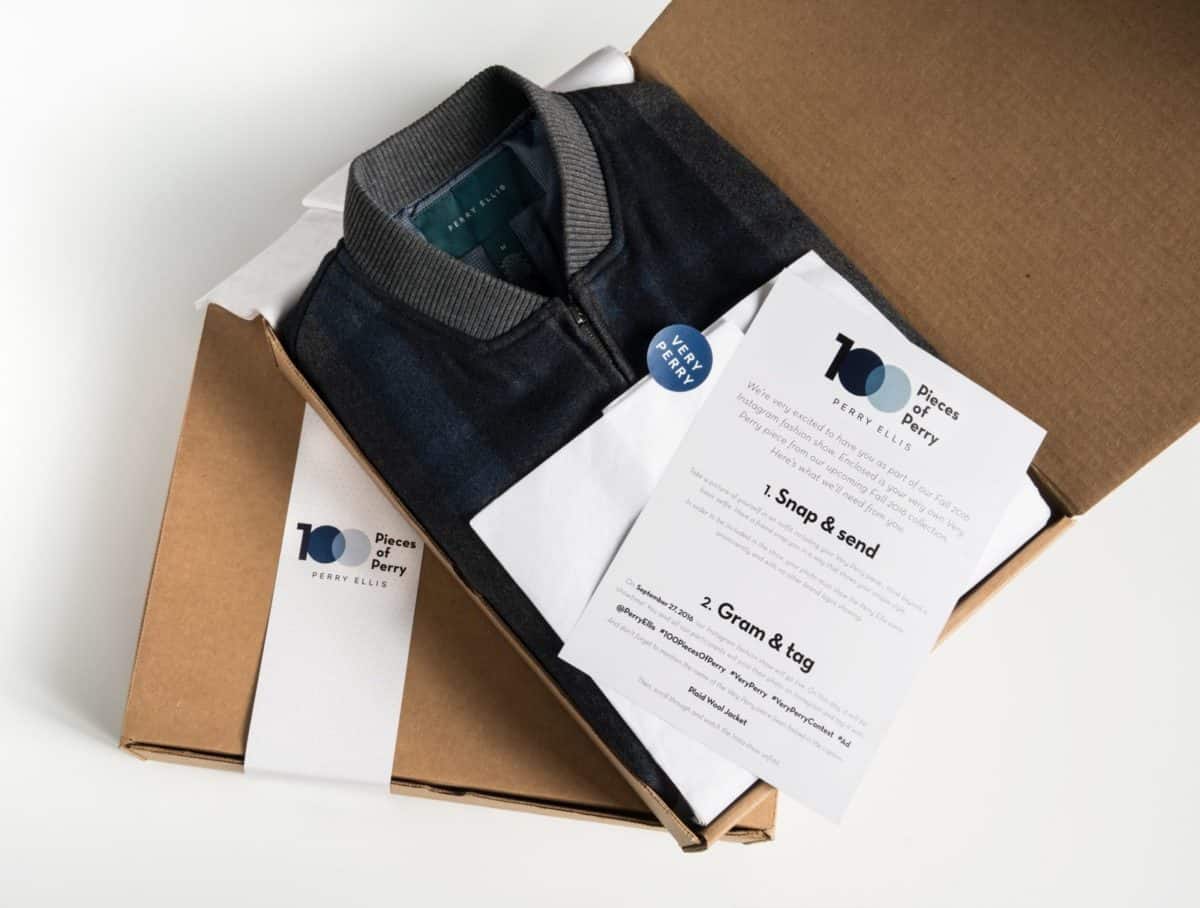 To launch the fall 2016 collection, American sportswear brand Perry Ellis is re-imagining the traditional runway show and taking the concept to the streets by placing the collection directly into the hands of the consumer.
The brand is distributing 100 pieces of clothing from the fall collection to guys all around the world so that they can all participate in a social media-based runway show later this month entitled #100PiecesOfPerry. The chosen guys are a mix of Perry Ellis customers and top bloggers/social influencers from key markets including LA, Dallas, New York, Toronto and Mexico City.
On September 27, guys from all over the world will express their own personal style by modeling their individual Perry Ellis looks on their own "runways." As content begins to aggregate on the landing page on perryellis.com, users will be able to click through and purchase the fall collection directly through the site. The user-generated content will be integrated into in-store campaign imagery and other marketing collateral, giving consumers an opportunity to truly be part of the brand's fall campaign.
As the brand's first foray into "see now, buy now," this program will give a global audience an opportunity to see how guys all around the world style their Perry Ellis clothing. The program will be promoted on Perry Ellis' social channels (notably, Instagram) and through a special landing page on perryellis.com.