PETER DUNDAS EXITS ROBERTO CAVALLI AS COMPANY REORGANIZES
Florence, Italy-based luxury fashion house Roberto Cavalli SpA has announced the departure of its creative director, Peter Dundas, as the company embarks on a major reorganization.
After three seasons, Dundas is the latest luxury designer to get the ax – with major shakeups seeming to be a regular happening this year within the fashion world. Dundas' spring / summer 2017 collection presented in Milan on September 21 during Fashion Week was his last for the brand.
Commenting on the announcement, Gian Giacomo Ferraris, CEO of Roberto Cavalli, said: "In the name of Roberto Cavalli and its shareholders, I thank Peter for his contribution to the brand wishing him the best for his future. In this period of transition and transformation, the design team of the brand will continue to design the collections; the appointment of the new creative director will be announced in due course."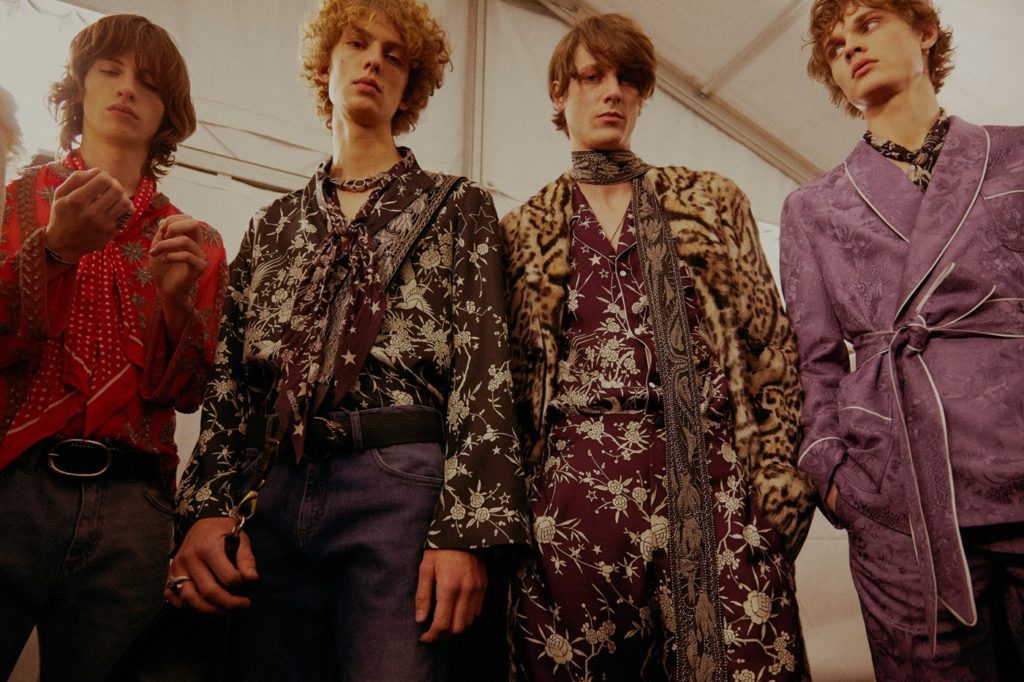 "I want to thank Roberto Cavalli and the entire Group for this valuable experience and I wish them a future path of success," added Dundas. "I am especially grateful to the ateliers and the team who have shared this adventure with me."
The company also announced today that it will consolidate operations at its Florence headquarters and close its corporate and design office in Milan, reducing headcount by about 200 positions out of 672 total. It will also close some stores and relocate others as part of a broader overhaul to return to profitability by 2018.
"The fashion industry is going through tough times, dictated by a significant drop in consumption in several key markets and a substantial transformation of the industry dynamics," continued Ferraris. "In this context, only the iconic brands, with a business model consistent and efficient organization will be able to survive. After my initial analysis of the group, I believe our company must be in line with revenue and that is the goal we want to achieve."