PETER MILLAR PARTNERS WITH MAHI GOLD TO OPEN NEW LOCATION IN BOSTON'S SEAPORT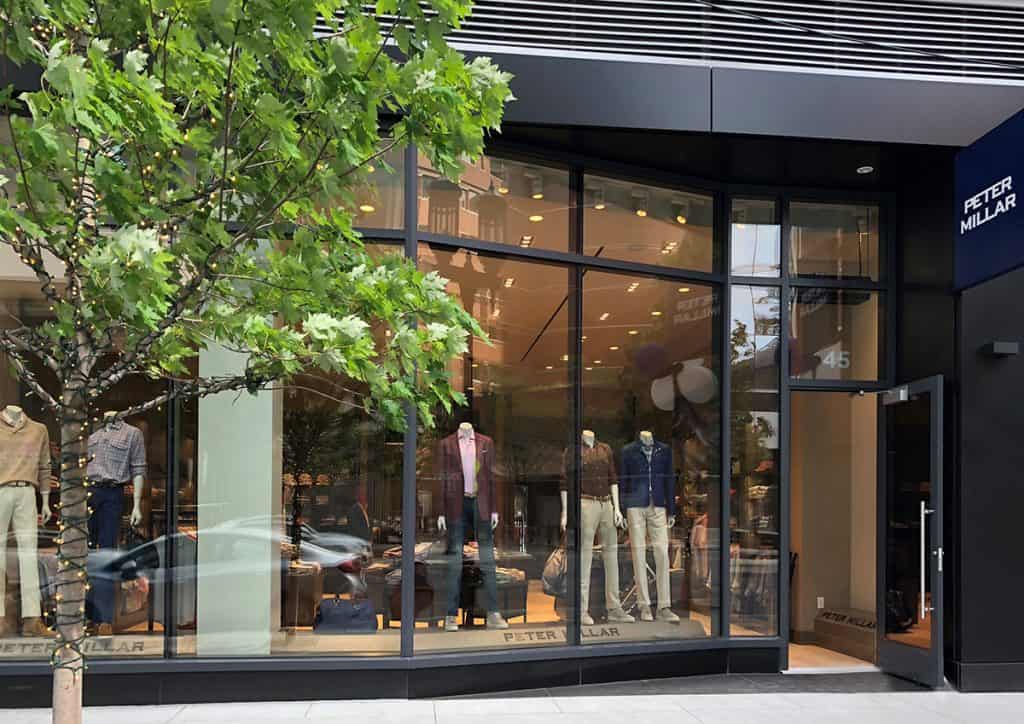 American luxury apparel brand Peter Millar has partnered with Massachusetts-based lifestyle brand and retailer Mahi Gold to open a retail storefront in Boston's Seaport district.
Now open, the Peter Millar storefront, located at One Seaport: 45 Northern Avenue, marks the 12th retail boutique for the brand and showcases a vast offering of the brand's iconic menswear pieces.
Peter Millar's location in One Seaport adds to the retail collection in this prestigious mixed-use project – One Seaport is the largest in the City of Boston in over 30 years and boasts the highest concentration of retail space in the Seaport District, with 250,000 square-feet exclusively used for shopping, dining, and entertainment.
The décor of the retail space embodies the Peter Millar brand, featuring clean lines in neutral, masculine tones. Comfortable seating and bright display cases further promote a tailored shopping experience, allowing the lifestyle collections and accessories to be the focus for the customer. Apparel available in-store includes the brand's finely crafted sartorial Peter Millar Collection, elevated Crown Sportswear, as well as luxury performance apparel and active wear from the Crown Sport line.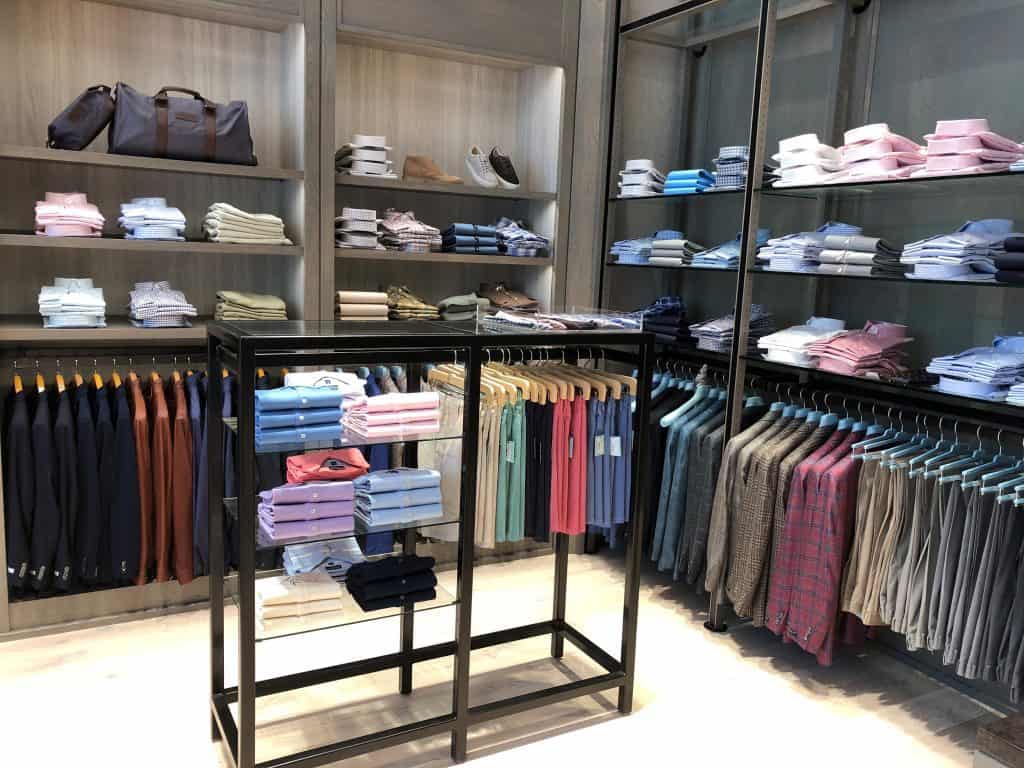 "Over the last few years, we have had a front row seat to the brand's explosive success," said Mahi Gold co-owner, Mike Gorman. "Peter Millar has set the new standard for menswear and we look forward to our partnership with this leader in the lifestyle apparel industry."
Rebecca Voelkel, co-owner of Mahi Gold, added: "We could not be more excited to share the Peter Millar lifestyle with the city of Boston. The Seaport District is the most exciting and innovative part of the city and experiencing incredible growth – a perfect match for the Peter Millar brand."
"Boston has a discerning fashion audience, and we've found a niche with gentlemen of style and substance," commented Scott Ruerup, president of Peter Millar. "We couldn't be more excited to open a destination in the Seaport district where we can showcase the exceptional fabrics, sartorial details, and customer service that exemplify our heritage. Mike, Rebecca and Brian of Mahi Gold are the perfect partners to bring Peter Millar to fellow Bostonians. They share our same passion for quality apparel and unmatched customer service."