PGA PRO WILLY WILCOX NAMED BRAND AMBASSADOR FOR NICKLAUS GOLF COLLECTION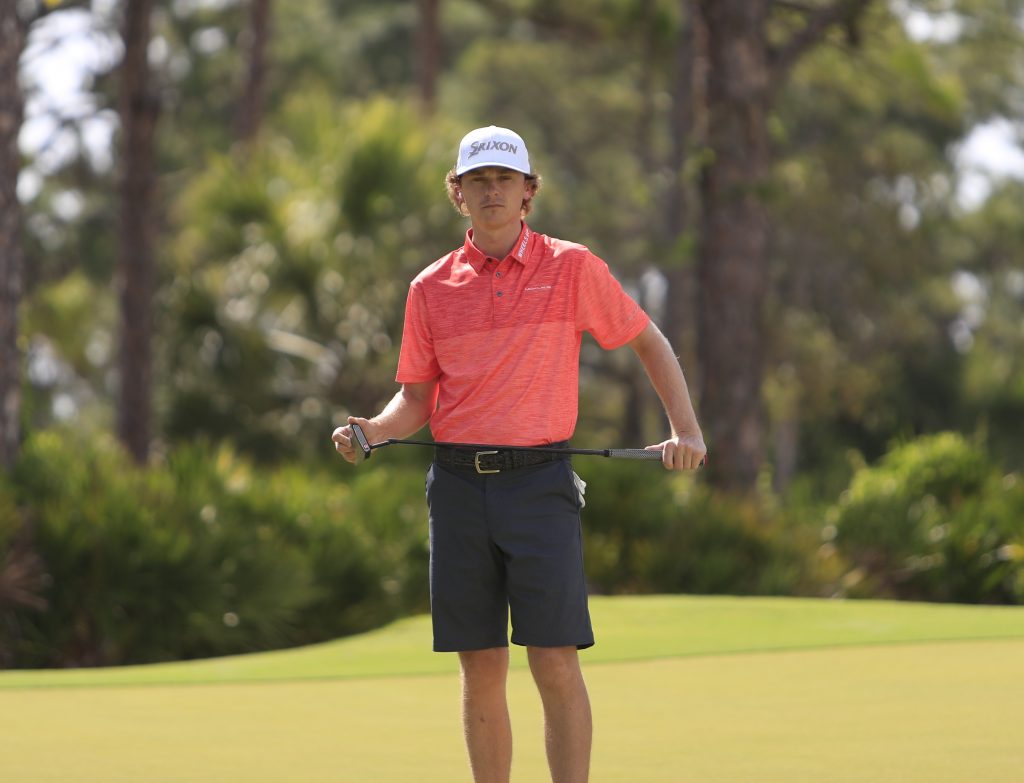 PGA Tour professional Willy Wilcox has been named brand ambassador for Jack Nicklaus Apparel's Nicklaus collection. Wilcox has already turned heads in his young career as a professional golfer with his hole-in-one on No. 17 at The Players Championship in 2016. He shot a career-low 59 at the Web.com Tour's Utah Championship.
"We are thrilled to have Willy Wilcox as a Jack Nicklaus brand ambassador," said Oscar Feldenkreis, CEO and president of Perry Ellis International. "Willy is a talented young player who has the perfect blend of style and performance, which makes him the ideal representative for this collection."
The Nicklaus collection is a modern fashion line of men's golf apparel and activewear. Advanced proprietary fabric technologies used in the design of the apparel include moisture wicking and sun protection properties, ventilation and innovative seaming, and all-around stretch for optimum comfort and range of motion on and off the course.
"I am excited and humbled to be wearing apparel that bears the Jack Nicklaus name," added Wilcox. "The Nicklaus collection's golf apparel looks and feels great and is designed in such a way that I am able to perform at the highest level. The clothes I wear on and off the course are very important to me and as soon as I had a chance to review the Nicklaus collection I knew it was exactly what I was looking for. I am honored to be on board."
Jack Nicklaus men's golf apparel and activewear is licensed and developed by Perry Ellis International.