PHILADELPHIA UNIVERSITY ESTABLISHES FASHION AND TEXTILES FUTURES CENTER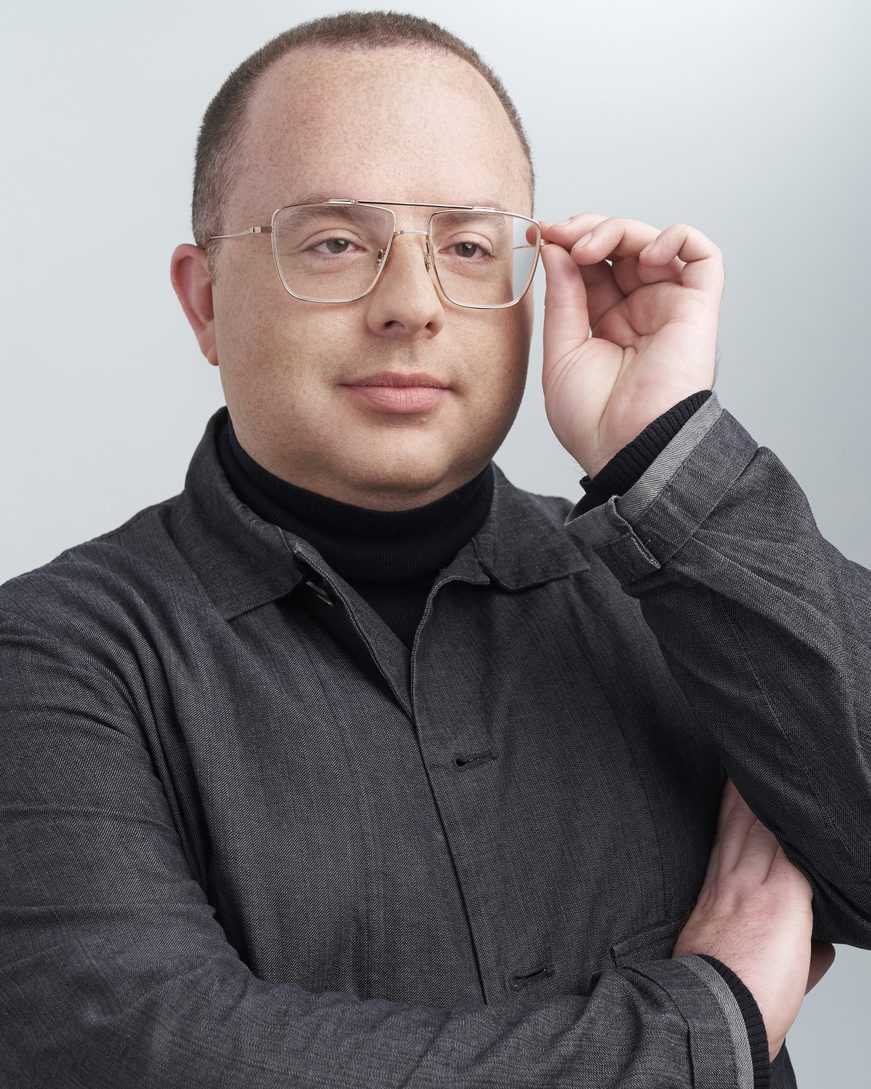 Philadelphia University announced today the establishment of its Fashion and Textiles Futures Center. The Futures Center, which will include a $3 million investment in facilities, will advance the University's innovative and highly regarded fashion and textiles curricula and enhance partnerships with industry leaders to more closely connect students to current and future jobs in an evolving marketplace.
The Philadelphia University Fashion and Textiles Futures Center will focus on the University's integration of education, research and practice. It will provide state-of-the-art facilities to support student learning and foster collaboration, facilitate industry-sponsored projects, increase research opportunities for undergraduate and graduate students and help attract and retain world-class faculty. Work on the physical space will begin in late spring and will be completed by the start of the fall 2016 semester.
The Fashion and Textiles Futures Center will include a retail-like space designed to mirror the workings of modern fashion and textile design firms and reflect the industry environments that students will work in after graduation. This area will be used to showcase the creative work of students and the University's industry partners and give fashion merchandising and management students the opportunity to hone marketing and merchandising skills by working on displays and presentations.
"Customers are always looking for new and innovative products and, as the apparel industry evolves, speed and flexibility are key factors that drive today's successes," said Matt Mandracchia, vice president for design technologies and process for PVH in a statement. "Philadelphia University's Futures Center seeks to capitalize on these factors, providing a learning environment that promotes innovative thinking. Innovation supports speed and flexibility, helping students to learn and prepare for a fast-changing, product-centric career."