PHOENIX LEATHER GOODS ACQUIRES TRAFALGAR FROM RANDA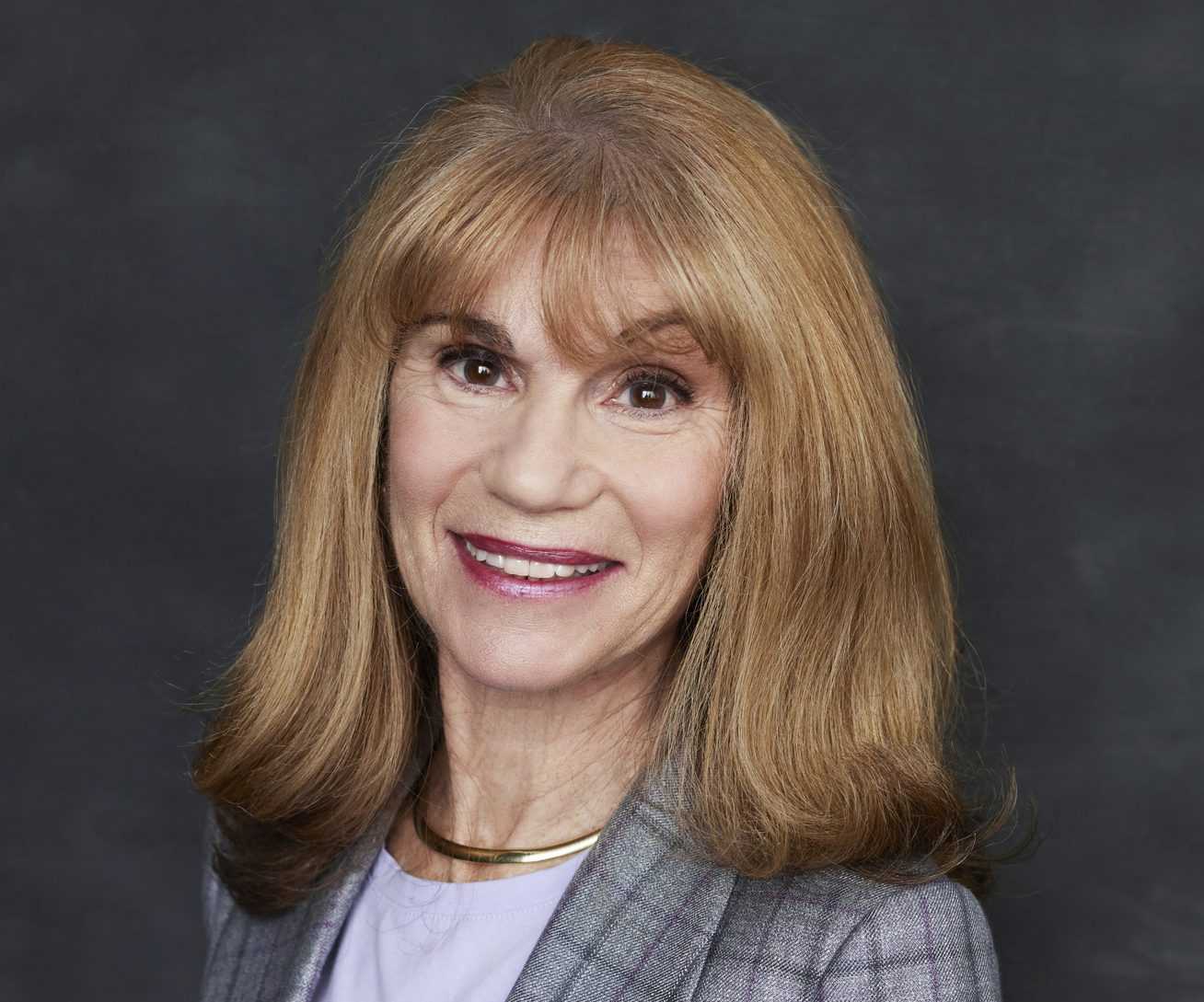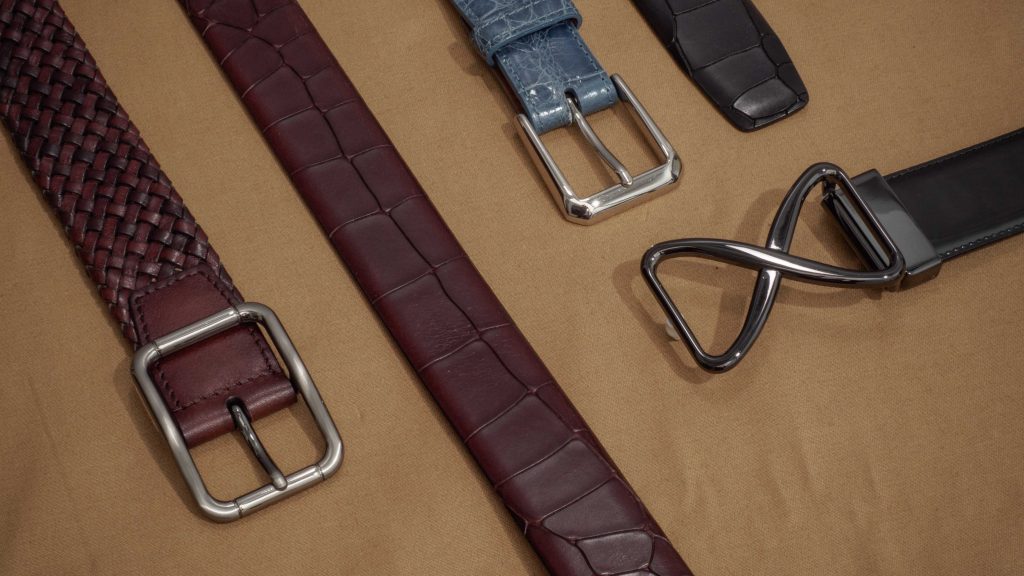 Phoenix Leather Goods, an industry leader in direct-to-consumer apparel, accessories, and small leather goods, has acquired Trafalgar leather goods from Randa Accessories. Trafalgar is a highly respected luxury brand that manufactures men's belts and suspenders. It was founded in 1972 in Norwalk, Connecticut, and acquired by Randa in 2003.
A highly esteemed producer of silk braces and suspenders, Trafalgar creates more than 100 unique patterns sold through more than 1,000 points of sale. Trafalgar Limited Edition Braces are woven by third-generation weavers in France on manually operated looms for patterns that are too complicated and delicate for machine production. Many of Trafalgar's original patterns were designed by Albert Thurston. In 1820, in celebration of Nelson's victory at the Battle of Trafalgar, braces, and suspenders were first made and sold by Albert Thurston from his emporium at 27 Panton Street, Haymarket, London.
Trafalgar is also a leading producer of belts, wallets, and exotic leather products crafted from alligator, ostrich, and crocodile.
As a purveyor of fine leather goods, Phoenix Leather Goods (PLG) has long admired Trafalgar's commitment to high quality and timeless designs. Says Jim Miller, PLG's national brand manager, "We're honored to have Randa place this gem in our hands. We will continue to embrace Trafalgar's legacy of style and elegance while catering to the luxury market. In addition, we will infuse new contemporary designs for the belt and braces business."
Adds PLG founder and CEO Gary Monds, "We look forward to growing our wholesale component by partnering with top menswear retailers who understand quality, exclusivity, and luxury. Honoring price integrity is at the core of this business."
"The sale of Trafalgar is another waypoint on our strategic journey," notes Ed Turner, Randa's EVP and chief operating officer. "Our goal was two-fold. First, to focus our resources on growing our affordable, value-priced apparel, accessories, and brands. And second, to place our luxury Trafalgar Leather Goods business in caring, qualified hands. Randa has nurtured this brand for seventeen years; there are tens of thousands of loyal Trafalgar customers counting on us. With PLG, we know the legacy of Trafalgar will continue and grow."