PHYSICAL STORES SEE BOOST IN TRAFFIC THIS THANKSGIVING WEEKEND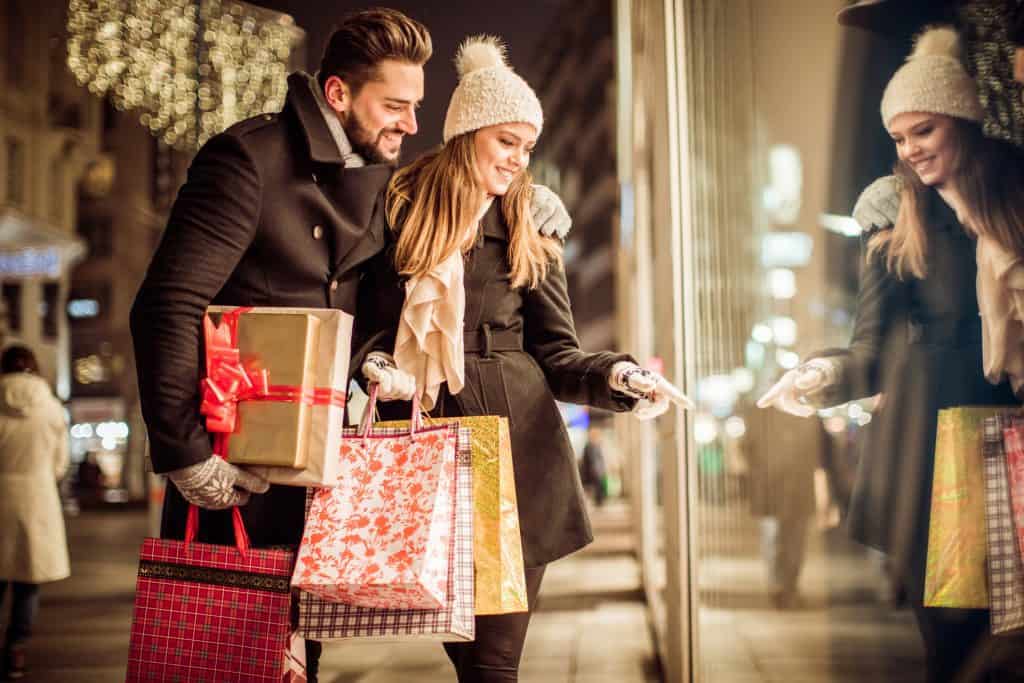 The "retail renaissance" continued its momentum this Thanksgiving Weekend, according to a new report from the International Council of Shopping Centers (ICSC) which found that an estimated 151 million people visited a mall or shopping center over the weekend. As consumers hunt for the best deals of the season, ICSC's Thanksgiving Weekend Consumer Survey found that physical retail remains the hub of holiday shopping.
Black Friday is known as the biggest shopping day of the year, and bolstered by a booming economy, shoppers were highly motivated to take advantage of deals and head to the stores. ICSC found that 49 percent of shoppers spent more than in 2017, and 30 percent spent the same as last year. Gift-buying claimed the largest share of this spending, with shoppers spending an average of $227.70 on Thanksgiving and Black Friday. The shopping is not expected to stop on Black Friday, as adults surveyed planned to spend $189.90 on the Saturday and Sunday after the big day.
"Black Friday kicked the holiday shopping season into high gear, driven by positive consumer sentiment and great deals from retailers," said Tom McGee, president and CEO of the International Council of Shopping Centers. "More shoppers visited their local mall or shopping center this year than last year, proving again that this holiday season is going to be strong and that consumers want to spend money on gifts for family and friends."
Omni-channel retailers were overwhelmingly the preferred destination for holiday shoppers, capturing 88 percent of spending on Thanksgiving Day and Black Friday, demonstrating once again that having multiple options for consumers to take advantage of is a winning strategy.
Among shoppers that utilized click-and-collect (27 percent on Thanksgiving Day and Black Friday), 64 percent made an additional in-store purchase. The Halo Effect will also be a major influence this Cyber Monday, as 80 percent of shoppers surveyed say they plan to purchase from omni-channel brands.
"Retailers are investing heavily in both in-store and online channels, and consumers are the ultimate beneficiary," said McGee. "When consumers think of Thanksgiving Weekend and Cyber Monday, they think of big brands and great deals, and an omni-channel experience offers the best of both worlds. To capitalize on this, retailers have been investing in their store network and so far the results have been impressive."